Working to deliver joint venture projects
Here at Chris Lewis we are always open to the opportunity to work with consultants, developers, and architects on joint venture projects. Bringing nearly 30 years of experience and having worked with prestigious clients such as Oxford University and Kensington Palace, we can support you in seamlessly integrating fire, security, and smart technology into your developments.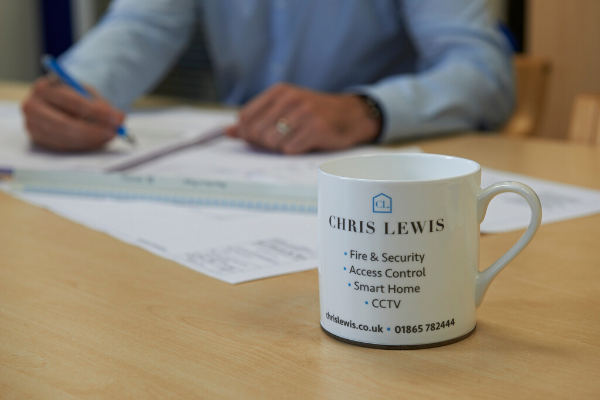 Looking to partner with us?
Submit the below form and a member of our team will get back to you very shortly.