Get the very best from your smart home
Whether your smart home system was designed and installed by us, or a different company, we can provide any maintenance, repair, and upgrade services you need.
Contact one of our maintenance specialists to discuss an initial visit and audit. With a wide range of takeover packages available, we can keep your home technology working at its best.
Our experienced support engineers have the latest skills and training to solve any issues you may have with your system. So, when it comes to keeping your smart home performing to a high standard, you can rely on us.
Restorations & Takeovers
Restoring broken smart homes
Chris Lewis' restoration and takeover service offers you the opportunity to renew your existing smart home and security systems, improving their functionality and ensuring your safety and security.
Whilst restoring an old system won't give you the perks of a brand new one, it does offer the benefits of improving the performance. The cost of restoring an existing system is generally more affordable than installing a new one, as well as being much faster. With a restoration you are building on the foundations already established, then adapting and evolving your technology to suit the growing and ever-changing needs of your home.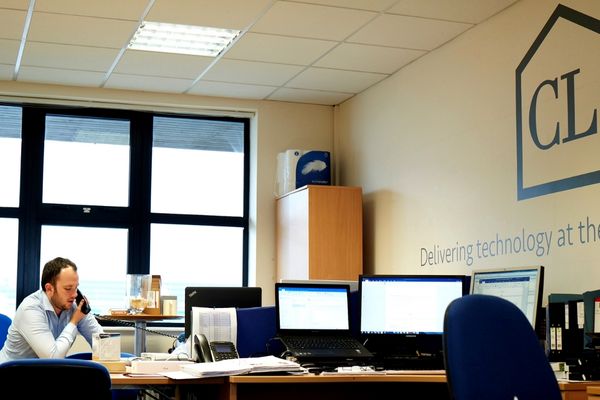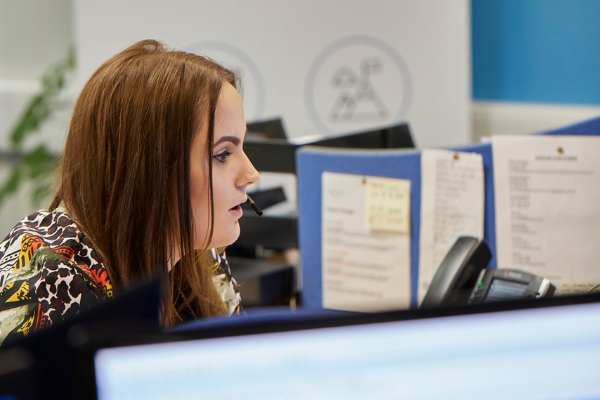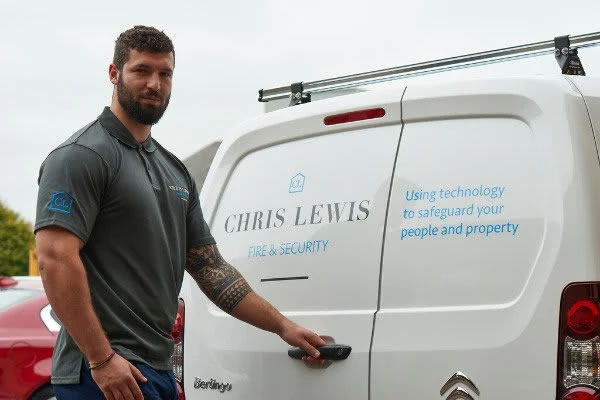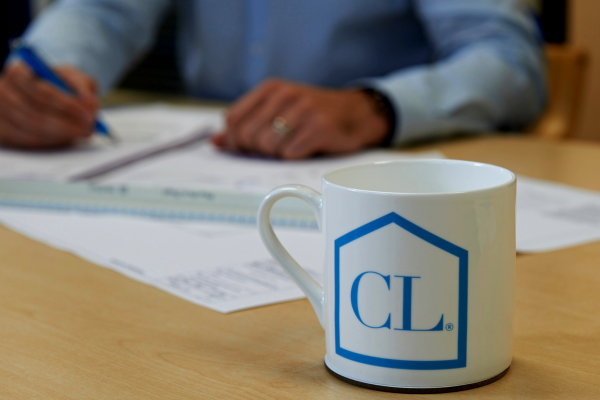 System Upgrades
Upgrading Your Smart Home
Homeowners can always benefit from upgrading their Smart Home Technology. When old systems are left untouched, they become tired and outdated, and potentially even lose functionality.
By partnering with Chris Lewis to upgrade your smart home systems, you gain access to over 15 years of experience in the smart home industry. Our experts are dedicated to maximising the functionality and ease of use of your systems..
Care Plans
We provide professional, proactive technical maintenance, support, and advice for smart home technology. Whether you have a full Control4 integrated system or a single smart system, we have you covered at a scale to suit your requirements.
Contact us today about smart home maintenance
Submit the form below and we will be in touch to discuss your smart home system and technology maintenance needs.