Identifying Hazards and Ensuring Compliance
Ensuring compliance within commercial and educational settings. Under UK law, schools and businesses have an obligation to carry out an accurate, up-to-date fire risk assessment on their building. Those that ignore this responsibility can face unlimited fines and even up to two years in prison.
Since 1993, Chris Lewis Group has helped schools and business premises to remain compliant to the latest regulations, across Oxfordshire, the South East and beyond. Our expert fire risk assessors take care of the process from start to finish, keeping you fully protected and taking the stress off your shoulders.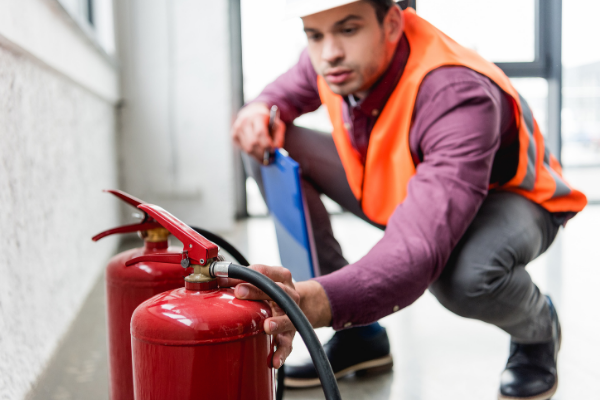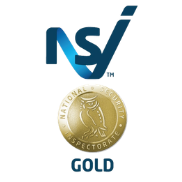 "The service that we have received has been first rate. Chris Lewis Fire & Security has really taken the time to understand our requirements and limitations, and has delivered in every aspect of the work. I now see them as trusted advisors who I won't hesitate to contact when the time comes to extend or enhance the systems we now have in place."
"Their engineers provided sound advice and recommendations and made what could have been a very difficult and disruptive process, very smooth and painless"
"Their engineers provided sound advice and recommendations and made what could have been a very difficult and disruptive process, very smooth and painless"
Conducting a Fire Risk Assessment
When conducting any fire risk assessment it's critical to follow the below steps;
Identify fire hazards

Identify people at risk

Evaluate, remove or reduce the risks

Record your findings, prepare an emergency plan and provide training

Review and update the fire risk assessment regularly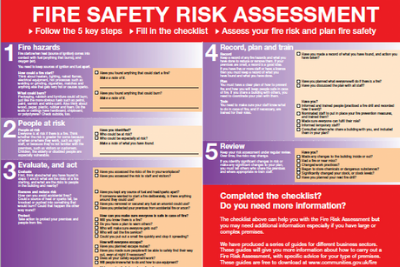 Download the 5-step checklist to help you complete a fire safety risk assessment.
FAQ's
The law does not state a specific time period for conducting a fire risk assessment. It states that it must be 'regularly updated by a suitably competent person'. You will however have to conduct a new assessment if there has been a fire or if there have been significant changes to the structure of the building that could lead to new sources of ignition. In our experience a risk assessment should be conducted annually, to be on the safe side and to prevent fire risks from escalating out of control.
A fire risk assessment should be reviewed each year, ideally by a professional who can scope the full extent of the risk the building poses. The Local Government Association recommends risk assessments to be entirely redone every four years. For properties above three stories, such as a block of flats, risk assessments need to be reviewed annually and carried out every three years.
Yes, so long as you are 'suitably competent'. We would, however, advise that you should always use a specialist, especially if:
You have more than 20 people inside the premises.
It's a heritage building
You have complex demands such as server rooms.
You are dealing with vulnerable people.
You must keep a written record of your fire risk assessment if your business has five or more people.
In theory, any worker can carry out a fire risk assessment, but the law states this should be a 'suitably competent' individual. Usually a high ranking employee who understands the responsibility of this task would take this on, such as a manager or supervisor. The right person for this job is entirely at the property owner's discretion.
Commercial Fire Risk Assessment
Under UK law, businesses have an obligation to ensure a 'suitably competent' person completes a Fire Risk Assessment inside their commercial building. It is the duty of the business owner or similarly responsible person to identify fire risk hazards and take appropriate action to create fire safety measures, such as escape routes.
With over 30 years of experience in the fire protection sector, our expert team can take this responsibility off your shoulders entirely. We can help you identify fire hazards, resolve identified risks, deliver effective fire safety training and sign the risk assessment off. Trust South East England's #1 choice to keep you covered, from start to finish.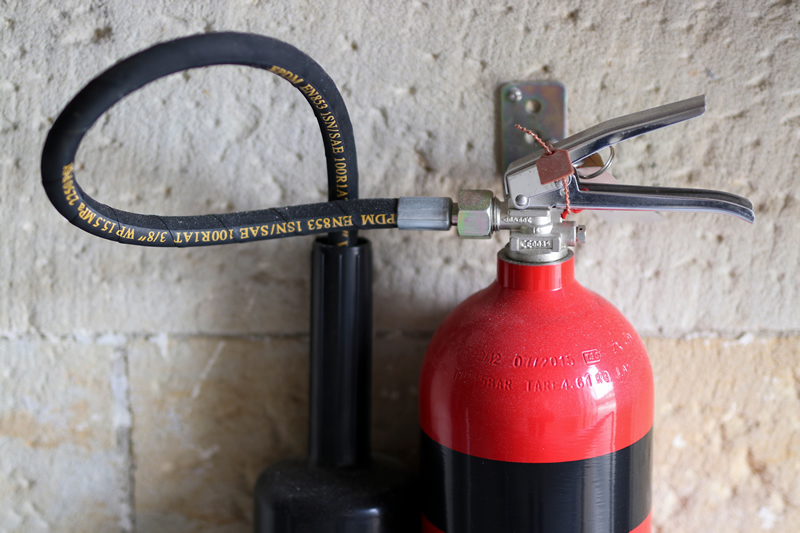 Education Fire Risk Assessment
Schools, universities and colleges have a legal obligation to ensure all potential fire risks, threats and hazards in their building are identified. As a senior leader, your risk assessment will help you reduce the potential for harm, increase parent assurance and decide the nature of the general fire safety precautions you need to take.
Our expert team can support you in carrying out a comprehensive fire risk assessment of your facilities, and regularly review this for changes and new dangers. We prepare a dedicated Fire Safety Action Plan and provide recommendations on a wide range of safety issues and hazards.
Book a fire risk assessment today
Submit the below form and we will be in touch shortly.
Latest Fire Protection News
---