Supporting you with your projects
With nearly 30 years of experience installing the best fire systems, Chris Lewis is ready to work with you on all your fire system needs. Whether you're a developer, consultant, or architect, we'd love to work with you and support you in delivering your projects to the highest standards.
We work with the industry leading brands, bringing your customers the ultimate protection in the home and office. Whilst we understand that a fire alarm system has certain standards we need to adhere to, we collaborate with you, listening to your needs and desires and establish how you would like the technology to work within your development. We are not biased to any manufacture and we can help you decide which system would work best for you. Our highly qualified and experienced design consultants can help you produce detailed plans, specification and schematics for your new building.
Once you are happy with the designs and fire systems we can produce a tender package and help you select a provider. We do however offer a full installation service following our design. We can also work as independant consultants to ensure your new fire alarm system is installed to the highest standard and works correctly and effectively for you or your clients.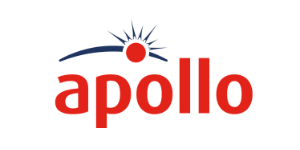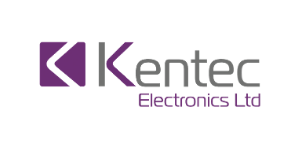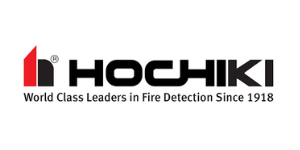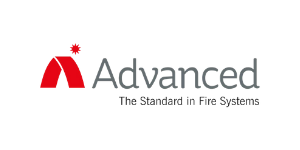 Why work with Chris Lewis?
As experts in the field, we provide our customers and partners with the best fire systems possible. We work with you to enhance developments and create exciting opportunities for businesses and homeowners, working to establish the best fire systems for your specific and unique development before seamlessly embedding it into your designs and vision.
We work with some of the most respected consultants in the industry: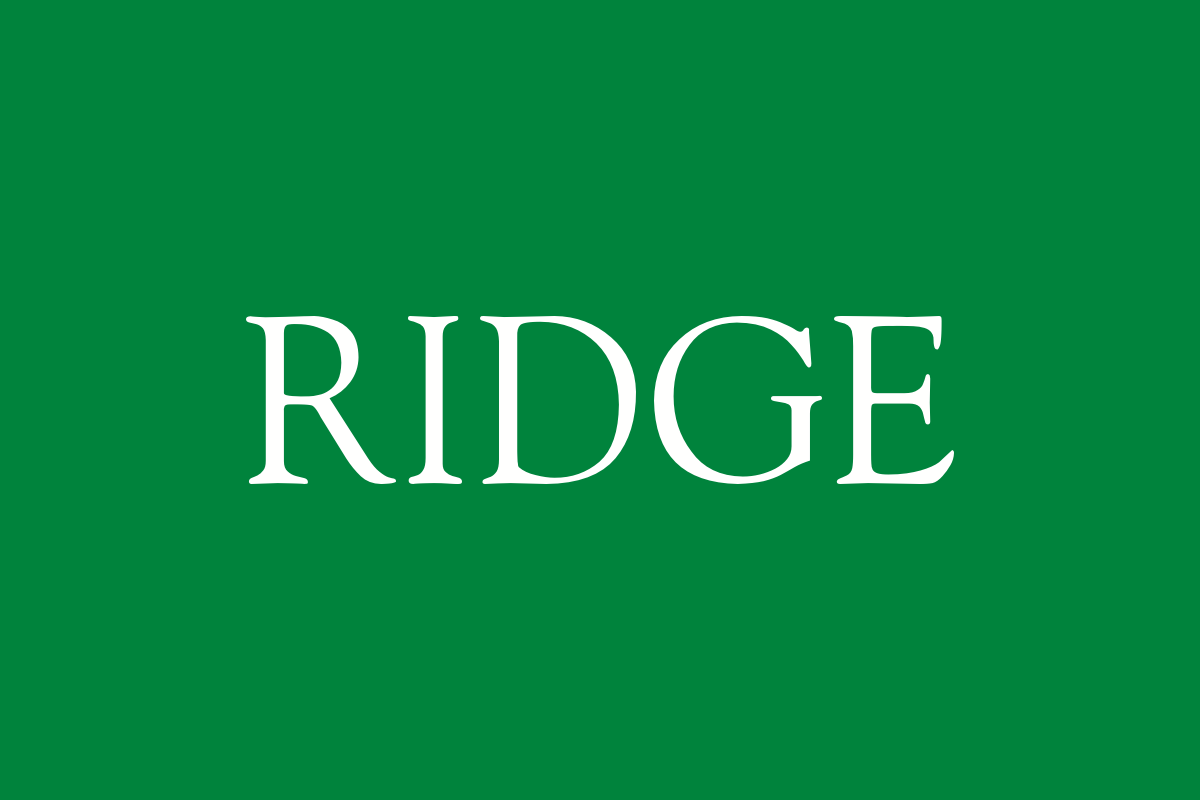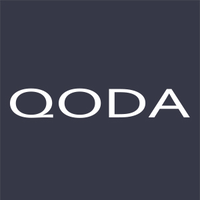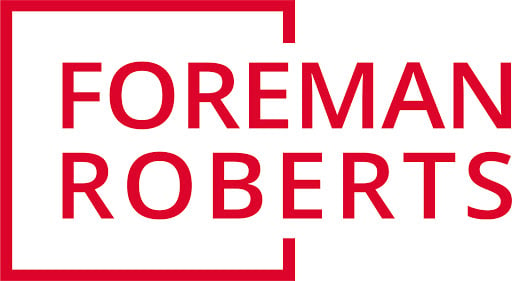 Looking to partner with us?
Submit the below form and a member of our team will get back to you very shortly.