Maximise your coverage with Smart Home WiFi
Connect all your home devices at the same time with no buffering, downtime, or slow network speeds. Whether you're working from home, gaming in the den, streaming Netflix, or catching up with friends, with Mesh WiFi systems, you can do it all without aggravating downtime, lag, buffering or dropped calls.
If you want to maximise your internet speeds, now is the time to enhance your WiFi connection.
We are partnered with industry-leading supplier, Ruckus. Their cutting-edge technology allows us to create the ultimate smart WiFi setup for your home. With over 15 years of smart home installation experience behind us, you can trust our experts to create a system that perfectly fits your requirements.

Standard vs. Smart WiFi
Standard home WiFi systems have some major flaws. The further you are from the router, the weaker your wireless connection becomes. On top of that, walls, the number of users, and even the microwave can slow or interrupt your WiFi signal. This bottlenecks your upload and download speeds, creating annoying lag, constant buffering and frustrating dropped calls.
WiFi extenders are available for single wireless networks, but these are only a half measure. Extenders can seriously slow down your internet connection and require you to disconnect and reconnect your devices manually. It's far from a seamless experience.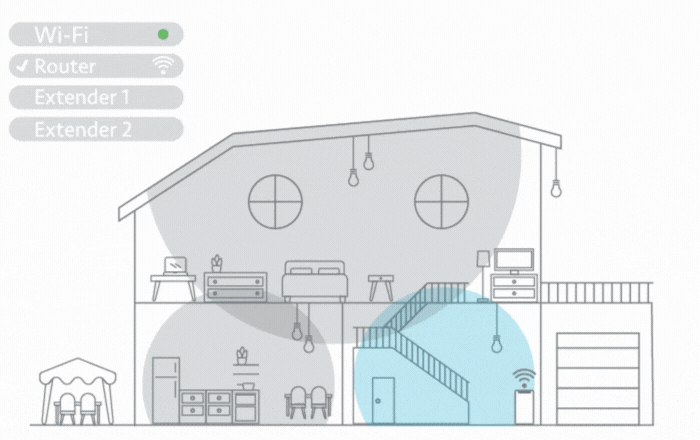 Smart Wi-Fi technology works by installing multiple 'nodes' around your home to build a "mesh" of overlapping Wi-Fi network coverage, without rewiring or changing broadband provider. With these nodes you can ensure that every corner of your home has full WiFi signal, with no need to disconnect and reconnect to networks manually.
Mesh technology automatically repairs broken connections and eliminates dead zones for a faster and more reliable connection, regardless of what anyone else is doing.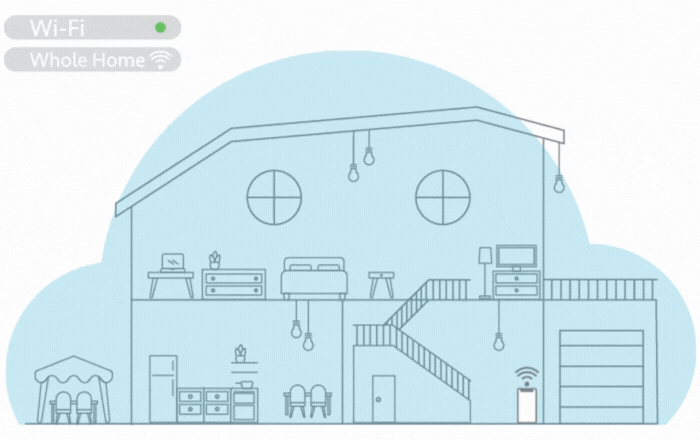 Why you need a Smart WiFi System?
Fed up with poor WiFi coverage? Contact us today.
Using heat-mapping technology, our expert installers will design and install the best home WiFi system for you. We can also offer maintenance, upgrade and care plan packages to suit your requirements, whether we installed your systems or not. Submit the form below and we will be in contact to discuss how we can improve your home's WiFi setup.