Burglar Alarm Installation
Chris Lewis security specialists have been installing burglar alarm systems for over 30 years. We supply and install home burglar alarms and, commercial intruder alarms, as well as alarm systems for schools, colleges and universities.
We design the latest and most sophisticated burglar alarm systems, to give our clients the best possible level of protection with advanced intruder alarms that can be operated and monitored remotely, or integrated with other smart home systems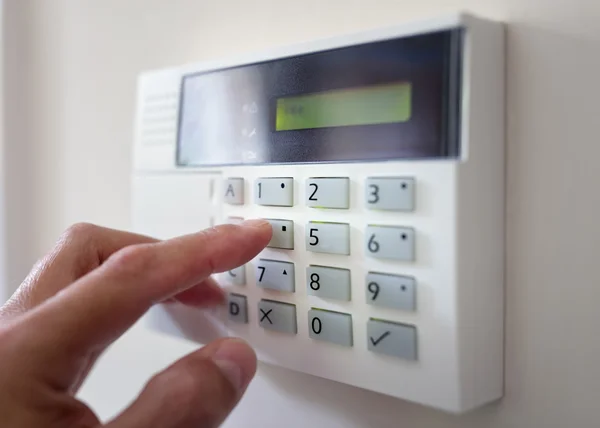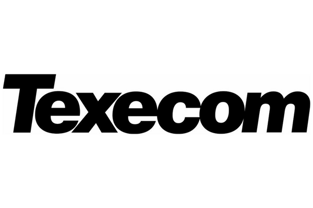 House Alarm Systems
Smart home alarm systems ensure that your home and loved ones are safe, even when you aren't there. As industry-leading security specialists, we can protect your home with the most advanced but intuitive residential alarm systems available, with smart home integrations possible for added convenience.

Education Intruder Alarms
Trusted by Oxford University for over 10 years, Chris Lewis alarm specialists know what's required to protect schools, colleges and universities. Our intruder alarm systems are designed to protect any kind of educational setting. With automatic police callouts, remote activation and disarming, and push notifications — our custom designed intruder alarms can help ensure students, staff and campuses are well protected.
Contact our burglar alarm specialists today
Submit the form below or call the number above to contact our intruder alarm consultants.