Have intelligent conversations with intelligent technology
Smart boardrooms bring intelligent technology into the meeting room, allowing you to make more productive decisions in a more comfortable environment.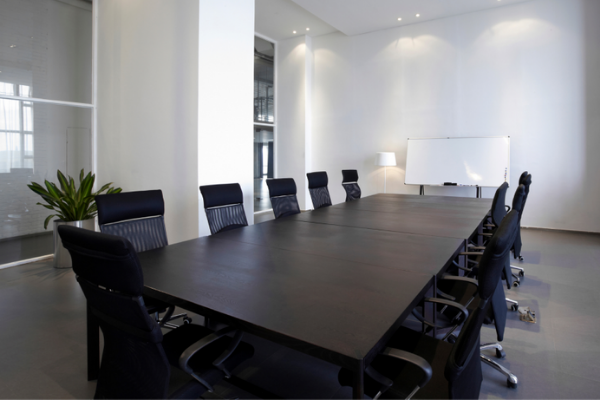 Integrating smart technology into the boardroom allows you to easily control aspects such as lighting, blinds, projection, and audio, all from one place. It also allows for more energy efficiency, productivity, and inclusivity by introducing smart aids for disabled individuals.
Energy saving
Easy control of multiple technologies from one device
Increased productivity
Reduction of rescheduling time as anyone can access the conference remotely with ease.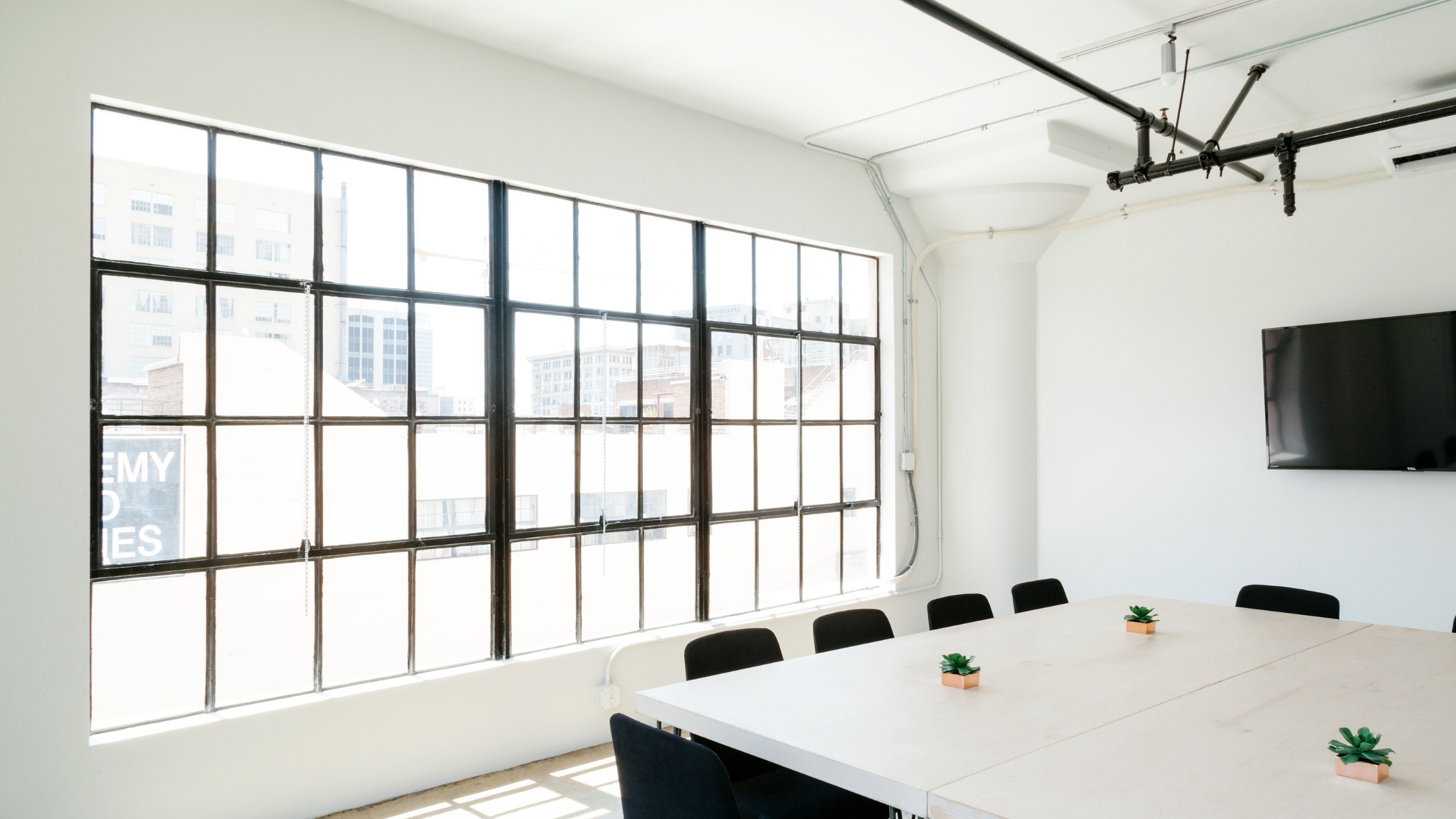 Make your boardroom smart
The technology we offer for smart boardrooms includes:
Why choose us?
The boardroom is where all the big decisions are made, but the decision to choose Chris Lewis should be the easiest one you make. With over 10 years of experience installing some of the most advanced and innovative technology into boardrooms, our team of experts can come to your location, assess your requirements, design, and then install a system to fully work around you, your budgets, and your limitations.
Once the installation is complete, we also offer maintenance and support packages to suit different needs and budgets, while we are also happy to take on systems that have not been installed by us, ensuring you are always getting the most out of your systems and making the right decisions!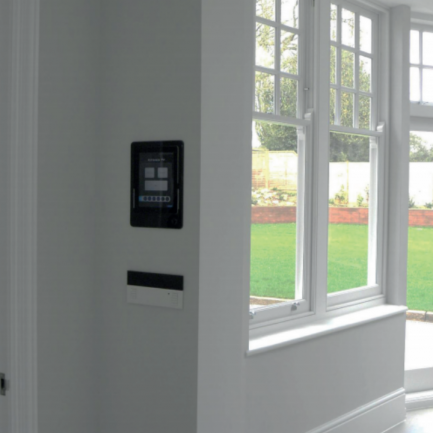 "The team at Chris Lewis are very flexible and accommodating. They're more than happy to spend extra time to help you get a better solution and you don't get billed for every additional hour because their focus is on developing long-term relationships with their clients."
Looking to connect with one of our experts regarding your requirements?
Submit the below form and we will get back to you very shortly.