Maintaining your perimeter has never been simpler
Gates and barriers provide the first level of security against unwanted access and maintain a perimeter around your property. Supporting both residential and commercial environments, we supply and install a wide range of gates and barriers in styles and colours to suit your personal tastes. These make security simple, efficient, and as cost-effective as possible while maintaining the highest level of quality.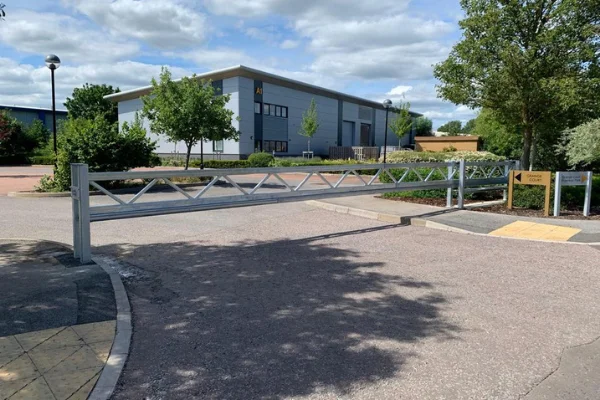 Gate & Barrier Specialists
With over 30 years of experience, we understand the importance of keeping unwanted intruders off your premises. In both residential and commercial environments, our range of installations makes this easier than ever, all while using the highest quality materials and the most sophisticated tech to ensure maximum security.
Types of Gates & Barriers
Secure your perimeter using our range of automatic and electric gates to match your existing security fencing. These can be configured to open based on time of day, number plate recognition, and even the driver's facial ID!
Cantilever Sliding Gates
Speed Gates
Swing Gates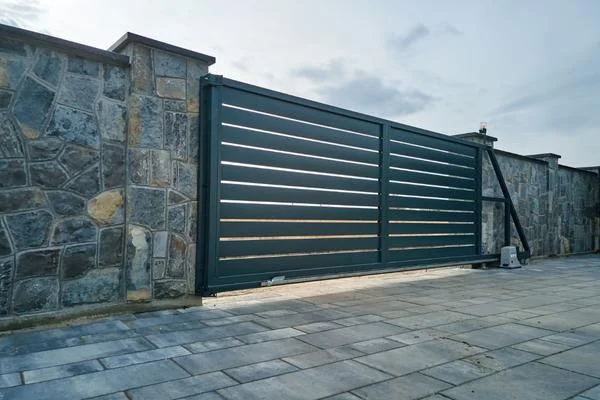 Retractable bollards are a great way to add protection to your premises at times that suit you, so you can monitor any moving vehicle entering a private space. Ideal for separating pedestrian zones from those which cars can access, this solution can seamlessly blend with its surroundings.
Anti-Ram Bollards
Fixed Bollards as a deterrent
Automatic Traffic Control Bollards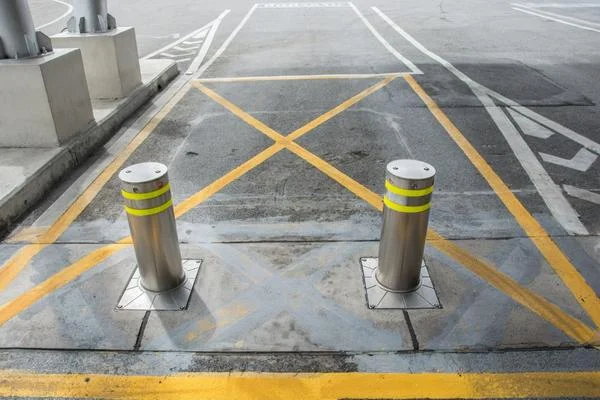 Protect your property's main entrance and car parks with our range of road barriers. When integrated with your security systems these can monitor the number of cars in a certain area, track who is on your property, and keep your staff and premises secure from unwanted visitors.
Car Park Barriers
Traffic Calming Barriers
Visitor Management Barriers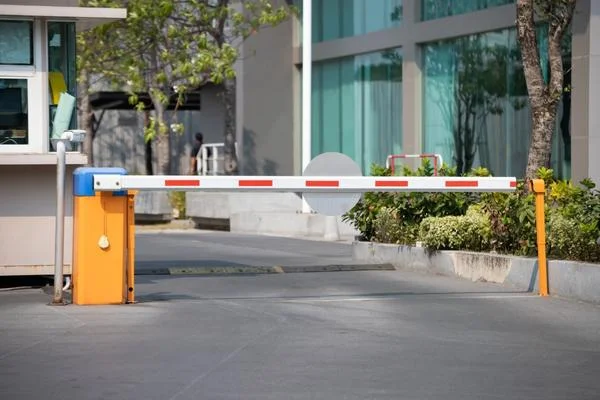 Commercial Gates & Barriers
As the first defence against intruders on your premises, the gates and barriers we supply and install can be integrated with access control, CCTV, intercom and alarm systems to maximise convenience and practicality.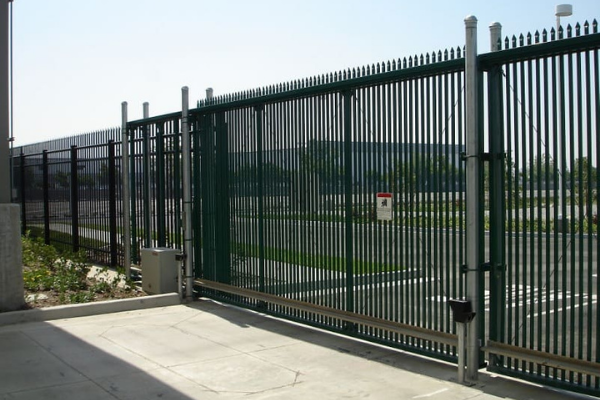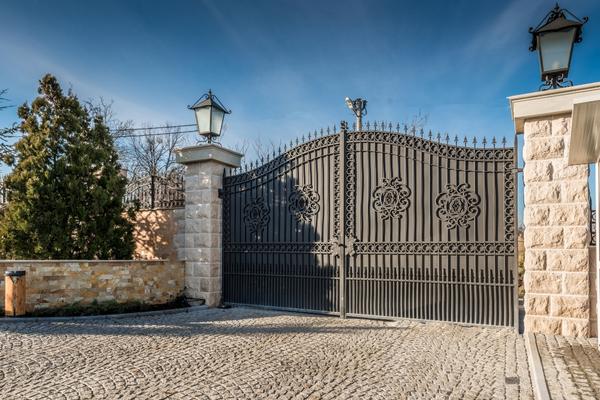 Residential Gates & Barriers
At Chris Lewis we supply and install a wide range of automatic bespoke gates for you home, in styles and colours to suit your personal tastes. Working with us will ensure that all installations adhere to the latest UK standards.
School Gates & Barriers
Gates and barriers placed at entrances provide an outer layer of security to protect staff and students as they roam the campus. We know how seriously you take duty of care, which is why our gates and barriers only ever use the best tech and materials for maximum protection.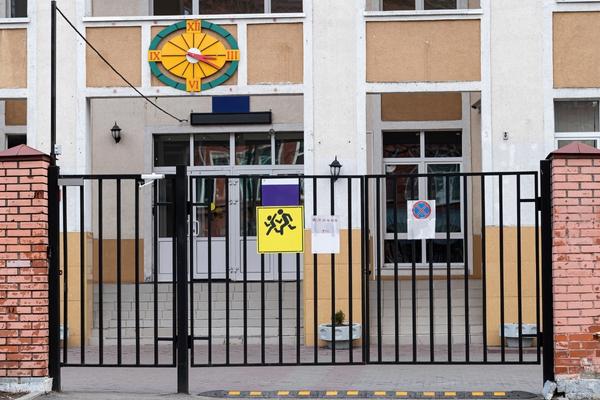 What can Chris Lewis do for you?
Having been at the forefront of security installations for over 30 years, we have the skills and expertise to provide you with an installation which fully abides by the EN Directive. We can visit your site, discuss the specifics of your project, including limitations and budget, before creating a solution that works for you. We are NSI Gold accredited and a member of Construction Online, as well as the FSA, so you know when we install your security gate or barrier, it will be to the level required.

Already have a gate or barrier in place? No problem. We offer a wide range of maintenance, repair and upgrade services. Whatever your gate and barrier requirements, we're here to help.
Contact our safety team today
Submit the form below and one of our specialists will be in touch shortly.