Simple, easy to manage, and efficient
As one of the most important parts of your Smart Technology– a good rack can make the difference between a high-functioning, dependable system and one that is has numerous technical faults.
A rack is the hub that connects all your Smart technology together, and when done well, can make your system superior, easier to maintain, more efficient and longer lasting.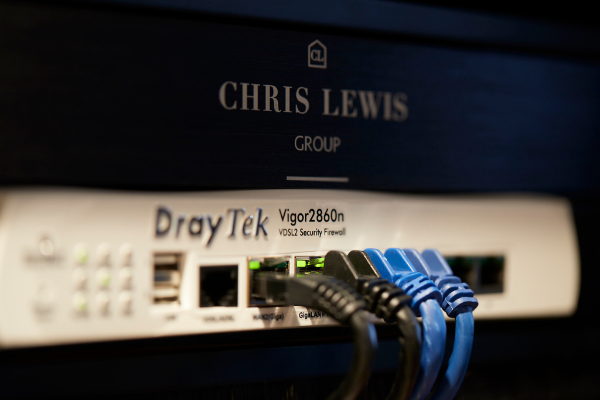 If your rack or smart system hasn't been designed or set up correctly it can lead to many problems. You could have poor connections, devices that are poorly labelled, cables that are tangled or a system in danger of over-heating. If your system isn't working as it should, the rack could be where the issue lies.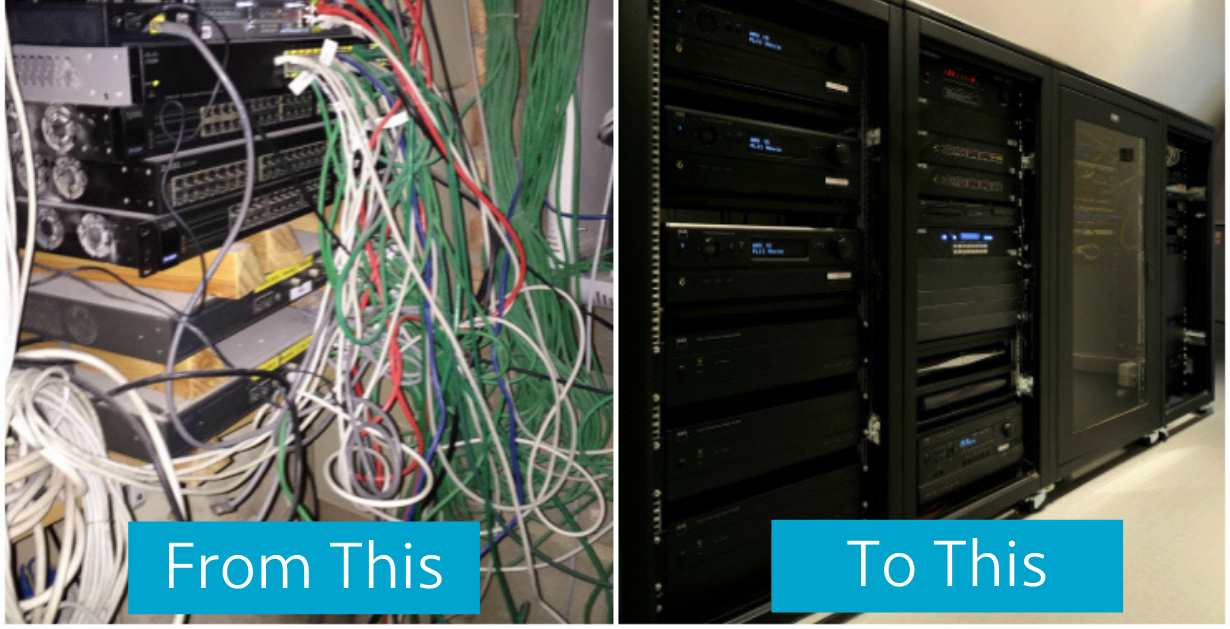 How this works
Our first meeting will entail of a brief rundown of your existing technology, your specific requirements, and a survey.

We will then follow up with our findings, recommendations, and the best options for you, based on what we have learnt.

Finally, we will undertake the work you require quickly and at a time that suits you best, avoiding disruption as much as possible.
Benefits
You get to keep your existing technology and make it better!
Improved intelligence of the technology
Increased reliability
Improved performance
Potential for more integration opportunities
Why choose us?
At Chris Lewis, we pride ourselves on the skills and expertise of our team. Our racks are a prime example of the attention to detail and knowledge we offer to our customers; to ensure they have the best system available.
In fact, our racks are so good they are award-winning, we won the CEDIA award for the Best Dressed Rack and we have been creating customised racks to suit the individual needs of our customers ever since. Even if we did not originally install your Smart Technology, we can support. So, for all your rack requirements, get in touch today to discuss your individual needs.
Want to discuss your individual requirements with an expert?
Submit the below form and we will will get back to you very shortly.