Fire Alarm Installation & Maintenance
Chris Lewis Group are BAFE and FIA-accredited fire alarm installers with over 30 years of experience in the South East. We can install, maintain and monitor fire alarm systems to the highest standard, giving you peace of mind in the knowledge that your home, business or learning environment is protected.
Contact one of our NSI Gold Accredited team today to discuss how we can protect what matters to you most in a compliant and cost-effective way.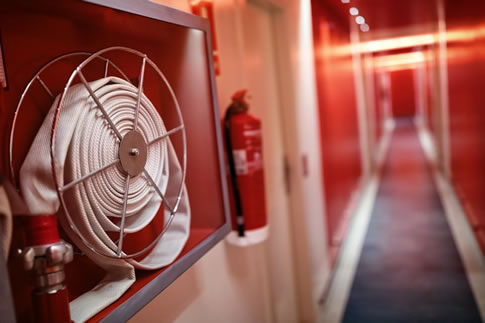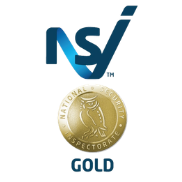 Richard Hayes
Estates Bursar, St Edward's School
"We have a long-standing relationship with Chris Lewis Fire & Security and we greatly value their product and technical knowledge, and their professionalism. They provide a very efficient call-out service if we experience a problem and their engineers are always very friendly and efficient."
Mick Garner
Assistant Engineer Estates & Facilities, University of Southampton
"We have a long standing relationship with Chris Lewis Fire & Security and now having them maintaining the university's fire, intruder and access control systems is proving very useful as there's always an engineer available on site."
Paul Mulford
Clerk of Works, Balliol College, Oxford
"The College is delighted with its new fire system and very appreciative of the service we received from Chris Lewis Fire & Security. Their engineers provided sound advice and recommendations and made what could have been a very difficult and disruptive process, very smooth and painless"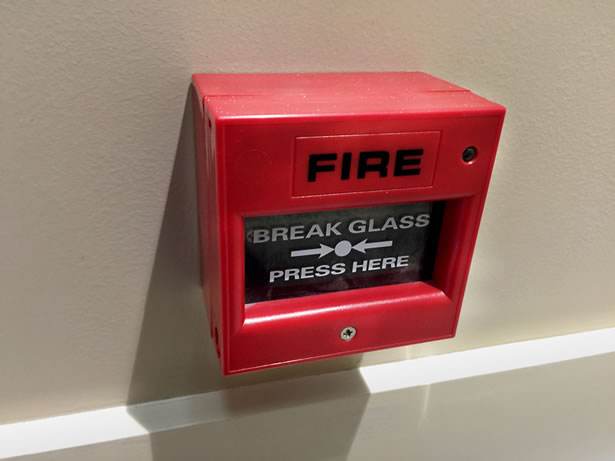 Commercial Fire Alarm Systems
With over 30 years in fire protection, our team of experts have a vast wealth of knowledge, across a wide range of buildings and systems. Your choice of fire protection system can dictate whether a person, valuable asset, or your entire business will survive a fire. We'll help you make the right decisions, follow the code of practice and all legal requirements.

We work with a wide range of suppliers and different techs. We are also recognised as one of the most trusted and competitively priced commercial fire alarm companies in the South East.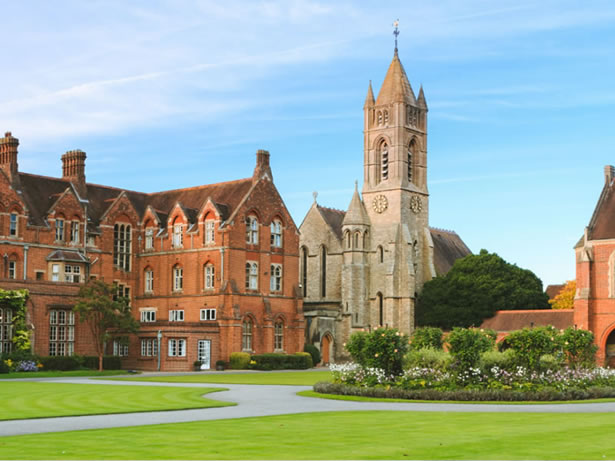 University, College & School Fire Alarm Systems
Despite routine fire drills and frequent testing, school fires still happen, and they can be fatal. Last year, building fires caused 272 deaths in the UK. Every place of learning has a duty of care to each student on their premises. Is your current alarm system helping you to do this?

Under UK law, a responsible person must ensure general fire precautions are complied with, staff are protected and the premises are safe. With over 30 years in the field, Chris Lewis Group can help schools when it comes to all matters to do with fire safety. This includes the early detection of and immediate response to fires, as well as preventing false alarms. Our fire detection systems can be found in schools and universities across Oxfordshire and beyond.
Home Fire Alarm Systems
At Chris Lewis, there is nothing more important to our team than making sure we are there to help when you need us most. With a working fire alarm system in your home, such as a smoke detector, you're four times more likely to survive a house fire.
Our decades of experience mean we know exactly the system to install to keep you and your family protected.No matter the size of your property, we will be able to design a system that works for you.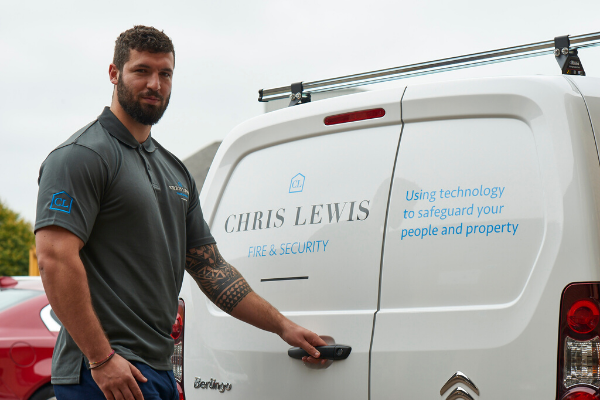 System Design & Maintenance
Chris Lewis Fire & Security are one of the most trusted fire alarm installation companies in the South East. Our team will visit your site, assess your needs, and design a system that suits your budget and limitations, then install it with minimal disruption.
We also offer a great selection of maintenance packages. These range from annual service visits and remote support, to options bespoke for your specific needs. Whether you're after routine, remote or annual servicing, our expert engineers can maintain any fire alarm system - no matter who installed it.
Contact us about your fire safety requirements
Submit the form below and we will get back to you shortly to discuss your fire alarm system.
Latest Fire Protection News
---