Enhance customer experience with smart hospitality solutions
Smart hospitality enhances customer and staff experience in one. We understand how much the hospitality industry revolves around the customer, so endeavour to help make it easier to create that great guest experience with smart technology.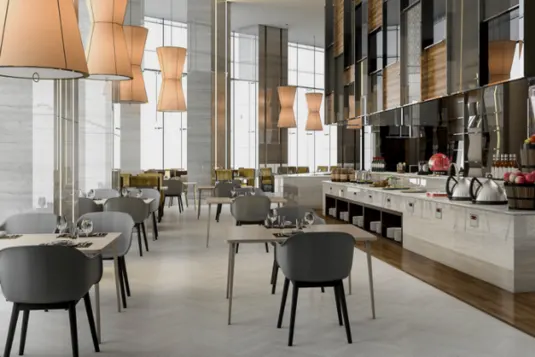 Smart technology solutions for hospitality and hotel management include enhancing elements such as lighting, Wi-Fi, audio, visual, and security. Whilst having the ability to create a better experience at face value for customers, smart technology can also help in the security of your building, staff, and customers. It also boasts benefits such as saving energy, reducing cost, and your business' negative impact on the planet, something increasingly imperative to consider.
Increased security
Easy control & easily adaptable
Energy saving
Better atmosphere & customer experience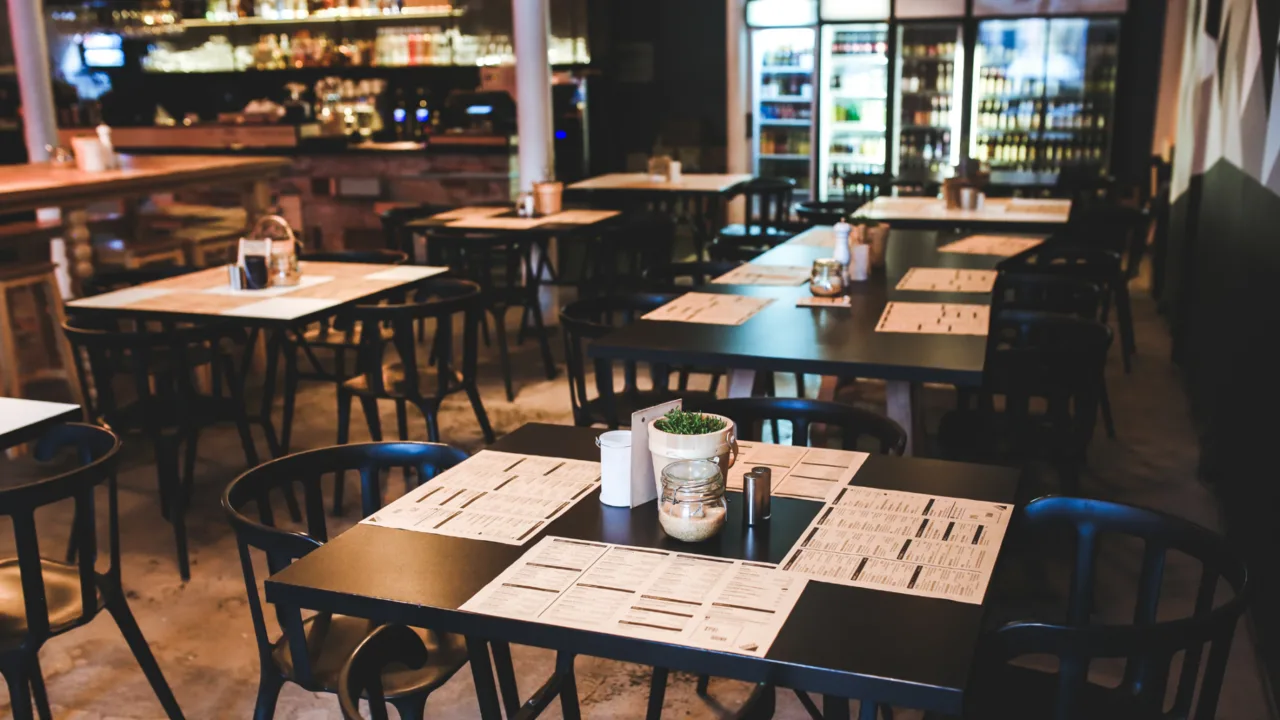 Smart hospitality technology options for you
Why choose us?
Looking to give your customers an experience to remember, your guests an evening to never forget, or even just protect your staff? Our team of dedicated IT and system integration experts can make smart technology work for you to deliver the ultimate experience for your customers and guests. But it doesn't stop there.
Once installed we also offer maintenance and support packages to suit different needs and budgets, while we are also happy to take on systems that have not been installed by us, ensuring you and your guests are always getting the most out of your systems.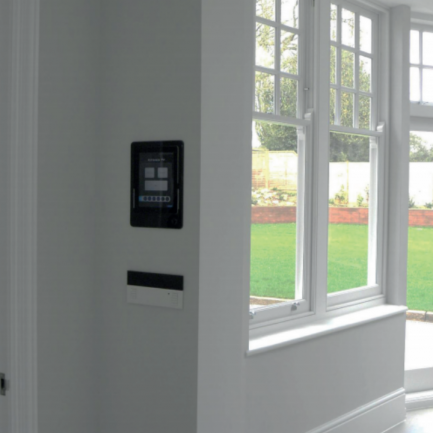 "The team at Chris Lewis are very flexible and accommodating. They're more than happy to spend extra time to help you get a better solution and you don't get billed for every additional hour because their focus is on developing long-term relationships with their clients."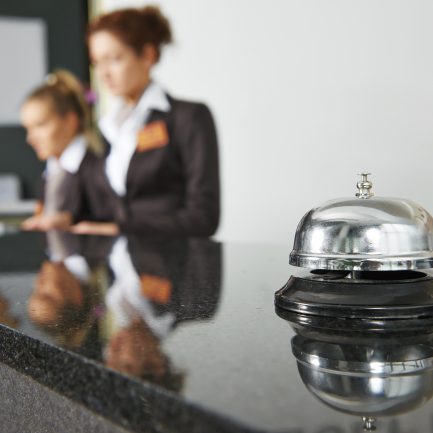 "Chris Lewis succeeded brilliantly in overcoming challenges of installing modern technology and were a pleasure to work with. We would definitely recommend them to others."
Looking to connect with one of our experts regarding your requirements?
Submit the below form and we will get back to you very shortly.