Security Systems Technology
Having been at the forefront of security technology for over 30 years, we exclusively work with the best security apparatus on the market. This ensures that the solutions we design and install are reliable, flexible and proactive; not just meeting, but exceeding your needs.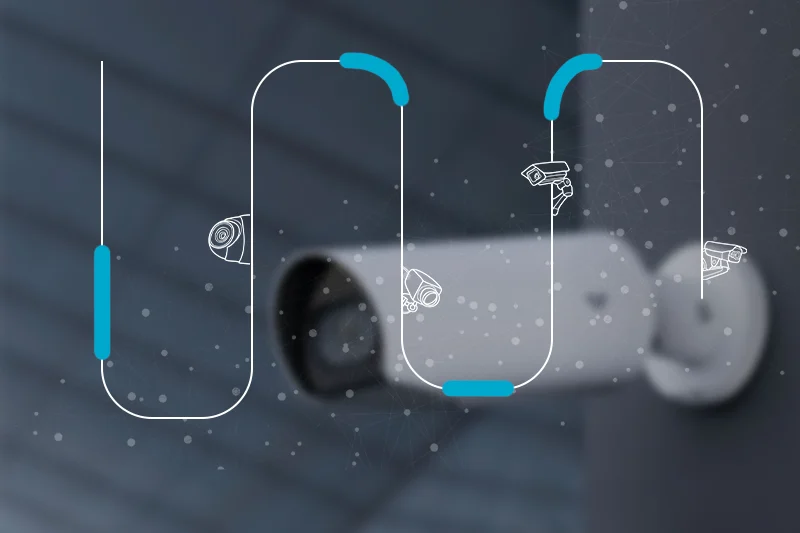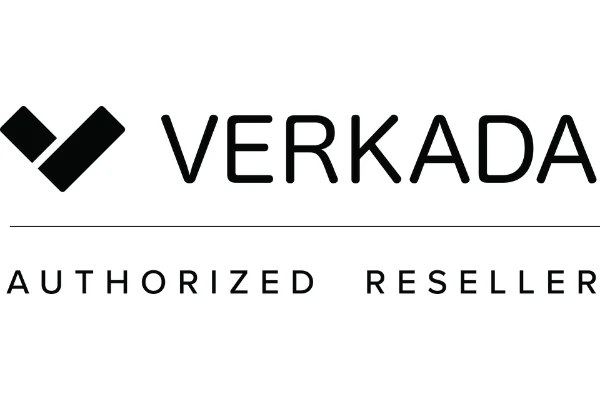 Verkada - Game changing cloud-based security solutions
Verkada offers a hybrid cloud solution that makes managing your CCTV, Access Control and Intruder Alarms easier than ever. With 24/7 remote access via internet-enabled devices you can monitor and manage systems from anywhere in the world. Maintenance and troubleshooting can also be completed remotely, plus automatic updates and patches.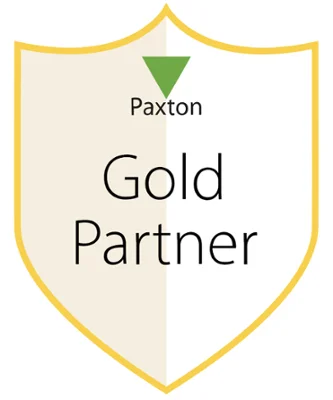 Paxton - Industry-leading access control systems
Paxton supplies industry-leading network access control equipment including net2 software, remote accessibility and wireless readers. All of our engineers and sales teams are committed to being fully trained system experts who are experienced in delivering complicated and large-scale projects using Paxton technology.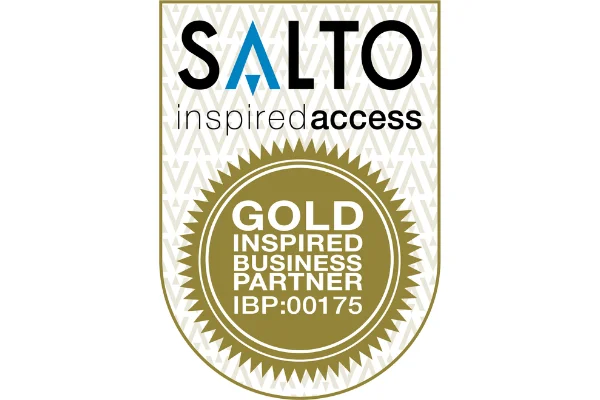 Salto Systems - Innovative access control systems
Since 2002, Salto has been at the forefront of Access Control solutions, continually innovating to bring improved experiences to end-users. The Chris Lewis Group are here to ensure the solutions we install exactly match your requirements and deliver the level of security you require. We do this confidently as we are one of the UK's largest designers and installers of Salto systems.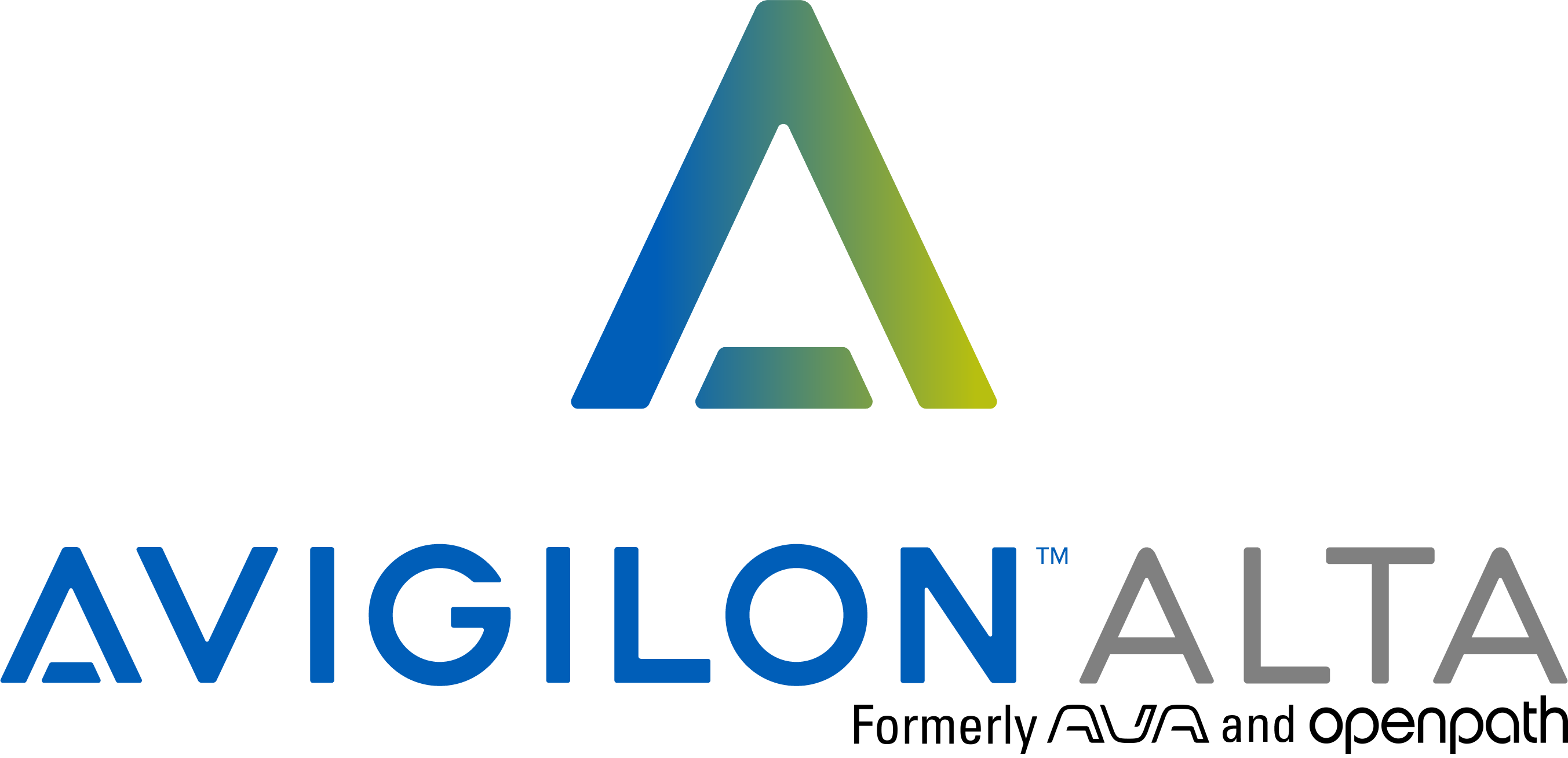 Avigilon Alta - AI-driven, cloud native security
Formed from the merger of Openpath and Ava Security, Avigilon Alta specialises in cloud-based mobile access control and CCTV solutions which allow for easy integration with existing systems.
At Chris Lewis we use Avigilon Alta's incredibly flexible technology to create integrated, holistic security solutions that can be scaled to meet customer requirements, no matter the size.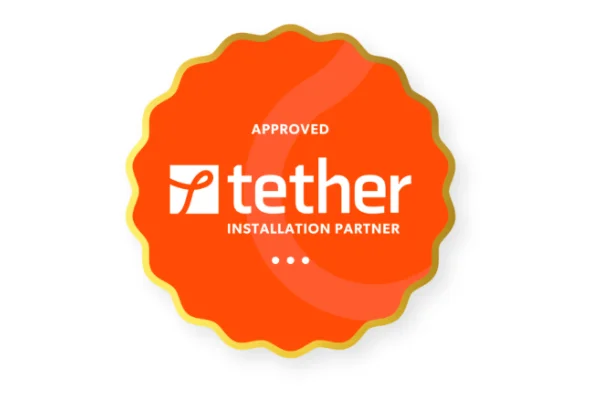 Tether - Physical security into a single visual dashboard
Tether technology allows you to manage your entire site or multi-site security from a single location in more intuitive ways than ever. By integrating your access control, CCTV, and alarm panels with the Tether platform, you can monitor and analyse activity, including system errors, from your internet-enabled devices. We can support you in integrating this technology into an easy-to-manage central location.

Texecom - Control the security of your premises
Texecom allows you to manage all your security features through one easy-to-use app that can be accessed from any internet-enabled device. This gives you a complete overview of your security and enables you to take informed action, wherever you are, at any time of day. As a Texecom installer, we can give you total, convenient control of your security.

SmokeCloak - Artificial, DNA-Laced Security Fog
SmokeCloak's unique artificial fog cuts visibility to less than a metre in seconds, disorienting and delaying criminals until the police arrive. With their DNA marking solution, criminals and stolen goods are marked with an invisible and indelible tag that can be used to forensically link them to the crime scene.
SmokeCloak also offer strobe lighting and noise emitters for greater effect.
contact our security team today
Submit the form below and we will be in touch shortly