Intelligent conference systems for intelligent meetings
Smart conferencing introduces a new era of conferencing abilities, allowing technology to take the lead, with you in control.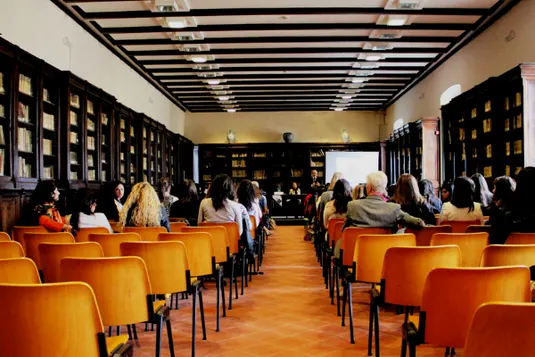 Particularly in today's current climate, conferencing and meetings have become almost entirely virtual, making it even more important to embrace the changes and upgrades in technology. Our smart conferencing systems integrate smart technology such as lighting, heating, access control, cameras, and video, to create the best working environment for you. Get fingertip control of your conference rooms through intuitive VoIP-enabled touch screens. With infinitely flexible pre-programmed settings based on meeting type, time-of-day, and room usage, you can minimise distractions and technical hitches and ensure meetings are effective and efficiently run.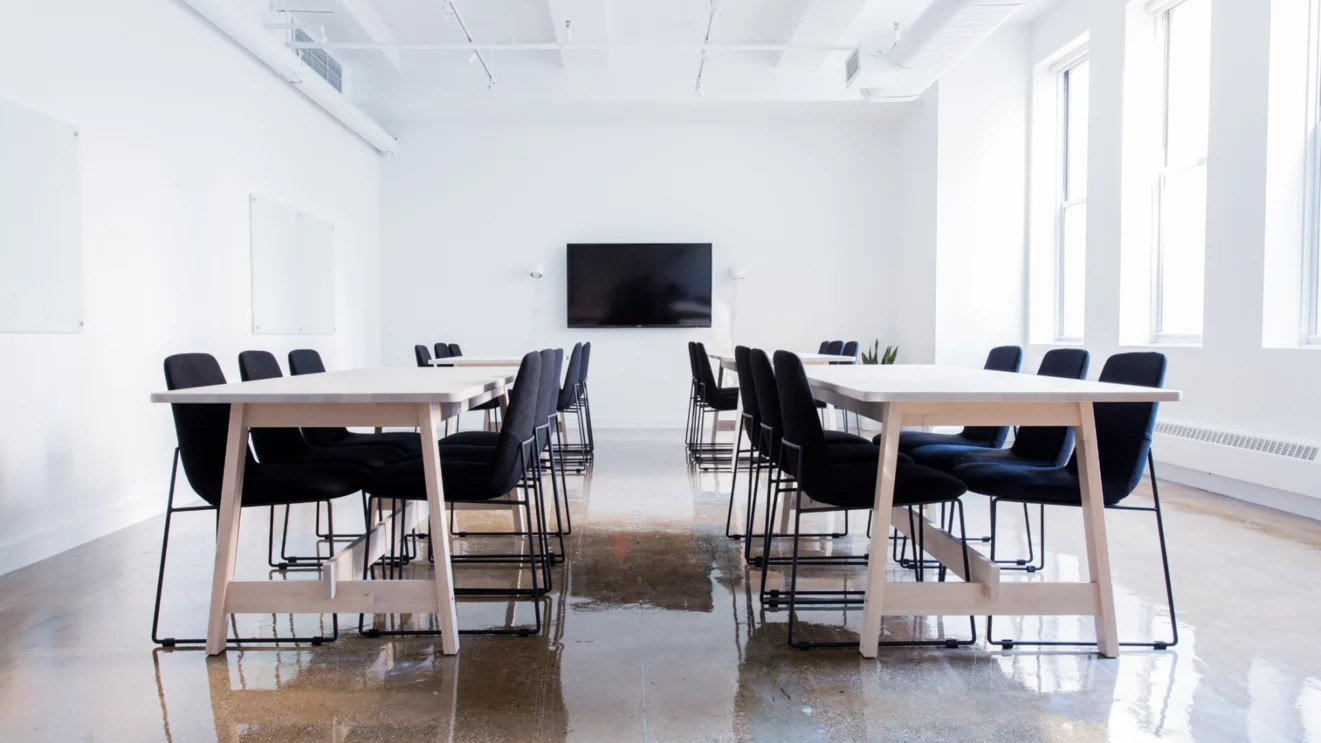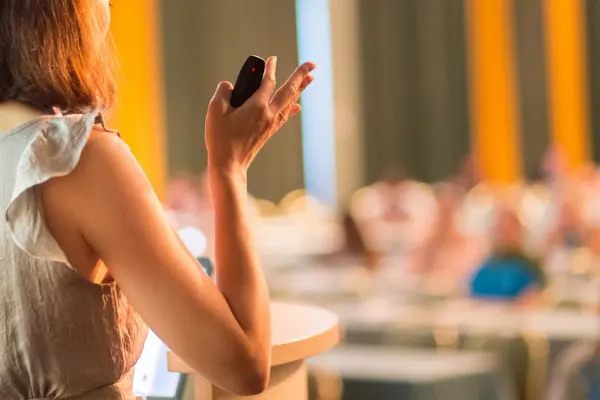 Why do you need smart conferencing systems?
Our smart conferencing systems seamlessly integrate with popular software providers such as Microsoft Teams, Zoom, and Skype to give you live relation of conferences with lecture capturing capabilities. With scale-up opportunities available you can bring participants into the room physically or remotely using IP streams and cameras.
Virtual conferencing enhanced, with less buffering
In-room conferencing enhanced with automated and adjustable lighting, heating, and security
Easy control
More efficient and effective
Minimal distractions and technical hitches
Why choose us?
We understand that every space is unique and each organisation has specific requirements. At Chris Lewis we listen to our customers so we can design the ideal system for your needs. Our engineers can help retro-fit audio-visual equipment to bring your conferencing up to date, design and install systems from scratch, or integrate existing equipment to work smarter. Using multimedia systems from a range of leading manufacturers, we can help you create a meeting room where every element works seamlessly together, and seemingly complex technologies are simple to control.
We also offer maintenance and support packages to suit different needs and budgets, while we are also happy to take on systems that have not been installed by us, ensuring you are always getting the most out of your systems.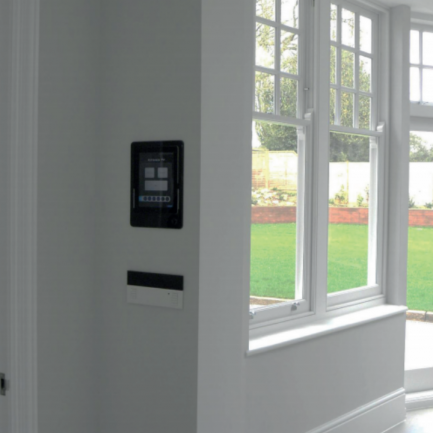 "The team at Chris Lewis are very flexible and accommodating. They're more than happy to spend extra time to help you get a better solution and you don't get billed for every additional hour because their focus is on developing long-term relationships with their clients."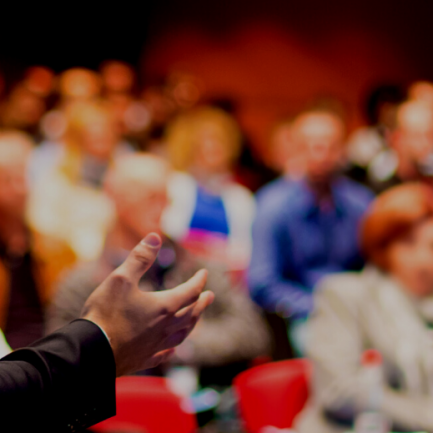 "Chris Lewis succeeded brilliantly in overcoming challenges of installing modern technology and were a pleasure to work with. We would definitely recommend them to others."
Looking to connect with one of our experts regarding your smart conferencing systems requirements?
Submit the below form and we will get back to you very shortly.