Highly secure and incredibly stylish
Probably the oldest form of security, for most buildings, protection starts at the door.
At Chris Lewis, we offer custom sizing and bespoke designs for security doors, all of which are purpose-built to deter even the most determined intruders. Not only that, we can install doors with motorised locking, sound insulation and up to FD240 fire resistance to ensure your door can resist anything.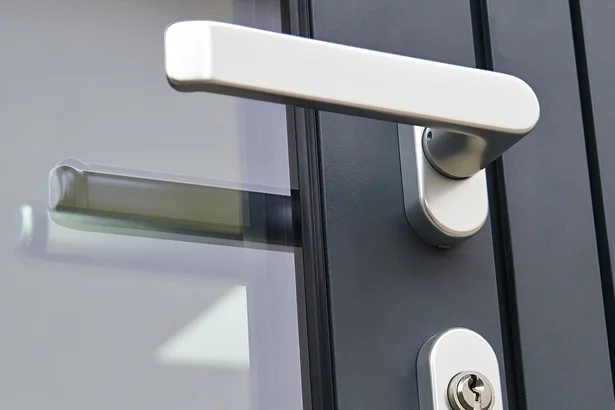 A high security door is designed to protect your home from intruders without compromising your aesthetics. Designed with style and security in mind, we have a wide range to choose from, with a door to suit every property, location and budget.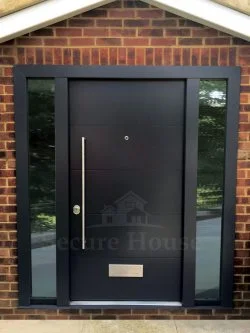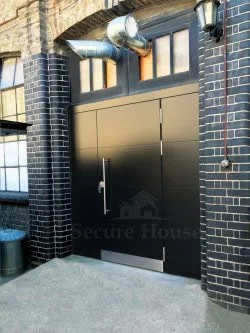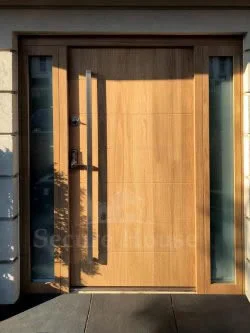 How Chris Lewis Security can help
With over 30 years of experience installing security solutions for homes, businesses and places of learning, we have the knowledge, skill, and ability you need when it comes to installing security doors. Our team of experts are perfectly positioned to help you with all your security door requirements.
Connect with Security Door experts today
Submit the form below and a member of our team will be in contact shortly.