Refer a friend or business and get rewarded!
We've decided to give you, as our loyal and amazing customers, the chance to earn rewards for every friend or business you recommend! These rewards can either be used against our services or given to a charity of your choice.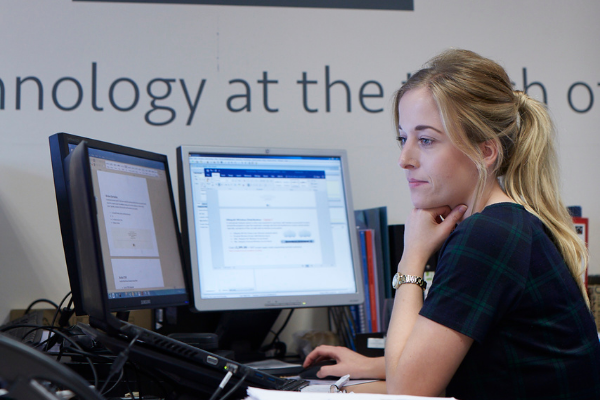 Since our inception in 1993, the strength and growth of our business can be tracked on the referral of our services by our customers. We have even seen strings of up to more than 20 customers coming from an original referral.
After nearly 30 years in business, we'd love this to still be a major source of new business going forward.
It doesn't matter whether you're one of our Fire & Security customers or one of our Smart Home customers, you can refer a friend to either business and earn rewards for either your Fire & Security or Smart Home account!
How to benefit from our referral scheme
For every referral that we receive from an individual to a new customer placing their first time order over £500, we'll place a credit on your account for £25 or give £25 to a charity of your choice. And for orders over £1000 we'll place a credit on your account for £50 or give £50 to a charity of your choice!
Just imagine - refer 4 friends and earn over £200 for yourself or a charity!
Sobell House
Our charity of choice is Sobell House, the dedicated palliative care specialists. We've pledged to raise £10,000 for this local Oxford Charity. If you like, you could split your donation with £25 going to your charity and £25 going to Sobell House.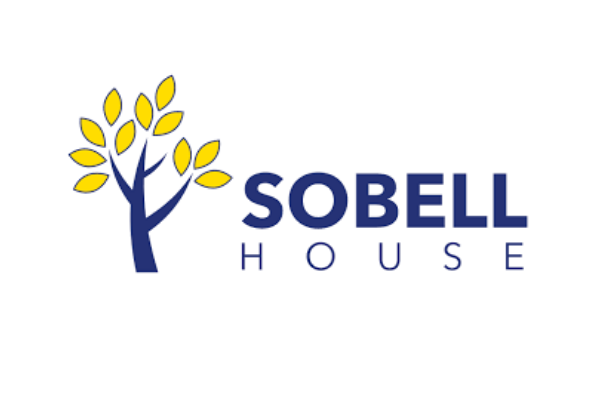 Here's how it works...
Tell your friend about Chris Lewis Group
Fast track your referral here, or your friend can call us and mention your name
Once their order is confirmed, we'll credit your account or donate to your chosen charity!
It really is as easy as that!
Thank you for your referrals and we hope you enjoy your rewards! - Make sure your referral knows to mention you when they make an enquiry!
About us
Established in 1993 and with nearly 30 years of experience in the Fire & Security industry, Chris Lewis have a long and exciting history and have worked hard to continually innovate, enhance, and improve homes, businesses, and educational facilities across the UK. With expertise in Smart Home technology too, having launched Chris Lewis Smart Home over a decade ago, we have the ability to complete your technological, fire, and security needs for any environment.
Fast track your reward referral