Smart Home Installation - making technology work for you
We specialise in providing home automation and building control solutions. We are able to provide the systems and smart home installation to elevate your home.

Our high-end home automation systems are designed and installed with ease of use in mind. They are a perfect way to integrate the technology and electronics in your home on one simple network.
Why not enhance your property and transform the way you live at home?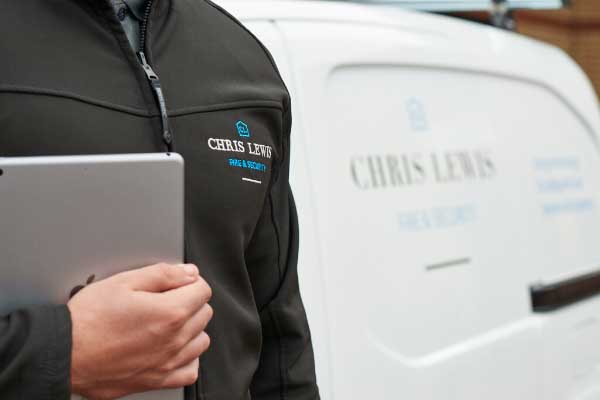 Did you know that creating bespoke smart homes is our speciality? At Chris Lewis, we combine expert design with the latest technology from only the best brands. We work to make life simpler, smarter and easier to manage. Let us design and install a home automation system for you. We are renowned system installers that you can trust.
---
Our Home Automation Services
Design Services
Chris Lewis design and install smart homes with you in mind. We'll work directly with you to discuss your specific requirements and how you would like use this technology.
Find out about our Design Service
Home Automation Systems
If you would like everything connected virtually in your home, then speak to us. Think of all the devices you could control from a smart thermostat to smart speakers.
Find out about our Home Automation
Our Technology
Smart home technology is intelligent and intuitive technology that is able to be controlled wirelessly and remotely. These systems are able to integrate with one another to create a fully secure and easily controlled system to suit your needs.
Find out about our Technology
Maintenance and Upgrades
Our aim is to constantly exceed customer expectations, and the key to that is providing unparalleled post-installation support and maintenance. Our back-office infrastructure, are primed to ensure we deliver the highest levels of customer service.
Find out about Maintenance and Upgrades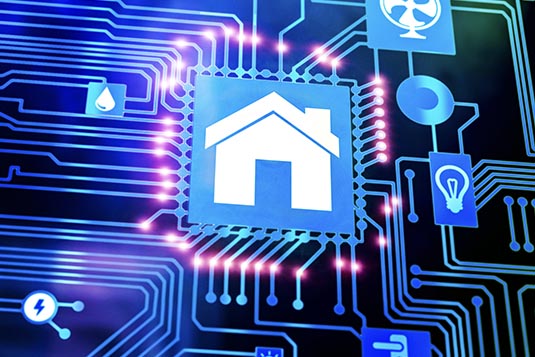 Integrate a smart home system
If you want to get the most out of a smart home product or your smart home devices, then talk to us. Whether for pleasure, entertainment or home work, we can help. Our systems can cleverly communicate, improving convenience and efficiency. For example:
Enhance your home cinema experience with smart speakers (we also do home cinema installations)
Use a smart thermostat to automate heating and cooling throughout your home
Integrate the use of smart plug technology
Heighten security with a smart doorbell to receive remote alerts
Program smart blinds and a lighting control to detect natural light and save energy (smart light)
Seamlessly manage all of your smart technology on one control system or Wi Fi network
Some systems even integrate with Amazon Echo, Echo Show, Alexa or Google Home via voice command