Make sure assets and data stay safe
Worried about the safety of your assets not just online but in the real world? In an ever-evolving world with constant technological advancements, you need to make sure your business is keeping up.
With nearly 30 years of experience in security, Chris Lewis understands how important keeping your business secure is and can advise on the best smart security solutions for you, exploiting the newest and best technology in the world right now.
Imagine being able to keep an eye on all of your assets, have automated lighting and blind control, and be able to allow access to anyone, at any time of day, at just the press of a button. Not only is this a reality, but it has so many more possibilities. Smart security integrates CCTV, access control, intruder alarms, and more, into a single, easy to use system that can be controlled through your smartphone or a central control pad. This technology gives you the ultimate business security, allowing your systems to intelligently care for themselves.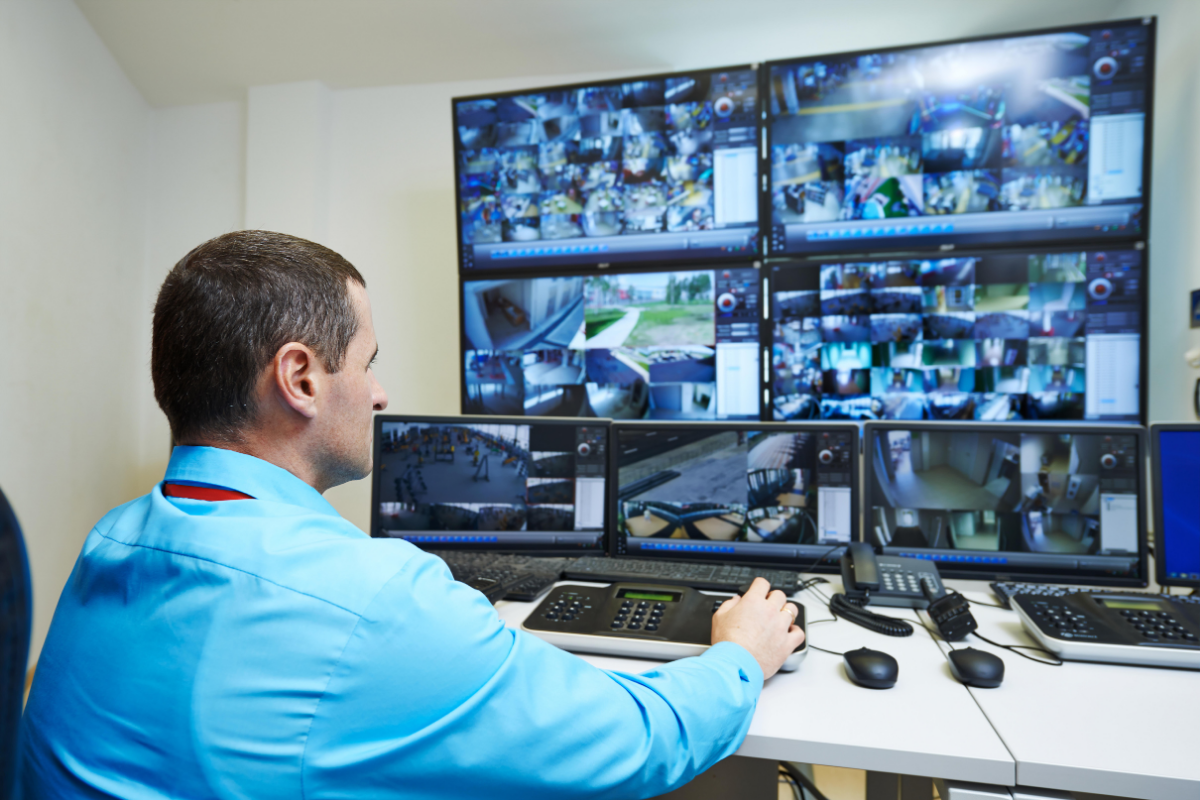 Benefits of smart business security
Seamlessly blend your security solutions together, creating a system that thinks for itself, the number one priority being the protection of your physical assets. Integrate anything in your business, from the entry barriers to the lighting in the office, and with the press of a button, a once complex system becomes simple. Plus, you can even control and access all security systems from your internet-enabled device (smartphones, desktop, tablets), making it easier than ever to monitor your business.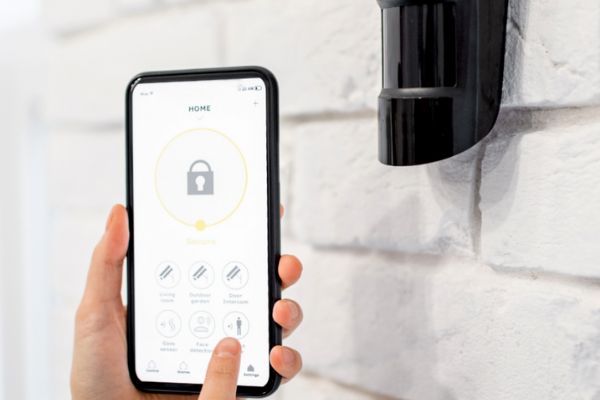 Integrate your fire and security systems together to provide the ultimate protection for your business. These systems can intelligently work together to keep assets, staff, and customers safe in the event of an emergency. This could be access control doors and barriers automatically opening when the fire alarm is triggered or locking access control doors and activating CCTV when the intruder alarm is set off, to block exit routes and record any criminal activity.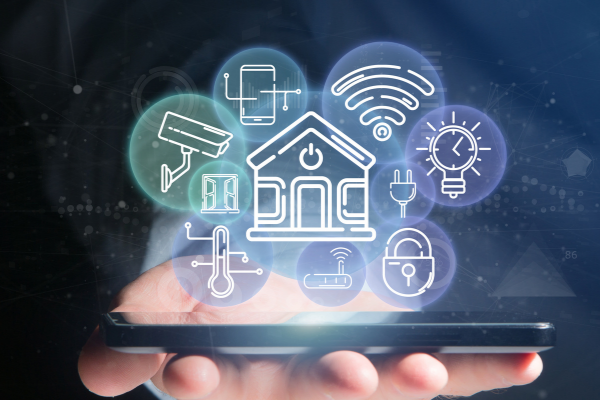 With the constantly evolving innovative technology solutions available, you can continue to integrate more and more systems into your business. This might also include smart business solutions such as lighting, blinds, heating, and presentations all becoming integrated and automated. With smart business security, the opportunities really are endless.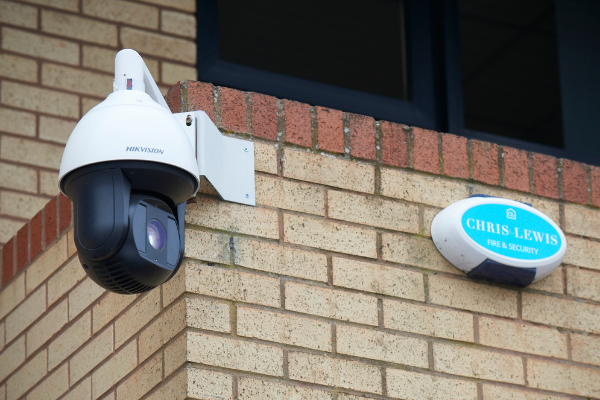 What can Chris Lewis do for you?
Detail is key when it comes to business security and finding a solution that suits you and your business' specific needs is essential to the correct functioning of your smart security systems. If it doesn't work for you, it won't work against crime. We've worked with a multitude of different businesses and understand the intricate security needs of each unique customer. We take the time to come to your business, evaluate the premises, and listen to your specific needs and desires, coming up with a solution to suit you best. No two projects are the same, so you can be sure we will come into your business with only your needs in mind.
Don't worry, it's not all over once your security system is installed. We'll stick around for as long as you need us to, providing maintenance packages so you can make the most of your systems over their years of service, making sure they do their job properly and keep your business safe. We take pride in creating long-lasting relationships with our clients, guiding you from the concept and design phase, all the way through to the maintenance and aftercare phase. This ensures that our customers experience only the best smart technology with minimal issues, meaning your systems will last longer and be more fulfilling. With our constant support when you need it, you'll get the best use out of your technology, ensuring your business a lifetime of safety.
Not got a system installed by Chris Lewis? No problem. We can maintain and upgrade your existing system and even move you onto one of our care plans if you so wish. Just get in touch and let's see how we can help keep you protected.
Looking to connect with one of our experts regarding your requirements?
Submit the below form and we will get back to you very shortly.