Smarten up your office with automated technology
Smart office technology provides you with easy and innovative solutions to workplace problems, from heating and light management, workplace resource management and intuitive audio visual and conferencing systems.
These systems allow you to access and control smart technology from a multitude of devices, either local or remote, dedicated control panels or even simple keypads and sensors.
Making technology intuitive is the key to a successful smart office solution.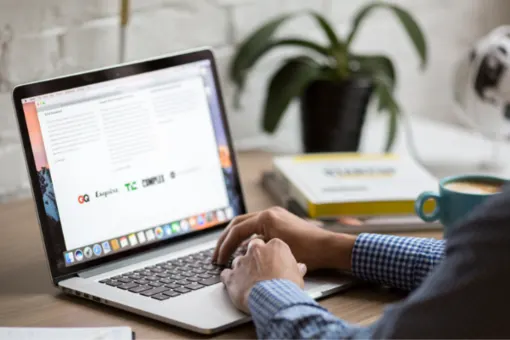 Office automation gives you full control of the entirety of your office, enabling you to do everything, from turning the lights off to allowing a someone access to the building, at the press of a button. With smart technology literally at your fingertips, the opportunities are endless.
Increased workplace productivity
Easy control of smart technology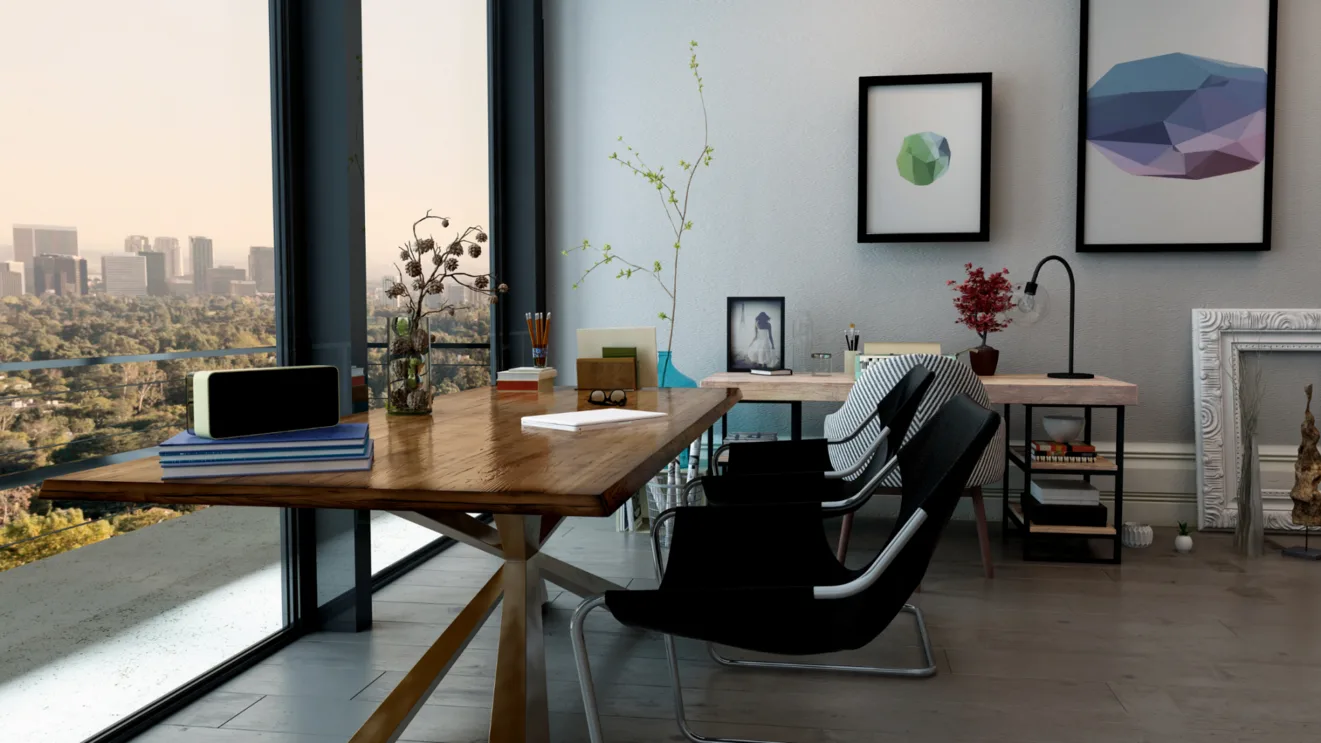 Some of the smart office solutions we offer at Chris Lewis include:
Save energy by ensuring only occupied rooms have the lights turned on. When integrated with smart blinds you can also ensure you are making the most of the natural light entering your office to help save energy, regulate temperature, and increase employee productivity.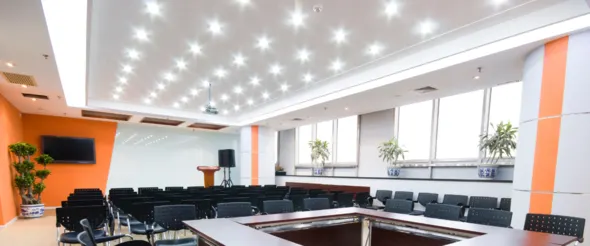 Integrate your access control, intruder alarms, and CCTV so that all of your security can be monitored and managed from a single control panel or even via internet-enabled devices remotely.
Learn more about our smart security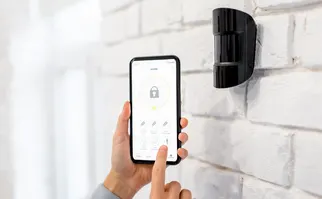 Smart presentation systems have the ability to think for themselves, recognising what is plugged in and switching accordingly. Smart conferencing and boardrooms allow for a more productive working environment with fewer problems or presentation hitches.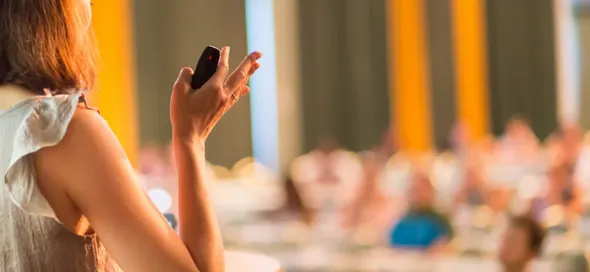 Why choose us?
Our team of dedicated IT and system integration experts specialise in the designing and installation of bespoke smart office solutions. With an enormous amount of integration and customisation opportunities available inside your office, why not trust the experts to make your office work for you?
We also offer maintenance and support packages to suit different needs and budgets, while we are also happy to take on systems that have not been installed by us, ensuring you are always getting the most out of your smart systems so that they can get the most out of your staff.

"The team at Chris Lewis are very flexible and accommodating. They're more than happy to spend extra time to help you get a better solution and you don't get billed for every additional hour because their focus is on developing long-term relationships with their clients."

"The Chris Lewis team went the extra mile, meeting me after installation to understand how I wanted to use our meeting spaces and put forward some great ideas to make them as easy to use as possible."
Looking to connect with one of our experts regarding your requirements?
Submit the below form and we will get back to you very shortly.