Home Security Technology
Chris Lewis smart home security systems do more than alert you after a crime has been committed. We provide proactive home security solutions that can be monitored and managed from anywhere in the world.
Working with the security industry's leading suppliers, our smart security system installers can turn your home into a fortress and protect the things that matter most to you.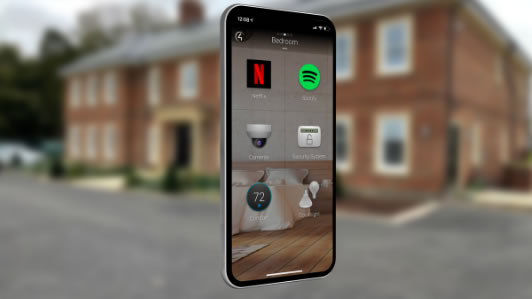 Your smart home's security is important, so you need reliable and easy-to-use alarm, CCTV, and access control technology. Chris Lewis offers a range of smart home security systems that can be integrated through your Wi-Fi network and managed from a central location or mobile app. These systems are proactive, so they can protect your home before something happens.
---
Monitor your home from anywhere in the world.
24/7 remote troubleshooting and servicing.
Receive alerts and view live streams of your property.
Grant access to your home or deactivate alarms remotely.
Intelligent home protection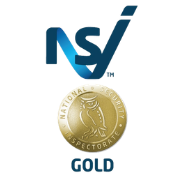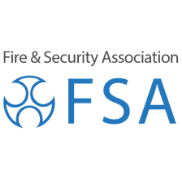 "We knew that integrating so many technologies into such an old building was going to be a challenge, but Chris Lewis worked hard to carefully conceal the technology. With latham plaster walls and ceilings, and wooden joists, they had their work cut out, but the end result works beautifully and doesn't detract at all from the aesthetics of the building. We are absolutely delighted with the solution."
"Having a one-touch panel to manage everything, from listening to the radio to answering the door, makes life simple. And the iPhone app provides reassurance that we can check in and do things wherever we are."
Why choose Chris Lewis Smart Security?
With over 30 years of experience installing cutting-edge security technology and 15 years at the forefront of smart home security, our team is the perfect choice to support you with all your smart security system needs. Looking for a convenient smart security solution? Want to integrate your smart lighting with a high-end home security system? We're here to help.
Even if you already have a home security system that we didn't install, it's no problem. Chris Lewis Group can offer a range of restoration, upgrade, takeover and maintenance packages. Whatever your smart security requirements are, get in touch with us today and see how we can help.
Contact our smart home security experts today
Submit the form below and one of our smart home system experts will get back to you shortly.