Immersive cinema experiences, at home
With Chris Lewis home cinema systems you're always guaranteed the best seat in the house. Whether it's watching the latest blockbuster, a timeless classic, or even live sport and TV, our systems help you fully immerse yourself in the atmosphere.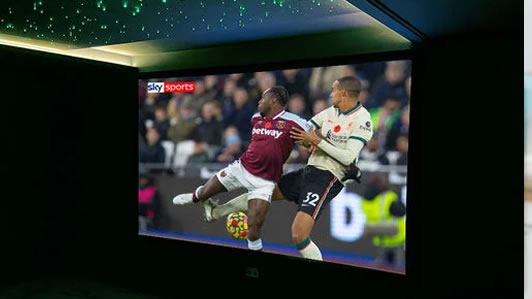 Smart home technology comes into its own with our home cinema systems. We can integrate every aspect, from the projector and motorised screen, to surround sound speakers, smart lighting and automated blinds.

The result? With a single button, you can dim the lights and cue the entertainment. All that's left to do is to sit back, relax, and enjoy the show. You don't even have to turn off your phone!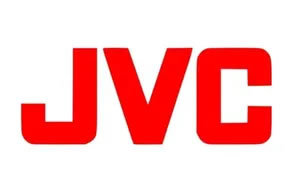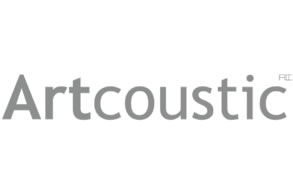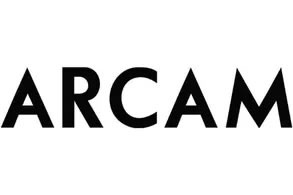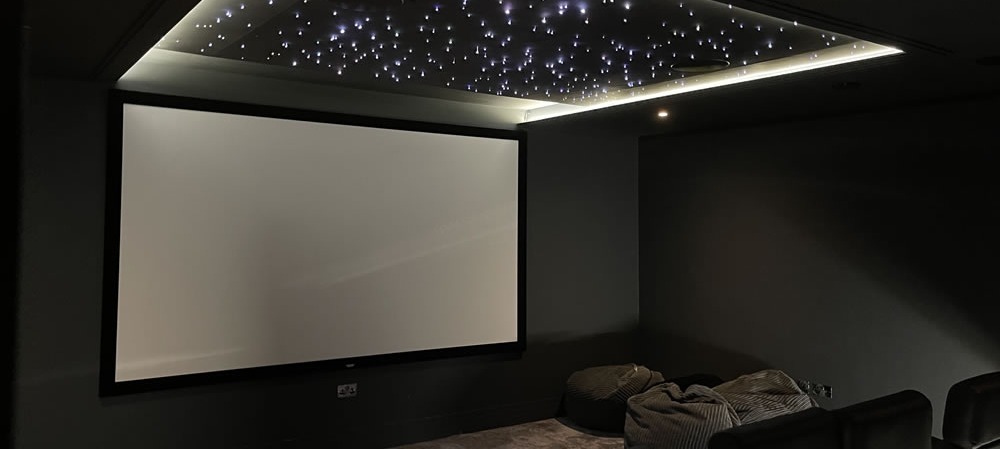 Imagine that…your own cinema
...it's a cosy Sunday evening in the middle of winter. Your family have just eaten and you want to relax in front of a film. Everyone heads for the home cinema and gets settled with their favourite drinks. You pick a film from the thousands of options available, and with the press of a button, the lights dim, the blinds close, and the performance starts.
Bringing the big screen to life
We work primarily with projectors from JVC, along with some of the world's leading smart home manufacturers, to bring the big screen experience to your home cinema.
With 8K Ultra HD streaming, auto tone mapping and improved motion blur technology, there is no better way to enjoy the action, no matter the size of your screen.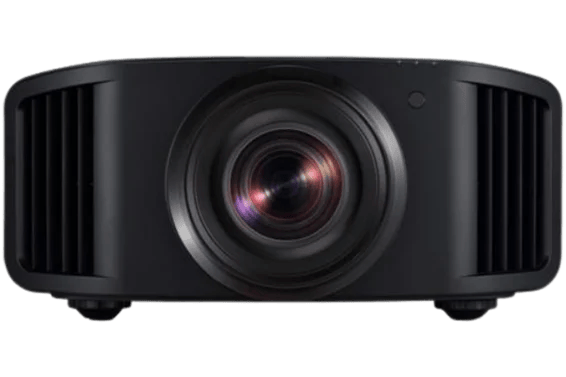 Surround sound is one of the most important feature of any cinema. That's why, at Chris Lewis, we power our work with top-of-the-line Sonance and Dolby ATMOS sound systems.
These industry-leading brands give us huge variety when it comes to speaker placement. Hidden in the walls or ceiling? No problem. Sound bars, wireless speakers, or free-standing? All entirely possible.
Our specialist design team will work with your space to install a system that delivers impeccable sound quality, in a style that works for you.
No home cinema would be complete without luxurious cinema seating tailored to suit your personal tastes.
We work with super high quality seats, using fine materials like premium Italian leather. These seats can also be motorised for extra comfort, and contain multiple extra features like charger points and (of course) drinks holders! These seats will truly take your home cinema to the next level. All that's left to do is kick back and relax.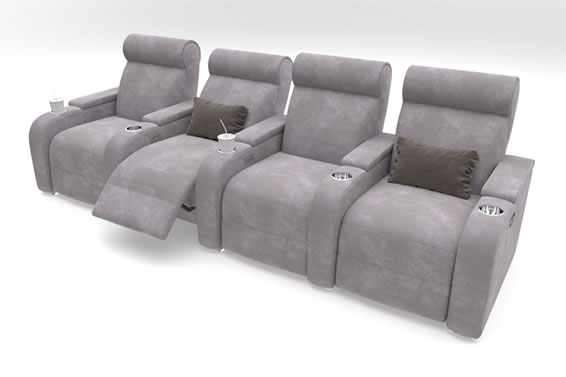 Custom Home Cinema Design & Installation
At Chris Lewis Smart Home, we are experts in cinema system installations. Our team of award-winning designers and installers can give you first-rate sound and full UHD picture quality in beautifully crafted units. Whether you're looking for a brand new home cinema system or want to upgrade your existing one, our state-of-the-art service will create a home cinema system that perfectly fits your requirements.
We also offer multiple ongoing maintenance and care plans to ensure your system is always working at full capacity, even if it wasn't originally installed by us. It's our mission to bring the excitement of the big screen to the comfort of your home.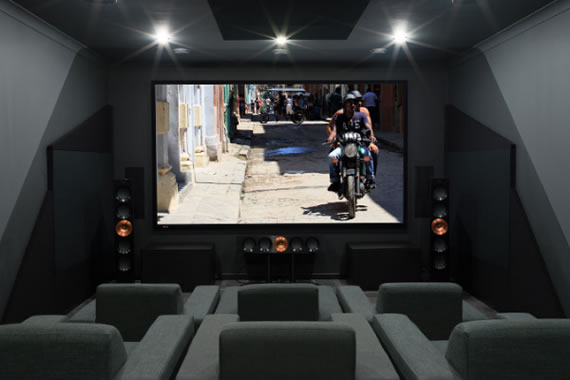 "The team at Chris Lewis are very flexible and accommodating. They're more than happy to spend extra time to help you get a better solution and you don't get billed for every additional hour because their focus is on developing long-term relationships with their clients."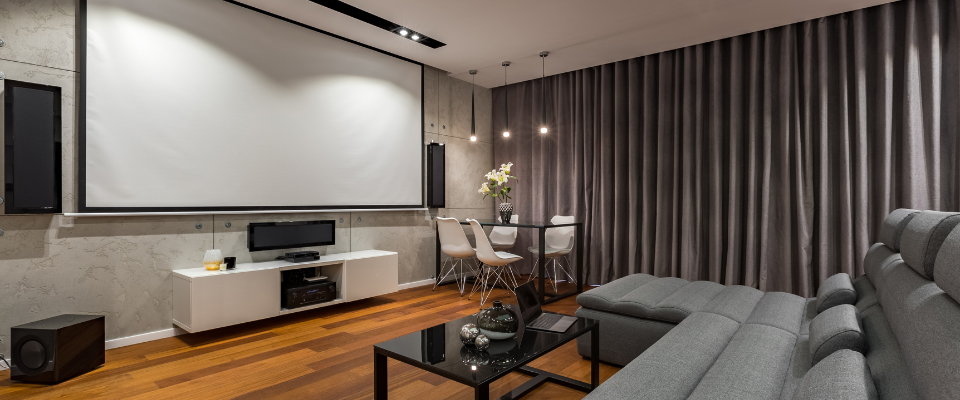 "Chris Lewis Smart Home succeeded brilliantly in overcoming challenges of installing modern technology in an Edwardian house and were a pleasure to work with. We would definitely recommend them to others."
Contact our smart home cinema experts today
Submit the form below and one of our experts will be in contact to discuss taking your home entertainment to the next level.