Smartening up your systems
Performing a technology refresh can seem difficult, but it's a very necessary task if you want your environment to work at its best and can be surprisingly easy to achieve with good advice.
With our system upgrades, you can ensure that technology is working at its best to support your organisation and staff.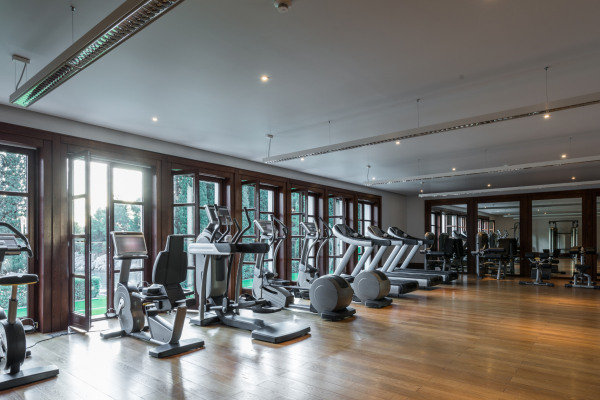 Upgrades provide you with the newest and best specification of current technology, meaning you can adapt to the ever-changing landscape of technological advancements. This improves the performance of your technology, increases its life expectancy, and can help make your assets and people safer and more productive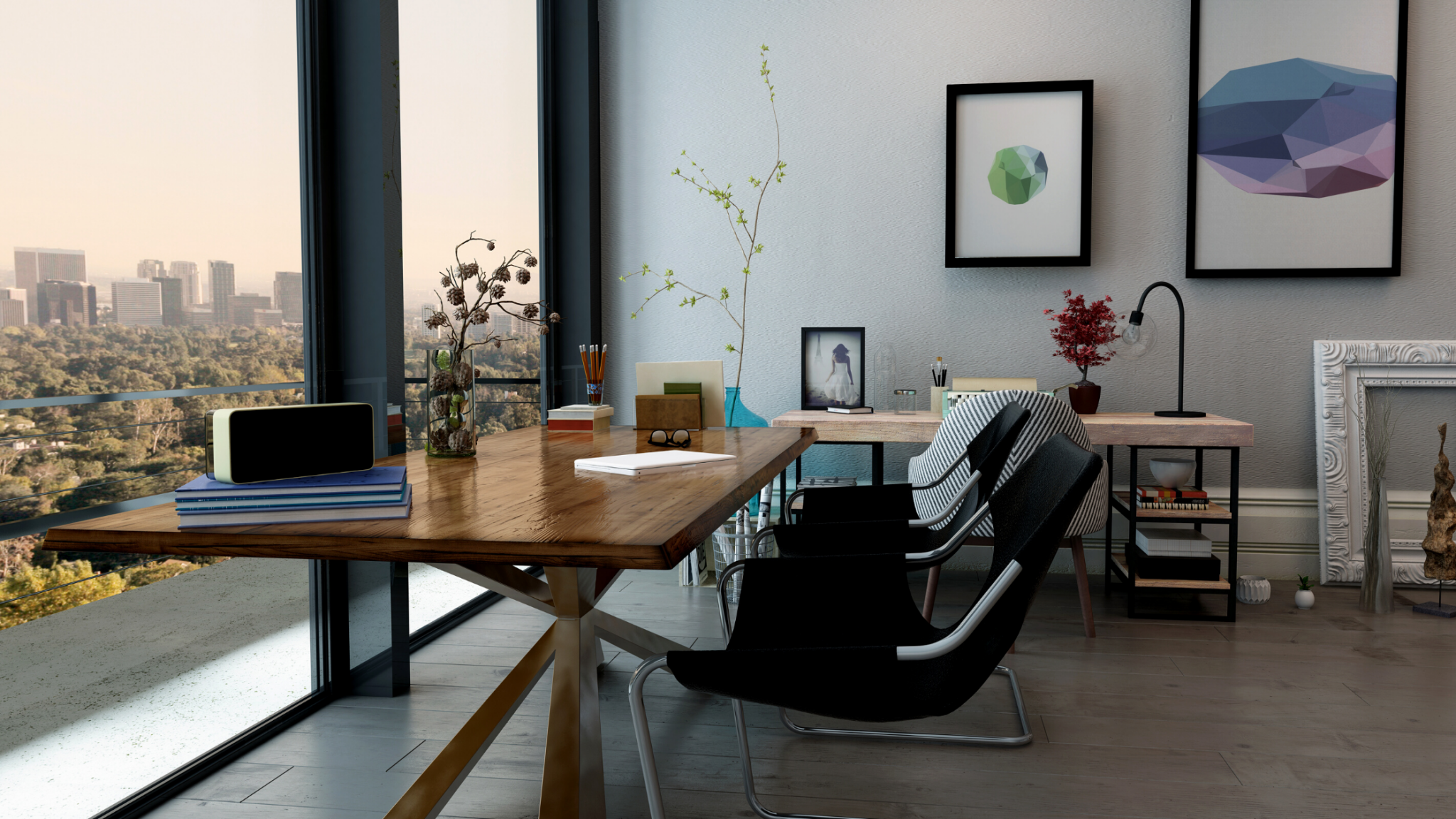 Upgrade an old system to bring it back to life.
Make sure your old worn-down security technology is upgraded and working at its best to protect you and your business.
Change out complex systems to make them more usable.
Why choose us?
With years of experience, Chris Lewis put you at the centre of our world. With you and your needs in mind, we pride ourselves in offering the best customer support, maintenance, and care packages to suit you, your budget, and your specific requirements. If you are interested in our smart home maintenance packages or takeover and restoration of your existing technology, please get in touch today, and we can help find the best solution for you!
Looking to connect with one of our experts regarding your requirements?
Submit the below form and we will get back to you very shortly.