Making your systems smart
Do you have technology you'd rather not completely renew? Our commercial smart system restoration and takeover service means that you can keep your existing technology and improve it, making it more intelligent and easier to use.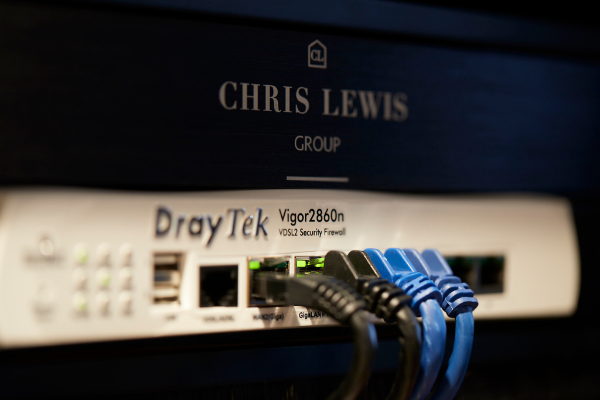 We offer a complete rack re-dress, reworking your current systems to make them maintainable. We are also able to take over current installations with recommendations for potential improvements you could make to your existing technology, advising on the benefits this could bring you. This advice is completely impartial, with no ties to any particular provider or solution, we just want you to get the best solution for you!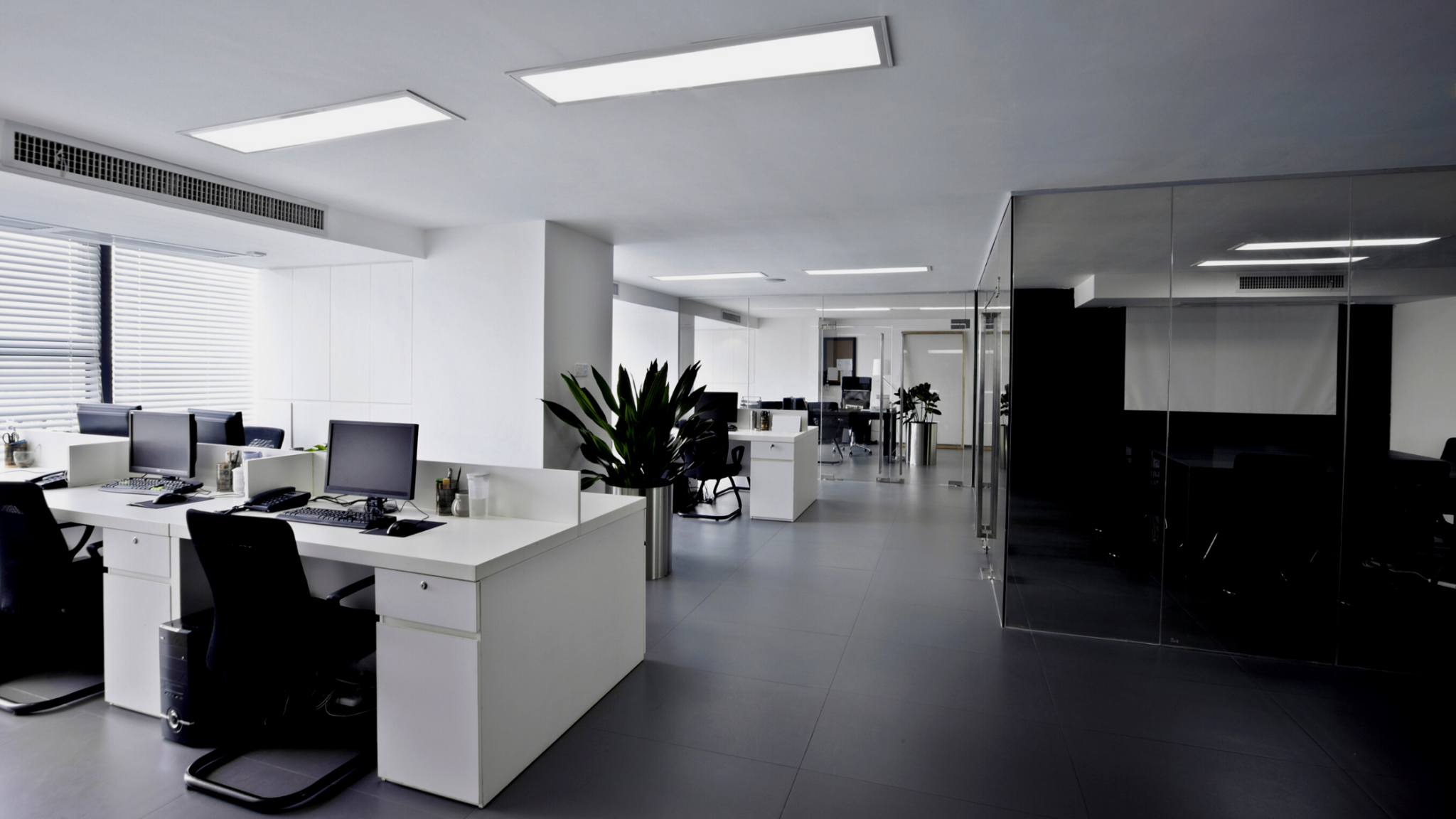 How this works
Our first meeting will entail of a brief rundown of your existing technology, your specific requirements, and a survey.

We will then follow up with our findings, recommendations, and the best options for you, based on what we have learnt.

Finally, we will undertake the work you require quickly and at a time that suits you best, avoiding disruption as much as possible.
Benefits
You get to keep your existing technology and make it better!
Improved intelligence of the technology
Increased reliability
Improved performance

Add better controls for convenience and energy saving
Why choose us?
With years of experience, we put you at the centre of our world. With you and your needs in mind, we pride ourselves in offering the best customer support, maintenance, and care packages to suit you, your budget, and your specific requirements. So if you are looking for someone to help make your technology smart, get in touch with us today.
Looking to connect with one of our experts regarding your requirements?
Submit the below form and we will get back to you very shortly.