Smart home audio
Our award-winning team design, install and maintain multi-room audio systems that deliver a unified soundscape throughout the entire home.
Sleek, stylish, and multi-functional, our smart home audio systems combine perfectly-balanced acoustics with multi-room functionality. Stream music to anywhere in your home or garden from your favourite platforms or playlists. Integrate home cinema audio, customise soundscapes, or even add voice control. It's entirely up to you!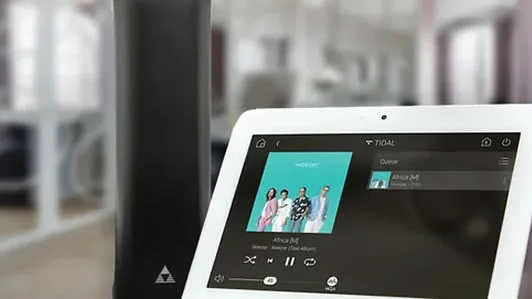 We partner with industry-leading audio brands to create multi-room sound systems that effortlessly deliver the perfect atmosphere. Providing impeccable sound quality and a peerless user experience, quality is at the heart of everything we do. We can even hide speakers in walls or ceilings, for a more subtle aesthetic - and are able to design smart audio systems to suit any requirement.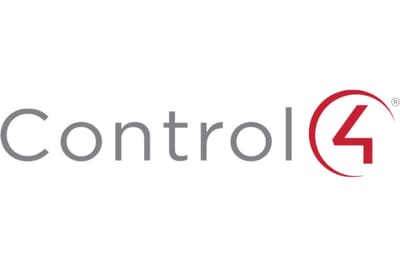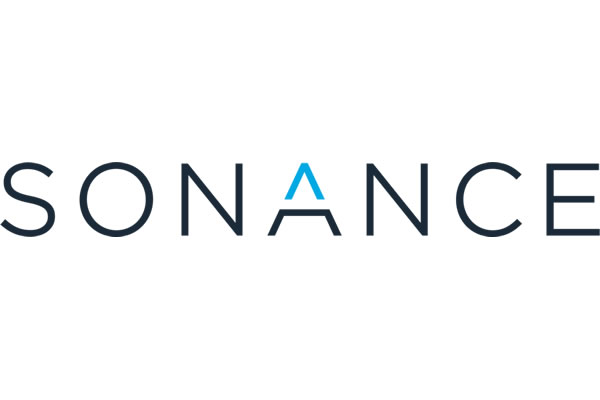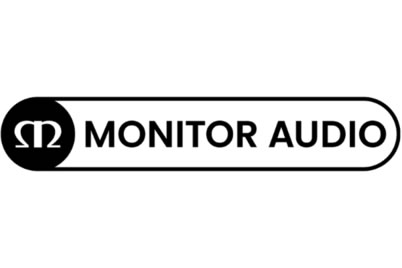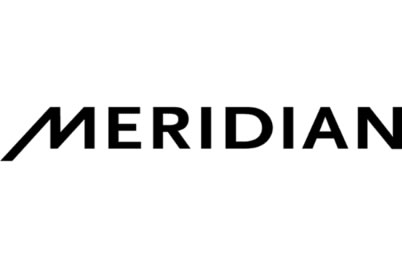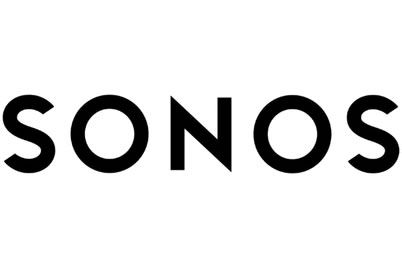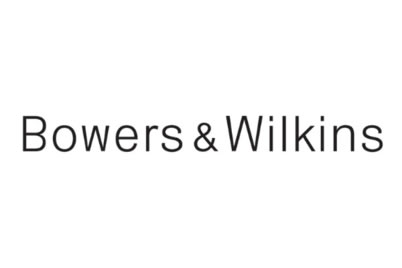 Imagine…perfect audio in every room
...you're hosting a dinner party and playing music for guests in different rooms, with no dips in quality. Your friends can soak up the atmosphere no matter where they are. Whether in the lounge, the kitchen or even the garden, a professionally-installed smart sound system makes this possible at the touch of a button.
With every type of speaker unit, from floor-standing and bookshelf speakers to in-ceiling and in-wall speakers available to us, our experts can design and install incredible sound systems tailored exactly to you. Wireless? Hidden? Outdoor? Integrated with your smart lighting? No problem. We partner with the industry's most advanced suppliers, and can create systems to suit any size and type of property.
With multi-room audio systems and smart sound integration from leading providers, including Control4 and Sonance, your music can flow from room to room and even out into the garden. Each system we install can be fully controlled from a mobile app or tablet.
You may also want to combine smart sound with your home cinema system to create the ultimate home entertainment room. Why not get creative?
These speakers provide first-rate sound quality with rich treble, midrange, and bass frequencies. Placed at ear level, they are ideal for music rooms and home cinemas. Plus, if you don't want your speakers to disrupt your home's aesthetics, we can have them designed to blend in with your bookshelves or other features.
For those who want to implement smart sound with a cleaner or more minimalist aesthetic. Our partners at Sonance create speakers that are designed to be installed into walls and ceilings, then plastered over, with no loss of sound quality.
Immerse yourself in a 360° soundscape that transports you to a whole new location, whether that's a concert, a recording booth, or the world of your favourite film or TV show. Our installers can create surround sound systems that are completely controllable from your mobile device or built-in tablets.
Are you a film fanatic? Bring the big screen to life with our home cinema design services and take your movie night to the next level.
Music shouldn't be confined indoors. Our smart outdoor sound systems give you top quality music streaming in the open air, with no need to worry about disturbing your neighbours. The outdoor smart sound speakers we install are durable and built to survive even the harshest weather, while remaining visually discreet.
Audio Integration Specialists
Seamlessly integrate your sound system with other smart technologies. With wired and wireless options available, the possibilities are endless. Want to go a step further and integrate all your smart systems so they are controllable from one place? As a certified Control4 partner, we can help give you the power to do just that!
Our smart sound systems pair easily with all music streaming apps, including Spotify, Apple Music and Amazon Music. Smart Speakers can be linked to existing accounts or social media and play songs directly from your music library. Connect via Wi-Fi, Bluetooth or even AUX and put your tunes right at your fingertips.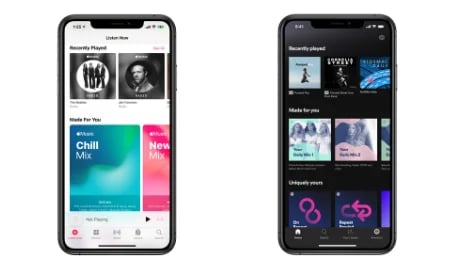 Integrate your smart speakers with your home theatre system for cinema-quality immersive sound, creating the ultimate viewing experience. Whether it's watching a match with your friends or screening the latest blockbuster, we can take your home entertainment to the next level. Add in sound bars, plaster-in or free-standing speaker systems, and turn your dream into a reality.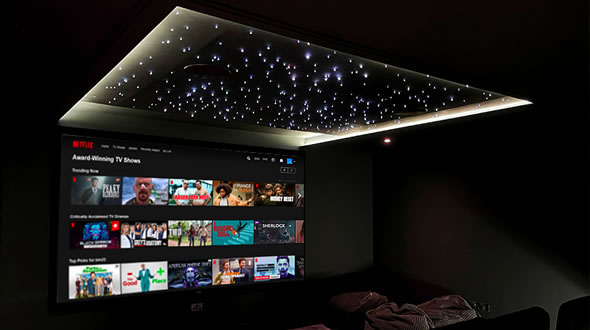 Smart home sound system specialists
Our award-winning smart home audio team excel in designing and installing the highest-quality custom audio solutions. Over the last 15 years we have created bespoke home sound systems for townhouses, country manors, high-end showrooms, pubs & restaurants, even famous UK landmarks!
So, no matter what your home audio requirements are, we can build you a custom sound system that is personalised exactly to your home, specifications and budget.
If you have existing sound technology that was installed by another company, but needs maintenance, please don't worry - we can still help. At Chris Lewis, we offer a takeover service to ensure you get the best from your smart home solutions, no matter who installed them.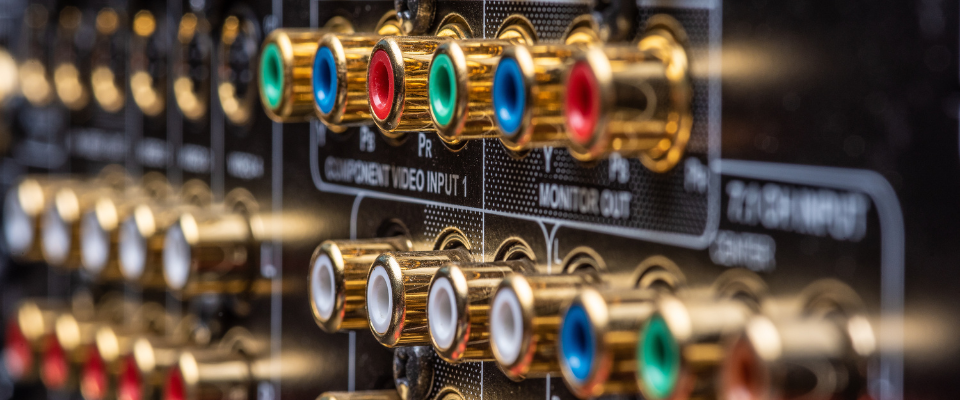 "The team at Chris Lewis are very flexible and accommodating. They're more than happy to spend extra time to help you get a better solution and you don't get billed for every additional hour because their focus is on developing long-term relationships with their clients."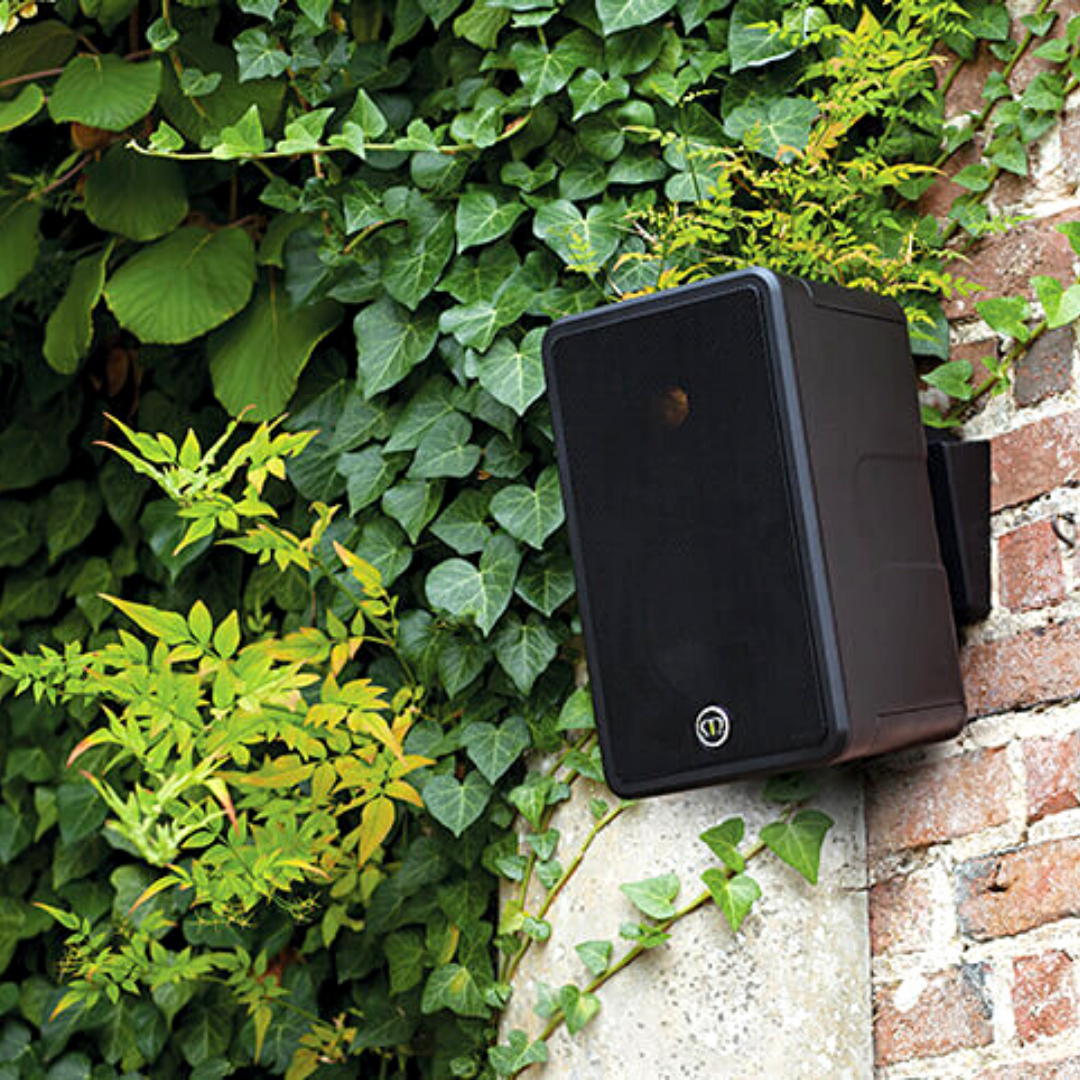 "Chris Lewis Smart Home succeeded brilliantly in overcoming challenges of installing modern technology in an Edwardian house and were a pleasure to work with. We would definitely recommend them to others."
Contact our home sound systems team today
Submit the form below and we will get back to you shortly.