Make history by utilising smart technology
We at Chris Lewis understand the value and importance in upholding a building's heritage and history, but in order to do this in the best possible way, the introduction of more modern technology is a necessity.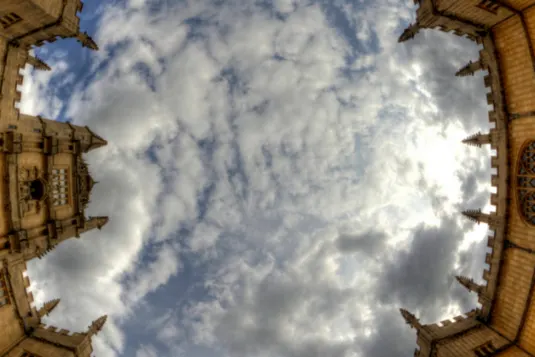 We provide smart solutions for historical buildings, from lighting to security, we've got you covered. Introducing smart security into a historic building is the single best way to protect it and anything inside. Smart security integrates features such as access control, CCTV, alarms, and panic buttons, into one, easy to use system. Our dedicated and trustworthy team of experts treat every historic building with the utmost respect, helping you to keep it safe and enhance the beautiful qualities it already possesses with smart solutions intelligently hidden inside.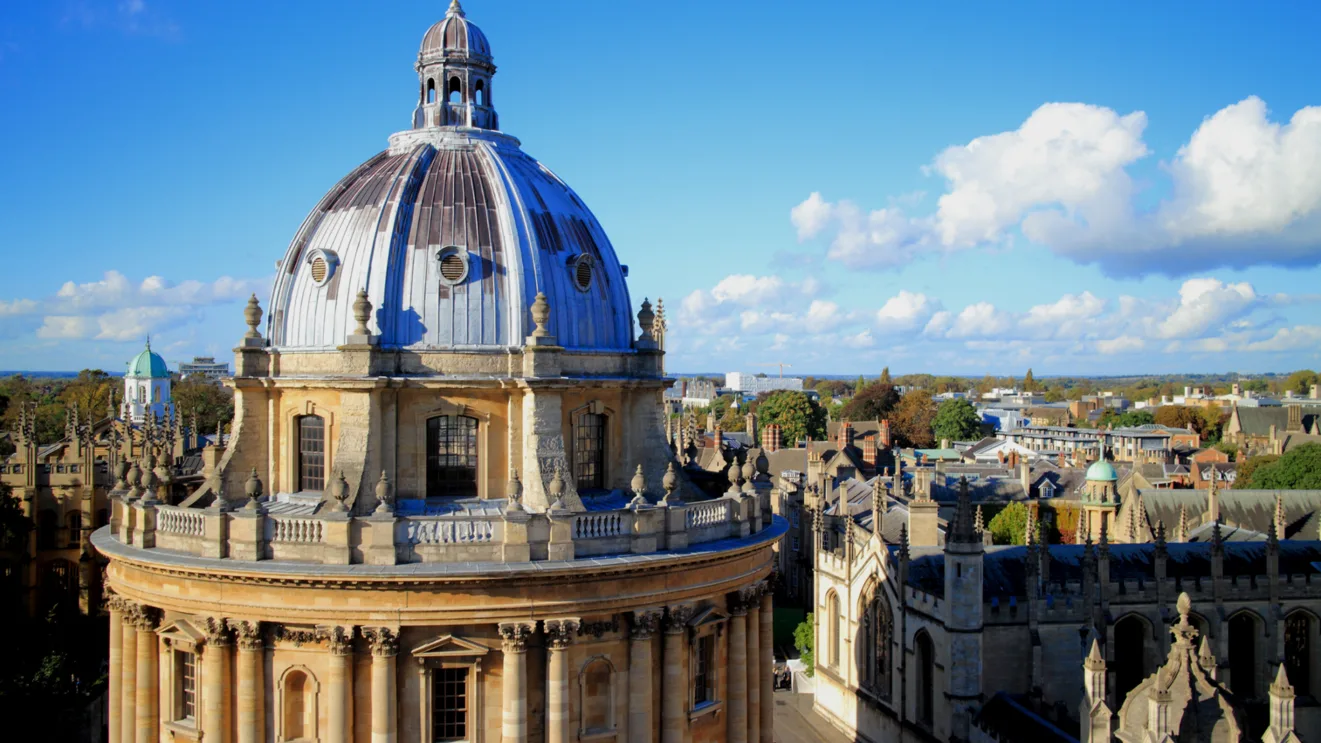 Smart technology for historical buildings
Chris Lewis are experts in heritage, understanding the importance in preserving a building's natural beauty and history. We work with specialists such as chandelier and bespoke furniture manufacturers to conceal the smart technology we install, giving modern control to you, with a heritage appearance. Some of the smart technologies we offer for historic buildings are:
Create the perfect ambience and the best lighting to preserve your history with smart lighting solutions. Controllable at just the touch of a button or through motion sensors, we have a variety of lighting options available to suit your needs.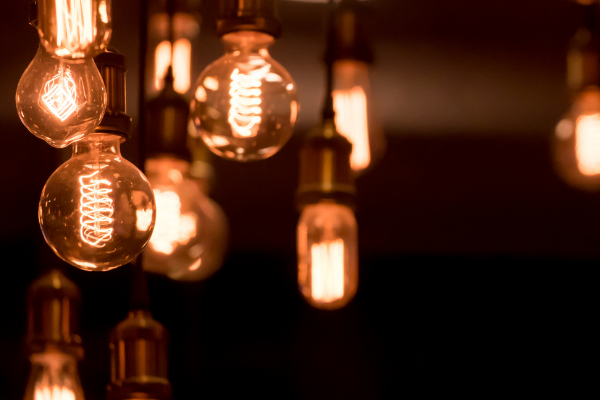 Providing your historical building with the perfect sound. Whether it's authentic songs of the period or just background noise, we've got you covered with easily concealed and high quality sound systems. .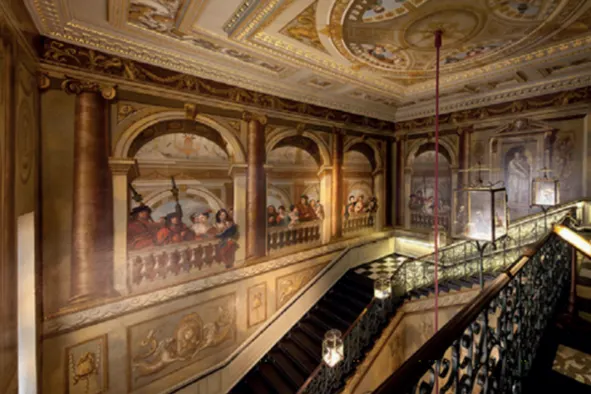 With panic buttons, CCTV, access control, and bespoke alarm systems available, your history will be truly preserved and safe from those who may try to harm it.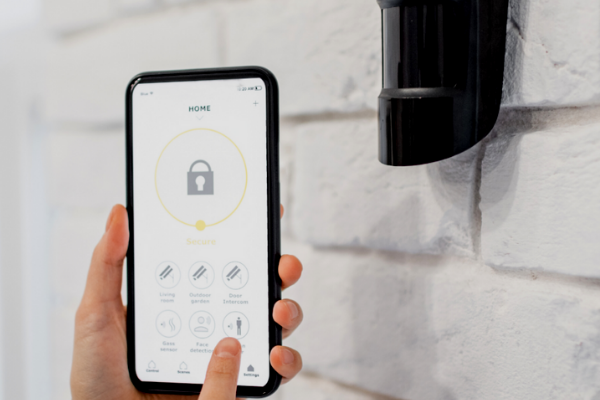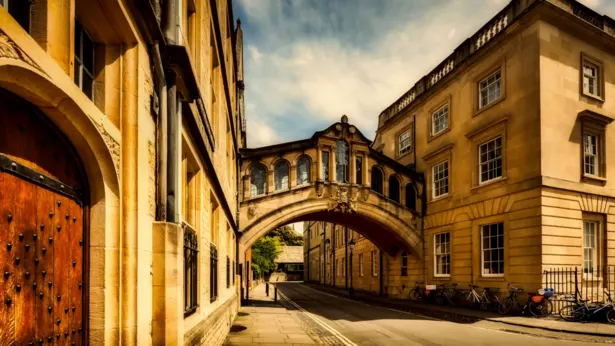 Benefits of smart technology for historic buildings
Modern, easy to use controls
Increased security that is easy to control
Bespoke options available to suit the needs of each unique building
Energy saving
Keeping you and your staff safer, as well as the building and artefacts within it
Why choose us?
Our team of experts have worked with heritage buildings for over 20 years, installing smart technology for the last 10 of these. With clients such as Oxford University and Kensington Palace, when it comes to preserving building heritage, we know what we are doing.
With a wide range of design, installation, and maintenance services available why nor get in touch to discuss your requirements?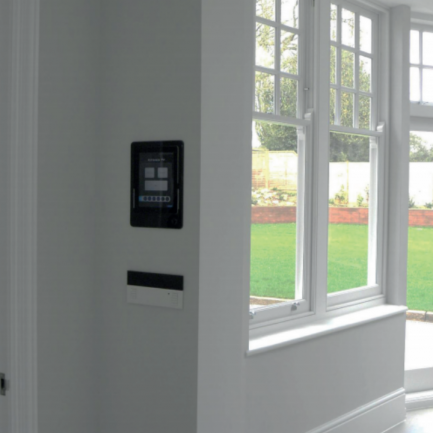 "The team at Chris Lewis are very flexible and accommodating. They're more than happy to spend extra time to help you get a better solution and you don't get billed for every additional hour because their focus is on developing long-term relationships with their clients."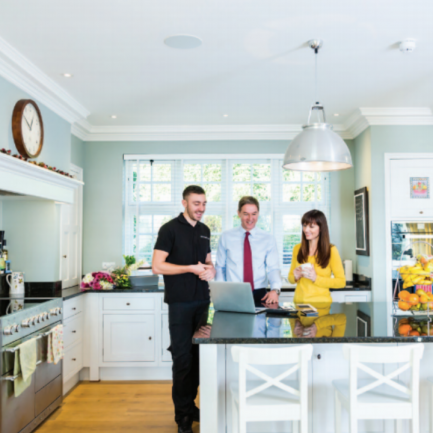 "Chris Lewis Smart Home succeeded brilliantly in overcoming challenges of installing modern technology in an Edwardian house and were a pleasure to work with. We would definitely recommend them to others."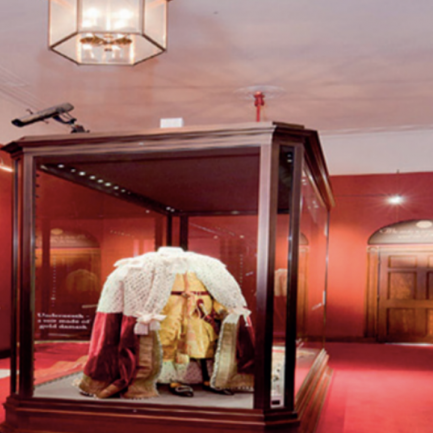 "They attended several meetings to make sure they got things absolutely right and completed the work on time. We are absolutely delighted with the results and have already commissioned Chris Lewis Smart for future work at Kensington Palace."
Looking to connect with one of our experts regarding your requirements?
Submit the below form and we will get back to you very shortly.