Working in partnership with you on your projects
A smart home provides a hub of technology, easily controlled and integrated seamlessly within the home. Chris Lewis are expert smart system designers with the ability to create and install the perfect smart technology set up for any home, complementing the expertise of architects, developers, and consultants perfectly.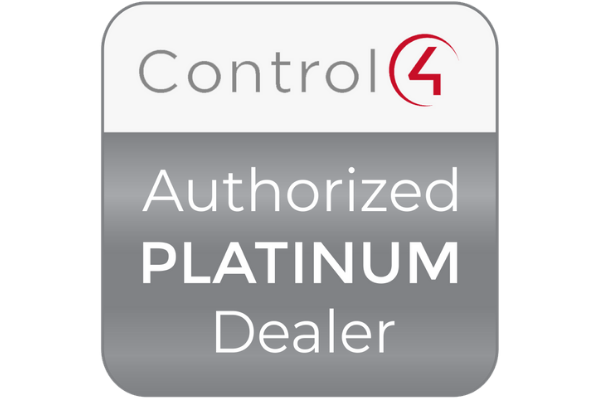 We at Chris Lewis are always open and excited for opportunities to work with consultants, whether you're a developer or an architect. We collaborate with you to enhance your homes, making them intelligent, sleek, and desirable. We will support you in not only the build phase, but also the initial designs, working together with you to establish which technology you need, how you want this to look within the household, and how you'd like this to be controlled.
Our smart home technology is energy efficient, secure, and comfortable, providing easy and exciting solutions to enhance homes. All smart technology is integrated and controllable remotely, through control panels in the house or by smartphone. We put your needs and desires at the forefront, working with you to find the best smart solution for your development.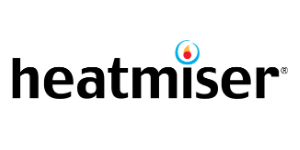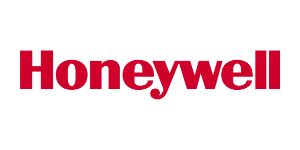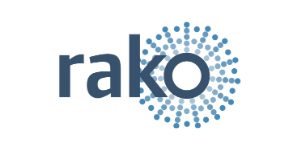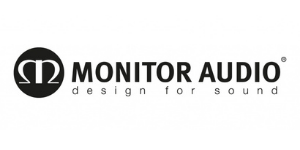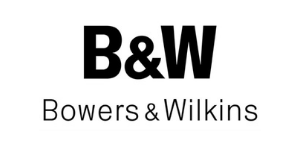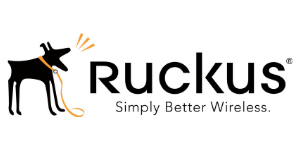 Why work with Chris Lewis?
As Control4 Platinum partners we pride ourselves on our integration abilities. As expert smart system designers, with a wide range of experience in creating and installing the best smart technology for your needs, we enjoy collaborating with consultants to enhance developments and create more exciting opportunities for homeowners. With years of experience we can advise in any design and smart technology integration you might need for your developments.
The first thing we do when working with consultants is to listen and understand the exact designs you are after and what your specific requirements are, supporting you through every decision, before then producing clear drawings and designs of how this may look inside your development. Once approved, we then manage and install the technology, making sure everything runs smoothly, is delivered on-time and, seamlessly fits into the other elements of the development.
Looking to partner with us?
Submit the below form and a member of our team will get back to you very shortly.