Keeping your Premises Secure Around the Clock
Renowned for our flexibility, customer care and forward-thinking mindset, Chris Lewis Group is always on hand to help keep your property under lock and key. Trusted by royalty, government officials, celebrities and major banks, our specialist team can cover everything from locking-up, to checking your alarms in the middle of the night.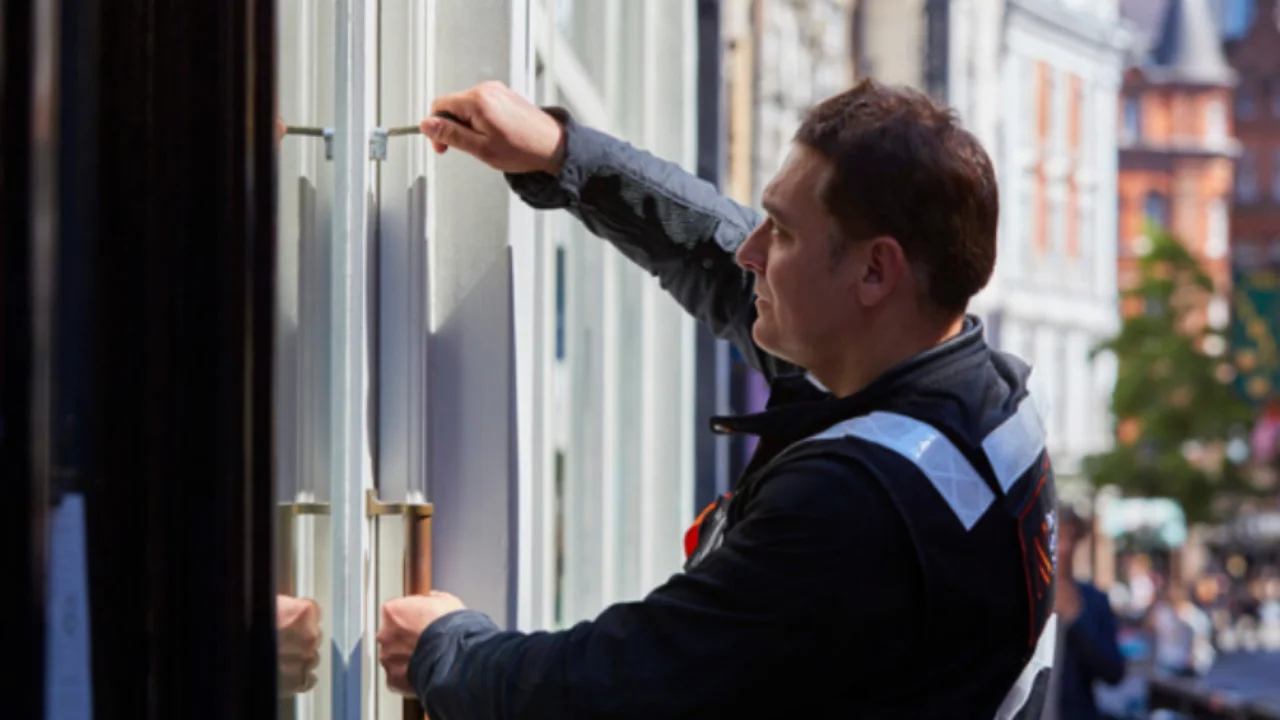 Trust Chris Lewis Group when intruders strike. In the event of an alarm sounding, our trained professionals arrive promptly to investigate the scene, determine the cause and resolve the situation safely. Our team also perform regular drive-by checks on your premises to ensure they're secure.
What does key holding involve?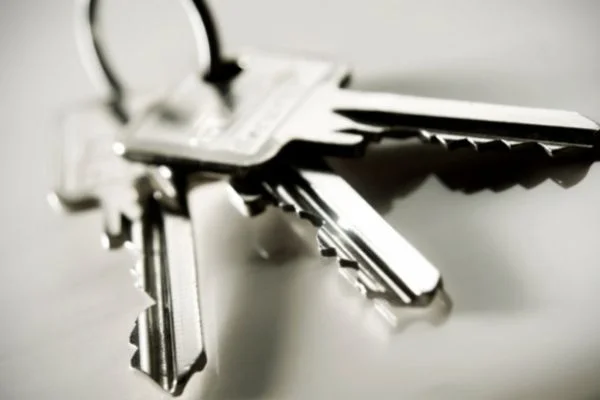 Commercial Key Holding
The security needs of your business premises don't end when you're out of the office. Our commercial key holding service is here to give you peace of mind that your property is safe, whether you're inside, or not.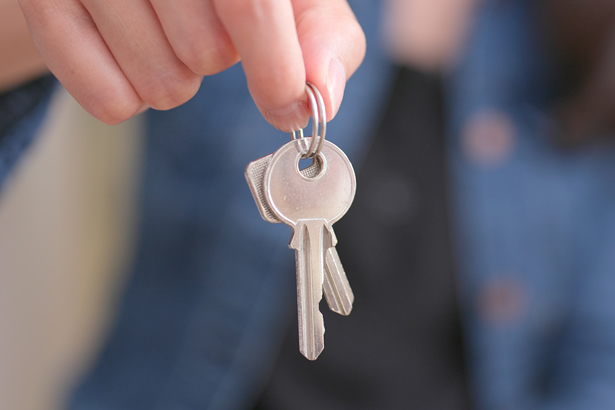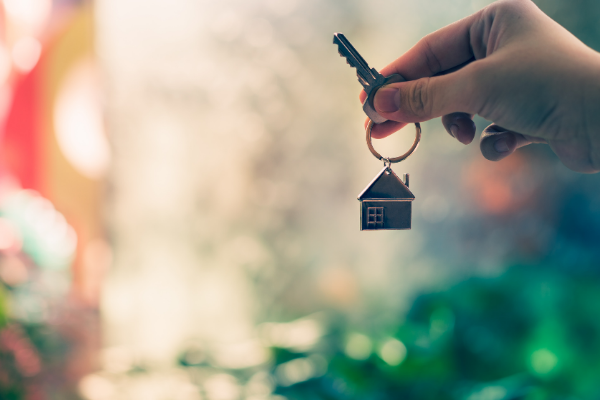 Residential Key Holding
Protect your kingdom while you're away by entrusting the Chris Lewis Group with a set of keys. Our SIA-accredited team of professionals are trained to react effectively if the worse should occur when you're not home.
School Key Holding
The safety and security of your students and staff is of the utmost importance. When you employ our key holding service, you can be sure that your school will be kept safe under a close and watchful eye.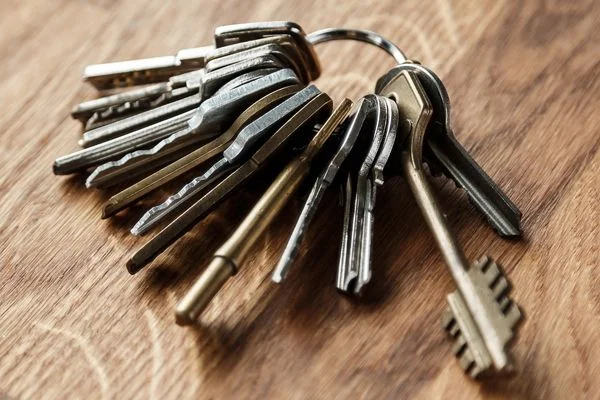 How we can help protect you
With over 30 years of experience in Security, Chris Lewis Group is the South East's #1 choice for security solutions. Our accredited security team will help keep your business, assets, and staff safe 24 hours a day, 365 days a year. Let us take the responsibility out of your hands. Our SIA-licensed keyholding service is here to help you keep your property under lock and key, no matter the circumstances.
Contact our security experts today
Submit the form below and one of our security experts will be in contact shortly.