Designing your fire safety system
At Chris Lewis, we know the importance of keeping your property and people protected. Our fire protection systems are tailored precisely to your unique needs, keeping everything important to you safe, whether at home or work.
Benefits of hiring an expert:
Fire Industry Association Qualified Designers
Experience with fire systems in a wide range of buildings from Homes and Hospitals to Student Accommodation
Detailed design drawings and specification to send to building control and insurers
Integration with security systems and building management systems for greater control and safety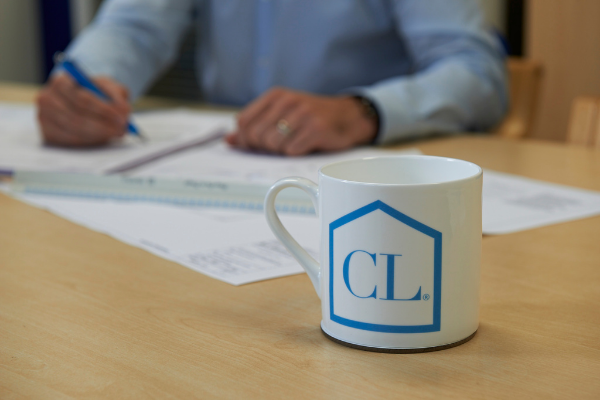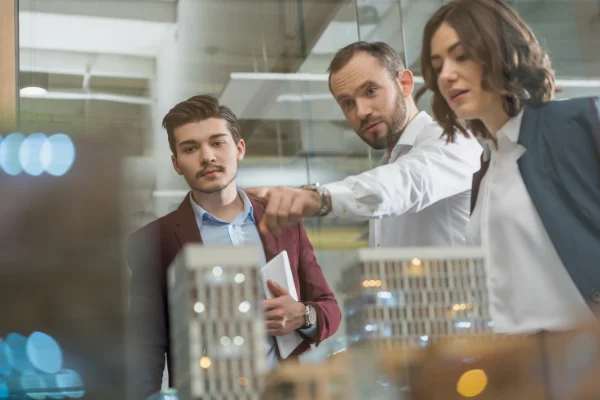 Business Fire System Design
Whether you're a small business or a large one stretched over multiple locations or buildings, Chris Lewis Group will have the solution for you. Drawing on experience from over 30 years in fire prevention, we can integrate the latest systems into your business, with minimal disruption. Our services are designed to create a user-friendly and safe solution to protect your assets and staff.

Our fire systems can also integrate with other smart tech and security systems in your building. By doing this we can maximise your comfort and create an ultra-secure fire and security network.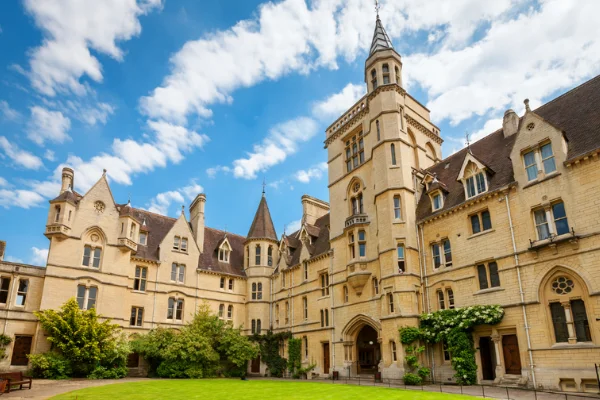 Educational Fire System Design
Every education facility - big or small - needs to prioritise the safety of their pupils. Our fire alarm and smoke detection systems help ensure full compliance with regulations, whilst still keeping these settings a safe place to learn and develop. We work with everything from fire alarm systems to fire extinguishers and sprinkler systems, and will find the solution to protect you students and staff at all times. Fire systems can also integrate easily with security systems to ensure the highest level of safety and efficiency possible.

We are based near Oxford and have a close relationship with Oxford University. As such, we have worked on a number of heritage, listed and protected buildings in the past. These have required historical integrity to be upheld. We can provide discreet fire prevention solutions to suit any building style, design or aesthetic.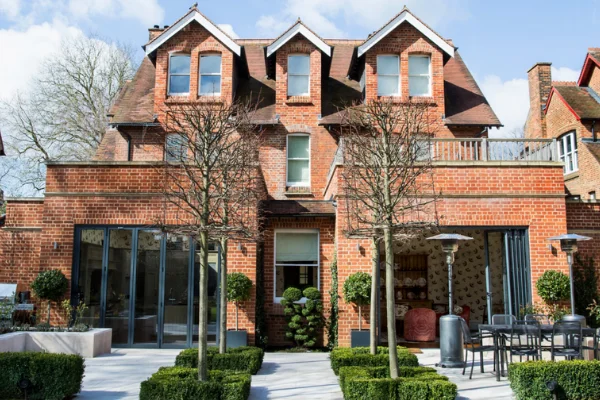 Home Fire Alarm System Design
Home is where the heart is. At Chris Lewis Group, we've seen the traumatic impact of house fires first-hand. Our services provide fire prevention solutions that fit seamlessly into your home environment and lifestyle. We can give you ultra-secure property protection for the home you feel safe in, and peace of mind for those you hold dearest.

These solutions can also integrate with smart home tech and security systems to give you the best control, safety, and comfort. Our engineers make sure to consider every need and desire you may have for your home's fire safety, including heat detectors and smoke detectors. We can create a solution to blend into any home setting, whether you own a modern new build or a quaint 16th century cottage, we'll have the right automatic fire prevention set up for you.
Fire System Design For Consultants or Architects
With over 30 years of experience installing cutting edge fire systems, we are ready to work with you on all your fire safety needs. Whether you're a developer, consultant, or architect, we'd love to work with you and help you deliver your projects to the highest standards. As experts in the field, we provide our customers and partners with the best fire systems possible. We will work with you through the design process to create exciting opportunities for businesses and homeowners. We will set up the best fire detection systems for your unique development before seamlessly embedding it in your designs and vision.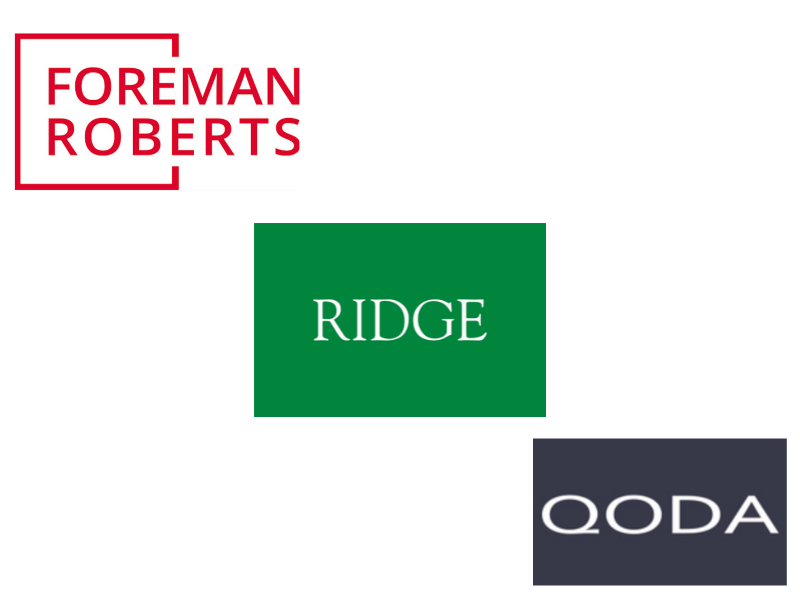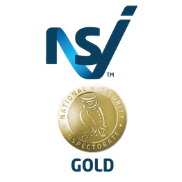 "The service that we have received has been first rate. Chris Lewis Fire & Security has really taken the time to understand our requirements and limitations, and has delivered in every aspect of the work. I now see them as trusted advisors who I won't hesitate to contact when the time comes to extend or enhance the systems we now have in place."
"We've been really impressed with the service from Chris Lewis Fire & Security. The fire protection solution they designed is excellent and we benefitted from seeing it demonstrated at another client's site. They took the time to really understand our requirements – any questions we've had have been answered within hours, and any problems have been resolved the same day. You couldn't ask for more. I wouldn't hesitate to recommend them"
"The College is delighted with its new fire system and very appreciative of the service we received from Chris Lewis Fire & Security. Their engineers provided sound advice and recommendations and made what could have been a very difficult and disruptive process, very smooth and painless"
What can Chris Lewis Fire do for you?
Chris Lewis will guide you through the entire process, from the first concept and safety systems design to the install. We can even support you in the ongiong upkeep of your fire system. Our engineers will visit your site, evaluate the premises and discuss your needs. We will then design a solution to meet all the legal requirements for your specific property and your own personal specifications. This end result is a fire prevention solution that is tailored exactly to you, easy-to-use and offering top-of-the-line property and life protection.

Is your existing fire system getting old, or not working at its best? We can take over or upgrade any system. That could mean either enhancing an old system with smarter tech or replacing it entirely. Whatever suits you best, we can do it! Our engineers can also help ensure your tech stays in great working condition with our maintenance packages, designed to suit any budget or building.
Speak to our fire system design team today
Submit the form below and we will get back to you very shortly.
---
Latest Fire Protection News
---