Maintaining & Upgrading Security Systems for Over 30 Years
At Chris Lewis Group, it's our duty to ensure your security systems are there for you when you need them most. We work to understand your needs, and advise on the best maintenance and upgrade opportunities available. Relieve the stress linked with security: trust South East England's #1 choice.
Care Plans
With Essential and Premium plans available, we advise property owners on what's required to keep their system working at its best. No downtime. No blind spots. No ambiguity.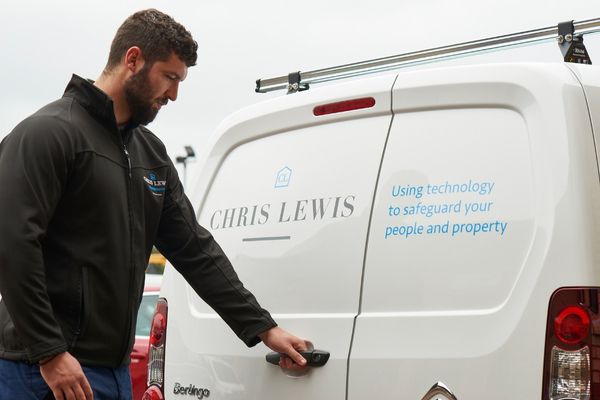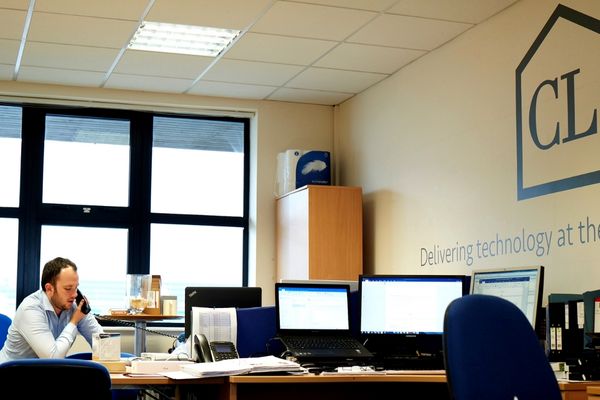 System Takeovers
If your system has been installed by another provider, our system takeovers can bring you up to full-speed. We breathe new life into your security tech, before transitioning over to one of our care plans.
Contact our security maintenance team today
Whether we've installed your security system or if it was another provider. We will keep your system working at its best to ensure what matters to you is protected. Contact us to discuss your needs and align the most appropriate package.
---