Keeping your home at the perfect temperature
Take full control over the temperature in your home with a smart heating or air conditioning system. Adjust the climate room by room at the push of a button on a control pad or phone app, or automate each zone using a smart thermostat.
A professional installation will give you better energy savings, and allow you to adjust temperatures remotely, ensuring your home is always ready for when you get back.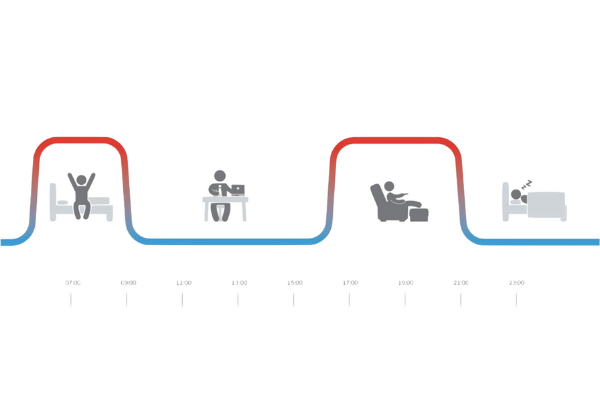 We install both wired and wireless heating and temperature control from a range of premium brands, including Honeywell and Heatmiser. Both allow you to control your heating and hot water remotely, and can fully integrate with the rest of your smart home technology. We give you the tools to control your entire home at the click of a button.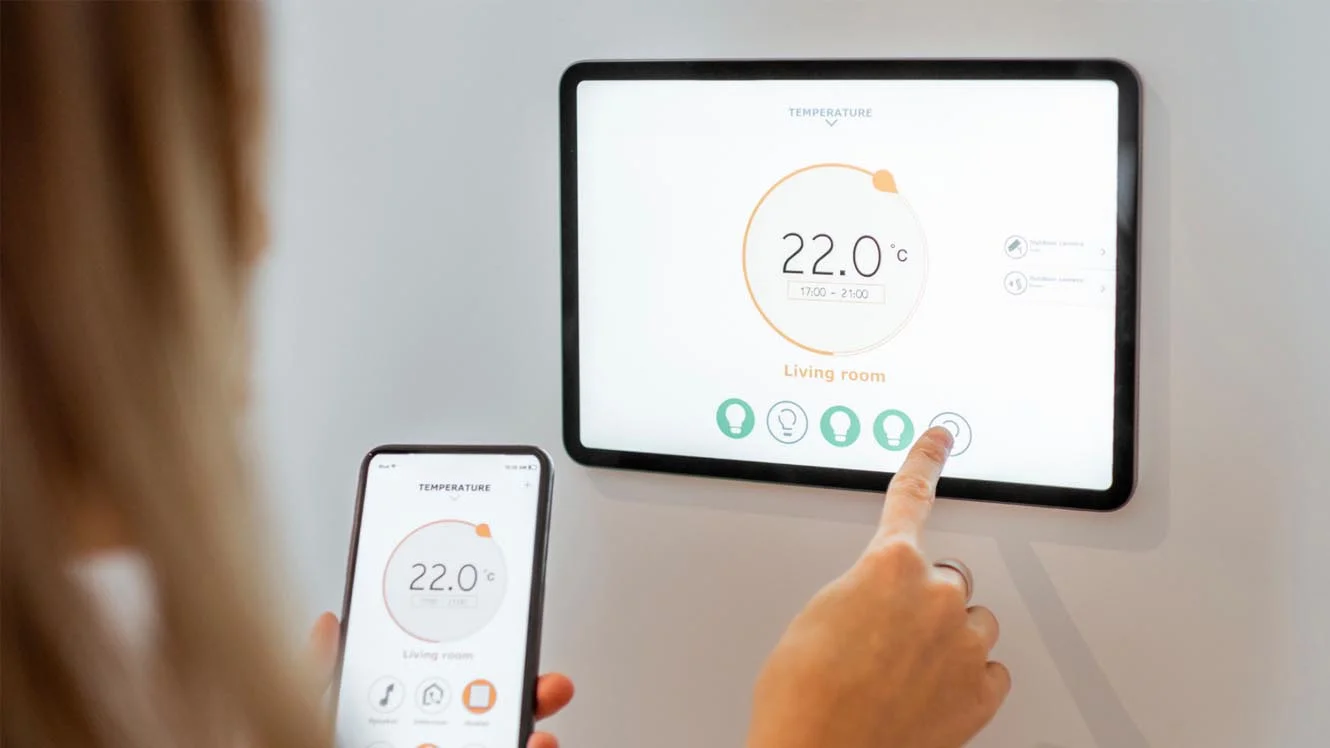 Imagine that…
...you're out on a freezing family walk. As you turn home home, shivering in the cold, you resolve to spend the rest of your afternoon snuggled up in a warm house. With the press of a button you turn the heating and hot water on remotely, and when you arrive, not only is the temperature perfect, but the hot water is ready for everyone to have a shower. With smart heating technology, this is no longer a dream, but a reality.
How can Chris Lewis' Smart Heating team help you?
When it comes to smart home technology, installing new systems can be complicated. Our team of dedicated experts are here to provide the result you're after without hassle or frustration. We will visit your home, discuss your requirements, and listen to your challenges, then our team of award-winning smart home specialists will design and install a smart heating system that is right for you.

Once you have the perfect heating solution, why not integrate it with other smart home technology? We can advise on integration as well as offer ongoing care plans. We also provide upgrades, ensuring your system stays future-proofed and fully operational. Didn't have your system installed by Chris Lewis? No problem. With over 15 years of experience, we can take over and maintain any system, no matter who it was installed by.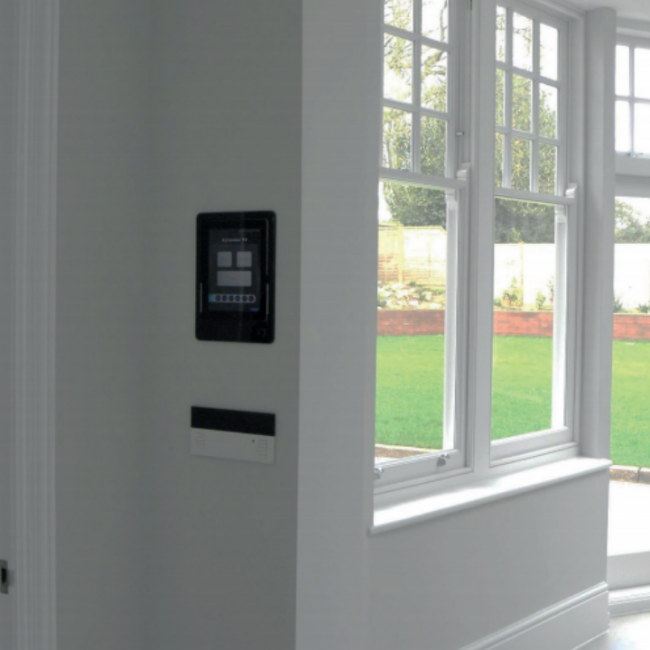 "The team at Chris Lewis are very flexible and accommodating. They're more than happy to spend extra time to help you get a better solution and you don't get billed for every additional hour because their focus is on developing long-term relationships with their clients."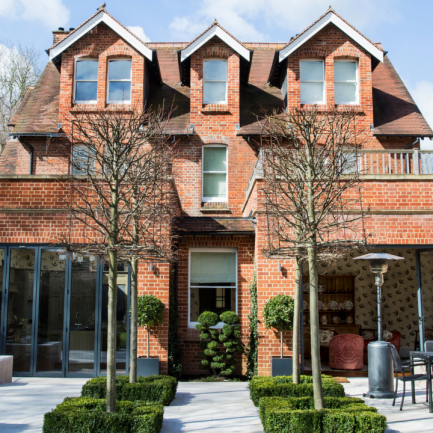 "The team's ideas to overcome challenges and their professionalism make them a great company to work with."
Contact our smart heating team today
Submit the form below and we will get back to you very shortly.