Collaborating through a hybrid environment with intelligent technology
In the ever-changing landscape of the "new normal", video conferencing through a hybrid approach has seen a huge increase in popularity amongst
businesses.
Here at the Chris Lewis Group, we support business leaders in having more meaningful and engaging meetings through intelligent video conferencing systems.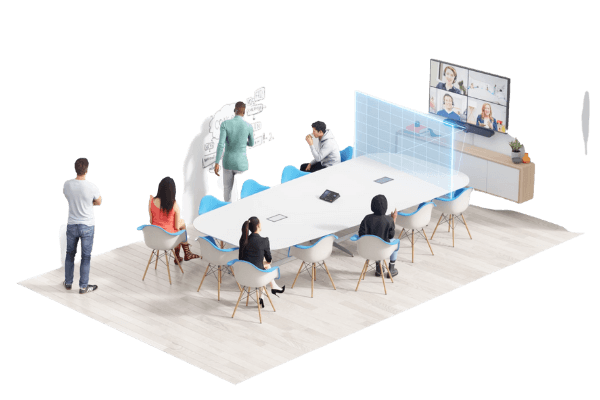 With teams now working in more of a hybrid environment, where some people are office-based and others home-based, being able to collaborate over video has never been more important. With intelligent video conferencing systems you can ensure everybody's voice is being heard and their opinions and insights are being effectively communicated, ensuring your next big idea is being brainstormed and then executed efficiently.
Bring your team together in more intelligent ways
Our range of smart conferencing systems are designed to increase collaboration in the hybrid workspace to ensure maximum efficiency, make sure voices are heard, and ultimately make it feel like everybody is in the room.
Using panoramic 4k technology, with a complete 180° field of view, you can ensure that everybody in the room is being seen.
Combined with intelligent zoom, these cameras can make someone dialling in feel as if they are sat at the table with you, providing that team environment that individuals thrive in.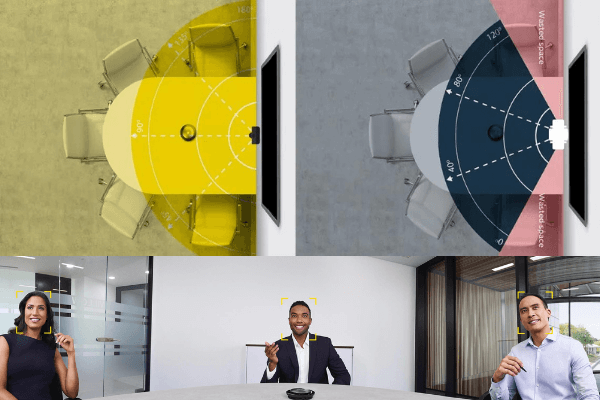 Impeccable sound quality is achieved through in-built speakers which sit seamlessly around your conferencing room.
These advanced microphones and speakers highlight voices and reduce background noise to make it feel like everyone is together. Plus you can set a priority zone within the room to amplify the speaker over any others that are talking.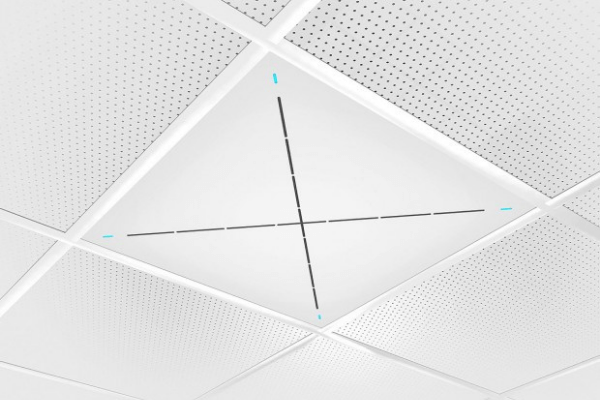 Control your entire conferencing system from a pad inside the room or even your mobile device. This helps you focus on what really matters rather than getting hung up with technical hitches!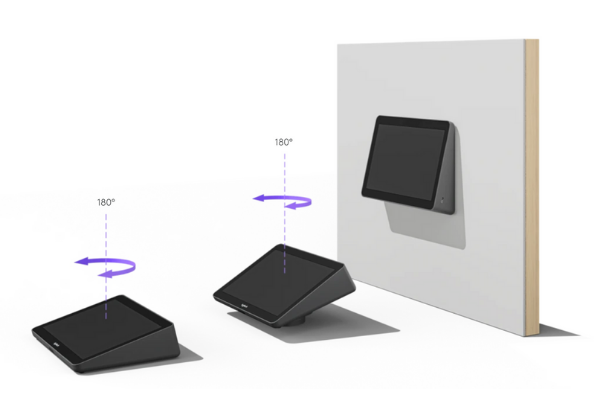 Speak to us about your smart video conferencing requirements?
Submit the below form and we will get back to you shortly.