Henley-on-Thames' #1 Choice for Smart Home
Certified by the industry's most innovative manufacturers, Chris Lewis Group has established itself as one of the most qualified smart home installers in Henley-on-Thames and beyond.
Looking to design, install or service a smart home? From seamless automation to super-fast Wi-Fi, speak to our team today to arrange a consultation and discuss your next project.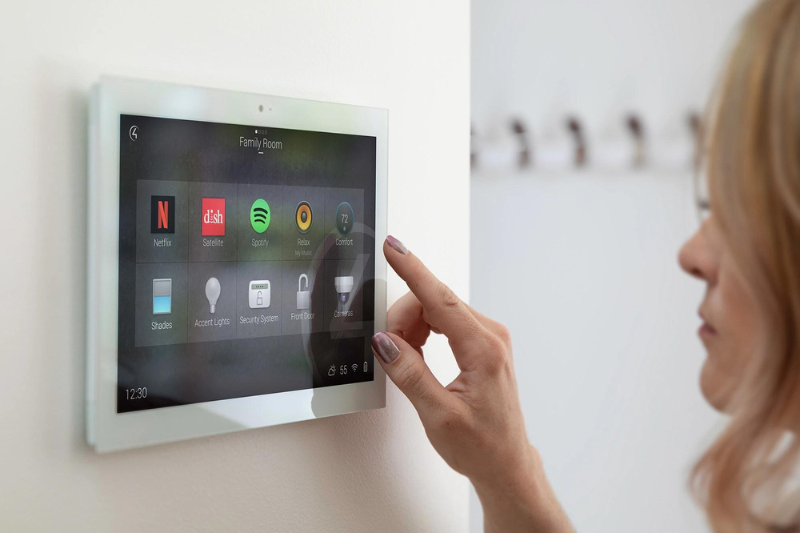 Looking for a full design, installation, and care plan package? Just looking for a provider to maintain your existing system? Our team of dedicated experts are here to drive your home innovation forward.
System Maintenance
While greatly convenient, fully integrated smart homes are highly technical and require regular professional care to maintain long-life performance and save costs on purchasing new technology.
Connect with our smart home system experts today
Submit the form below along with your details and we'll get back to you shortly.
---