Protecting all staff and students in your care
Controlling who is on your premises, and where, is vital for any centre of learning and our school access control systems leverage the most cutting-edge tech to make this process simple and fast. Controlling access to everything from dorm rooms and halls, to classrooms and even store cupboards, we can ensure only authorised individuals access certain areas of your campus.
We do the fundamentals of access control better than anyone, but we don't stop there. Our team of experts specialise in making your security systems work for you, enhancing protection and day-to-day convenience. Access control is about more than just a key fob, it's about using tech in the constant battle to keep your students, staff, and assets safe.
Do more than just control access
A key strength of ours is the ability to integrate the latest access control systems with the rest of your learning environment to improve security and increase convenience.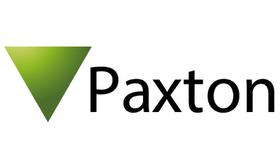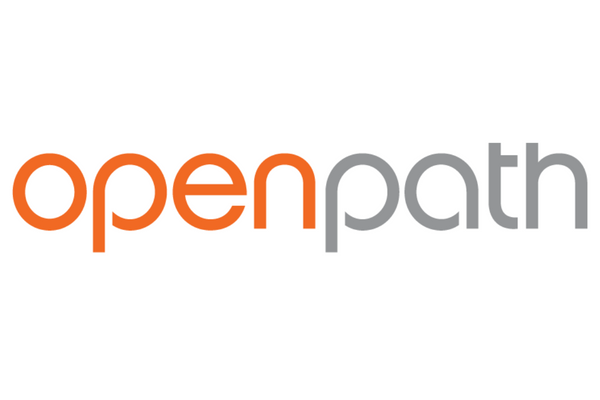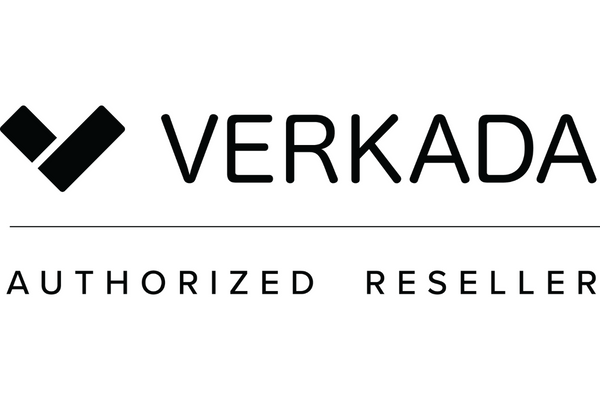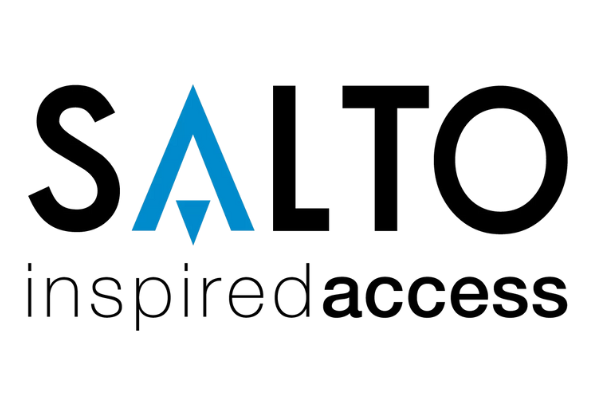 What can we do for you?
---
Whether you're looking for a standard fob-based door, or to install some of the industry-leading tech we have access to, our NSI Gold accredited team are here to support. Visiting your site we will discuss the requirements, limitations, and budget associated with a system installation before designing and implementing a solution that does everything you need it to. Once you're happy with your installation, we offer care plans to keep your system working exactly how you want, long into the future.
Got an existing system in place? No problem. We offer a range of support for people with existing systems such as maintenance packages, upgrades, restorations, and even integration support. So, for all your Access Control needs, just submit the form below and we'll be in touch shortly to discuss how we can support you.
Talk to us about your educational establishments needs
Submit the form below and we will get back to you shortly.
---