Protecting People, Assets and your Business
Under UK fire alarm regulations, all commercial buildings must have an appropriate fire detection system. At Chris Lewis, we can support you in meeting these regulations to the highest standards, protecting you, your staff and your assets should the worst occur.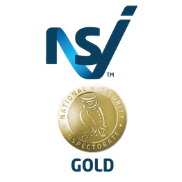 Martin Gibson
General Manager, JETS
"The service that we have received has been first rate. Chris Lewis Fire & Security has really taken the time to understand our requirements and limitations, and has delivered in every aspect of the work. I now see them as trusted advisors who I won't hesitate to contact when the time comes to extend or enhance the systems we now have in place."
Neil Carden
Manufacturing Director, Naim Audio
"We're delighted with the speed and smoothness with which our fire alarm upgrade has been completed. The team at Chris Lewis Fire & Security has taken the time to fully understand how our business uses our premises, and it has recommended the best equipment to meet our needs. I have complete confidence that we've now got one of the best fire alarm systems available."
Paul Mulford
Clerk of Works, Balliol College, Oxford
"The College is delighted with its new fire system and very appreciative of the service we received from Chris Lewis Fire & Security. Their engineers provided sound advice and recommendations and made what could have been a very difficult and disruptive process, very smooth and painless"
Jonty Camsey
ICAP
"Simply the best. Don't bother with any other alarm companies, there is no need to as you have the best there is with Chris Lewis. Can fault no aspect of their service."
Types of Fire Alarm System
As specialists in the commercial fire alarm sector, we can advise on the most appropriate system for your requirements. Our services ensure you remain compliant while adequately protecting people, property and yourself from the risk of fire.
Open vs. Closed Protocol Fire Systems
Open protocols are systems that have their full technical details disclosed, including information about fire detectors and control panels. This enables other manufacturers to produce compatible components, offering the end-user freedom of choice in product and installer.
Closed systems do not have their technical details disclosed. There is no compatibility between the fire equipment and components produced by other manufacturers.
At Chris Lewis, we work with a variety of both open and closed protocol systems, depending on the requirements of the client. Click the button below to learn more about the differences between these solutions.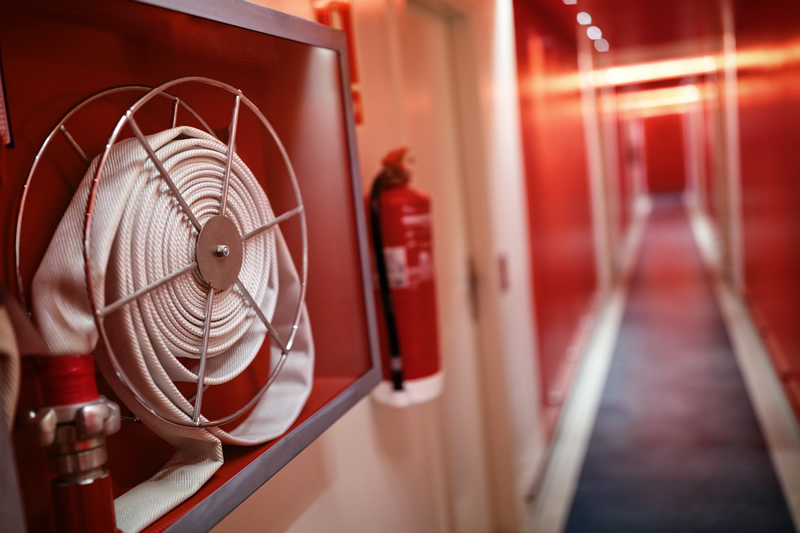 Remote Fire Alarm Monitoring
Over 60% of commercial fires happen when a business is empty. Our remote fire alarm monitoring packages keep your property constantly connected to our experts, taking the pressure off your shoulders and offering a faster emergency response, should the worst happen.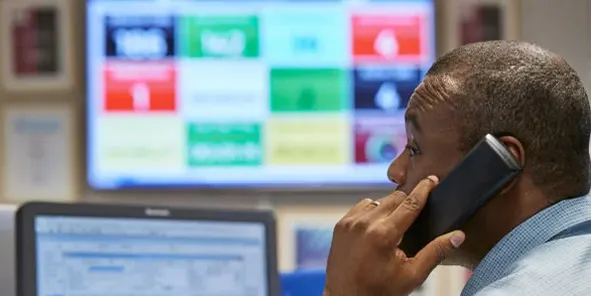 Maintaining and ensuring your fire alarm system is in full working order is not a commodity; it's a legal requirement. Most manufacturers require hardware to be replaced every ten years, but we would recommend health checks at least every six months. If you are worried about the health of your existing system, or if your building's infrastructure has changed, we are here to support you in meeting legal requirements and fulfilling your moral obligations.
Already have a system in place? Not a problem! Having worked with every major fire protection brand over the last 28 years we know what's required to maintain and upgrade an effective fire alarm system. After conducting an initial audit we will complete a takeover of your system, ensuring compliance and safety long into the future and ensuring your ongoing peace of mind.
Connect with our commercial fire alarm experts today.
Submit the below form and we will get back to you shortly to discuss the most appropriate system for you.
---