Maintaining your perimeter has never been simpler
Commercial Gates and barriers provide the first level of security against unwanted access to your premises and support you in maintaining a perimeter around your workplace. At Chris Lewis we do the basics better than anyone else. Our gates and barriers make security simple, efficient, safe, and as cost-effective as possible while maintaining the highest quality system.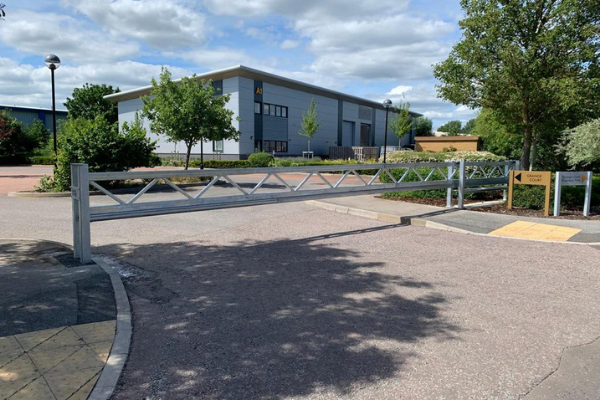 With over 30 years of experience, we understand the importance of keeping unwanted intruders out of your workplace. Our range of commercial system integrations make this easier than ever, all while abiding by EN Directive. Keeping your people and property safe and secure.
Secure your perimeter using our range of both automatic and electric gates to match your existing security fencing. Configured to open based on anything ranging from the time of day, to number plate, and even the driver's face ID!
Cantilever Sliding Gates
Speed Gates
Swing Gates

Retractable bollards are a great way to add protection to your premises at times to suit you, helping you monitor and keep track of any moving vehicle entering a private space. Ideal for separating pedestrian zones from those that cars can access, this solution can seamlessly blend into its surroundings, providing you with extra peace of mind.
Anti-Ram Bollards
Fixed Bollards as a deterrent
Automatic Traffic Control Bollards

Protect your property's main entrance and car parks with our wide range of road barriers. When integrated effectively these can help you monitor the number of cars in a certain area, track who is and isn't on your property, and help keep your staff and premises secure from unwanted visitors.
Car Park Barriers
Traffic Calming Barriers
Visitor Management Barriers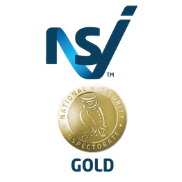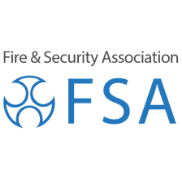 Martin Gibson
General Manager, JETS
"The service that we have received has been first rate. Chris Lewis Fire & Security has really taken the time to understand our requirements and limitations, and has delivered in every aspect of the work.
Iffat Khan
Support Services Manager, Hounslow Primary Care Trust
"Because of the size and nature of the building our security requirements were extensive. The solution implemented by Chris Lewis Fire & Security is highly intuitive and has delivered the level of protection required. I was also very impressed with the amount of training and the level of support that was provided. "
What can we do for you?
---
When you choose Chris Lewis, you make the choice to use the best in the industry. We will come to your site and discuss your individual requirements, taking into account your budgets and limitations, before ensuring the right solution is supplied and installed. We are NSI Gold accredited, a member of construction online, and part of the FSA, so you know that when we install your commercial security gate or barrier, it will be done to the level required as per the EN Directive.
Already have a gate or barrier in place? No problem. We also offer a wide range of maintenance, repair and upgrade services. Whatever you are looking for when it comes to gates and barriers, submit the below form and we will be in touch shortly.
Looking to connect with one of our experts regarding your requirements?
Submit the below form we will get back to you very shortly.
---