Helping you feel truly safe in your home
We've seen the emotional effects of being burgled first-hand, so we know how important feeling secure in your home is. Smart home alarm systems ensure your home and loved ones are safe, even when you aren't there.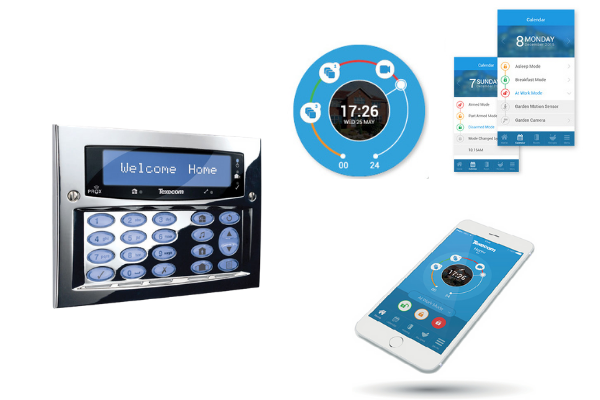 Smart home security systems have come a long way in the last 5 years, and at Chris Lewis we always keep abreast of this ever-evolving technology. Our systems leverage advanced tech to notify you as soon as possible that your home has an unwanted visitor - sometimes even before they have attempted entry!
Keeping you safe in more intelligent ways than ever
We specialise in offering far more than just a standard alarm solution. At Chris Lewis we take pride in our ability to integrate your security systems so they can become more powerful and further support you in the fight to keep your home and loved ones safe. We also understand your time is valuable, which is why we aim to keep things simple.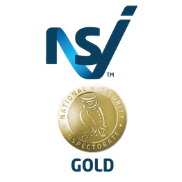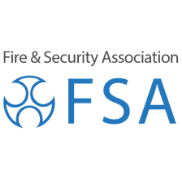 "The team at Chris Lewis are very flexible and accommodating. They're more than happy to spend extra time to help you get a better solution and you don't get billed for every additional hour because their focus is on developing long-term relationships with their clients."
"The service that we have received has been first rate. Chris Lewis Fire & Security has really taken the time to understand our requirements and limitations, and has delivered in every aspect of the work."
"The solution implemented by Chris Lewis Fire & Security is highly intuitive and has delivered the level of protection required. I was also very impressed with the amount of training and the level of support that was provided. "
What can Chris Lewis do for you?
---
For over 30 years we have protected homes and families from the threat of intruders. With a Chris Lewis installation, you can sleep easy, knowing that if someone tries to break in, you will be alerted quickly, safely, and in the most effective way possible.
When you contact Chris Lewis we will visit you to discuss your requirements, and any limitations our installers may encounter. We will then design and install an alarm system and control panel to suit your needs and keep your home protected.
Already have an alarm system? No problem. We offer a wide range of takeover, maintenance, and upgrade packages to transform your existing system into something you can truly rely on. Whatever you need from your domestic intruder alarm system, we have you covered.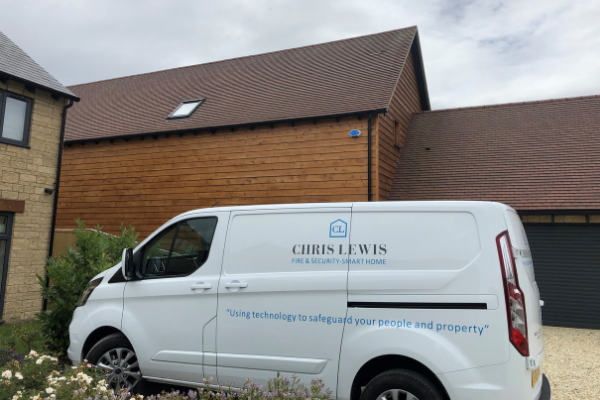 Contact our security experts today
Submit the form below and one of our burglar alarm experts will be in touch shortly.
---