Business protection for peace of mind
Prevention is always better than the cure. Our range of commercial intruder alarm systems prevent unwanted disruptions and protect your business, whether you're there or not. Our installations are tailored to the size and nature of your business, so you'll always have the right balance of protection and convenience.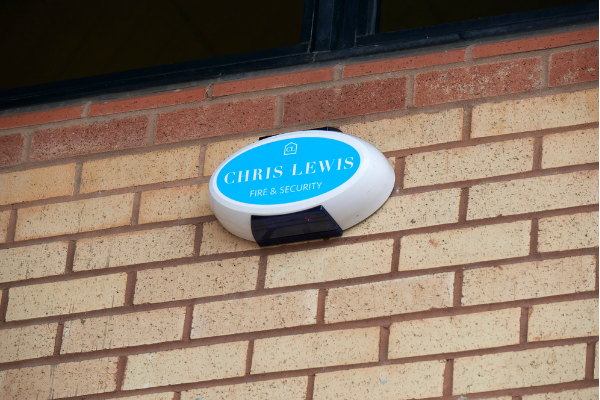 When it comes to security alarms we understand that you need reliability, efficiency and of course, simplicity. Working with cutting edge technology, our alarm installations will keep your business safe.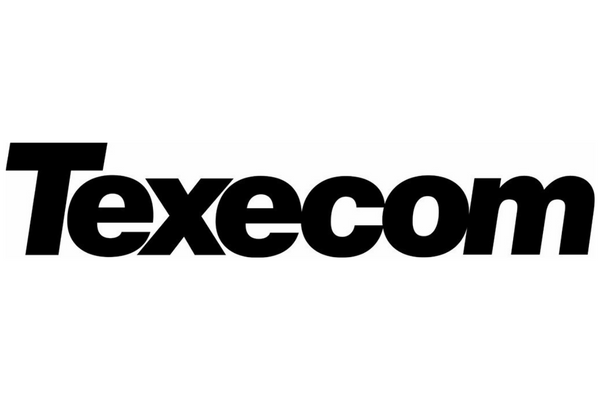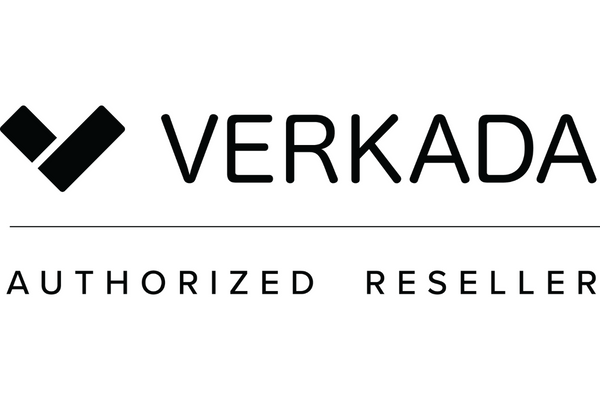 Taking intruder alarms to the next level
We have over 30 years of experience keeping businesses safe, secure and protected around the clock. In fact, we're one of South East England's most trusted commercial intruder alarm installers. Our expert team makes your alarm system work for you by using integration to take existing setups to the next level.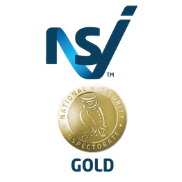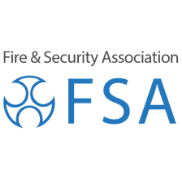 Mike Morris
Project Director, Oxford University
"CLFS were a real asset to the Blavatnik project. They worked hard as part of a large construction team that delivered a fantastic project for the University of Oxford. We are already working with them again and look forward to another success."
Martin Gibson
General Manager, JETS
"The service that we have received has been first rate. Chris Lewis Fire & Security has really taken the time to understand our requirements and limitations, and has delivered in every aspect of the work. I now see them as trusted advisors who I won't hesitate to contact when the time comes to extend or enhance the systems we now have in place."
Iffat Khan
Support Services Manager, Hounslow Primary Care Trust
"Because of the size and nature of the building our security requirements were extensive. The solution implemented by Chris Lewis Fire & Security is highly intuitive and has delivered the level of protection required. I was also very impressed with the amount of training and the level of support that was provided. "
What can we do for you?
---
Whether you already know what you need from your alarm system, or want to discuss your requirements and options with an expert security consultant, Chris Lewis are here to find the right solution for your business.
We also offer a wide range of maintenance, upgrades, and system restoration services for wired or wireless alarms, and can help you maintain your commercial intruder alarm system regardless of who installed it.
Looking to connect with one of our commercial alarm experts?
Submit the below form and we will get back to you very shortly.
---