Keeping an intelligent eye on your property
If you only view CCTV footage in arrears, you'll never be able to prevent crimes from taking place on your property, only respond to them.
At Chris Lewis, we professionally monitor your security cameras and deal with incidents in real-time, allowing you to proactively deter criminal activity before it's too late.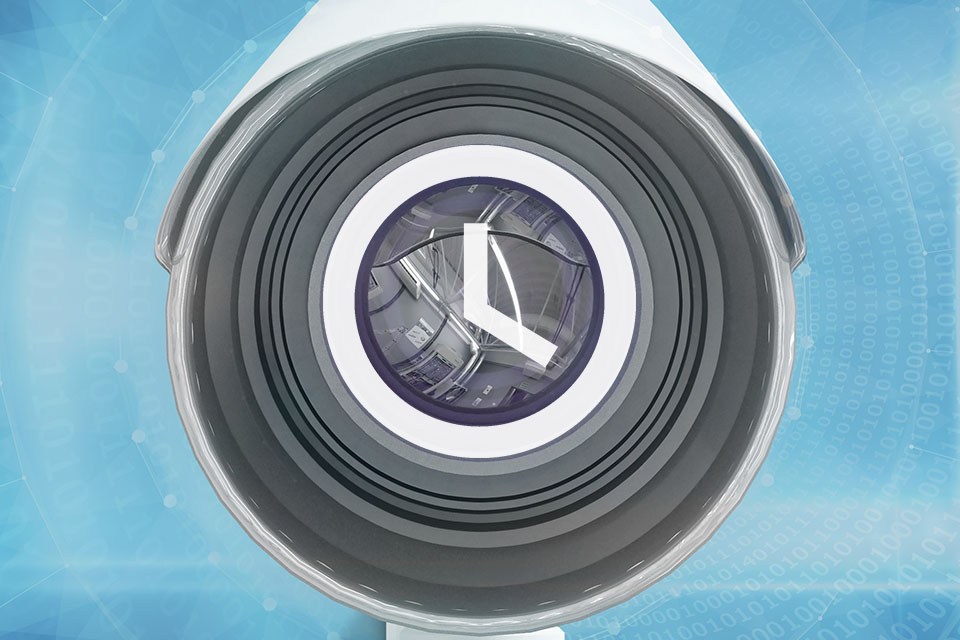 How Monitored CCTV Works
We configure your CCTV system to transmit the live footage to our professional security experts, where someone will be monitoring the feed 24/7. The team watching are highly trained to respond in a safer and more timely manner than standard employees or key holders.
No video selected
Select a video type in the sidebar.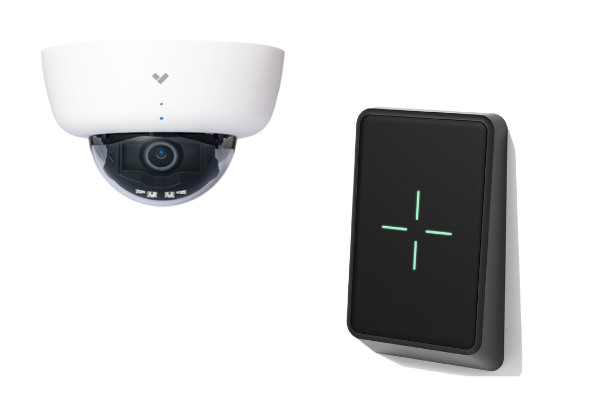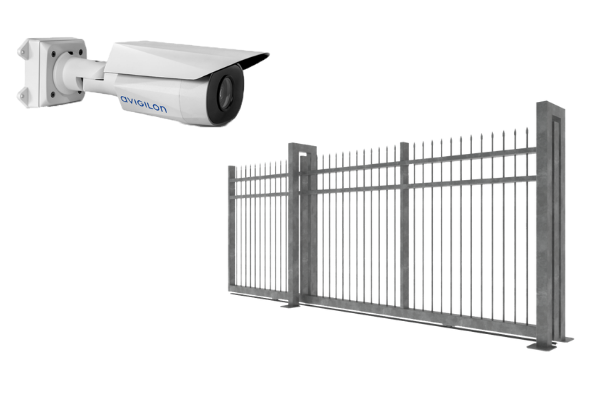 Pricing for CCTV Monitoring
Prices start from as little as £15 per camera per month with a £200 setup fee. However, this will be dependent upon the number of cameras which require monitoring and the size/scale of your premises.
What can Chris Lewis do for you?
If you're still unsure as to whether remote CCTV monitoring is right for you, our team is here to help. Backed by our 30+ year history in security installations, we will find you a high-quality and cost-effective monitoring solution.
Already have a CCTV system on-site, but you're concerned about the reliability of your equipment? We can support you in upgrading to a more modern and secure CCTV platform.
Looking to connect with one of our experts?
Submit the form below and one of our specialists will reach out shortly.