Keeping your Perimeter Secure
Gates and barriers provide perimeter control for your learning facility and are usually placed in all entrance and exit routes. This provides an outer layer of security to effectively protect your staff and students as they roam around campus.
We know how seriously you take your duty of care towards staff and students, which is why our gates and barriers only ever use the best technology and materials to help keep them secure.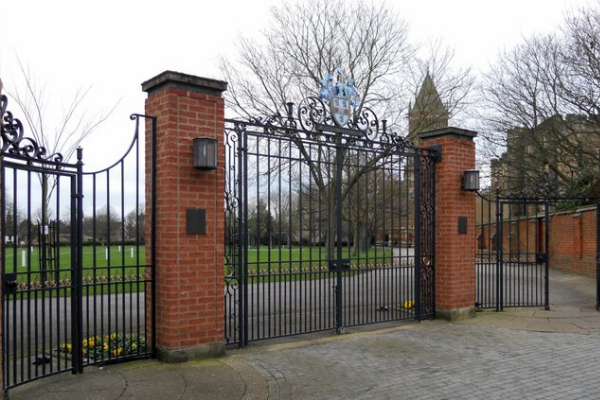 Gates and barriers often use access control in the form of key cards/fobs, motion detectors, and ANPR (Automatic Number Plate Recognition). These systems can be paired with remote controls on a control pad or smartphone. Together, these measures make them a highly secure way to limit access to just students, staff, and certain visitors.
Secure your campus using our range of both automatic gates and electric gates. Configured to open based on anything ranging from the time of day, to number plates, and even the driver's face ID!
Cantilever Sliding Gates
Speed Gates
Swing Gates

Retractable bollards are a great way to add protection to your campus at times to suit you, helping you monitor and keep track of any moving vehicle entering the site. Ideal for separating pedestrian zones from those which cars can access, this solution can seamlessly blend into its surroundings, providing you with extra peace of mind.
Anti-Ram Bollards
Fixed Bollards as a deterrent
Automatic Traffic Control Bollards

Protect the main entrance and car parks of your campus with our wide range of road barriers. When integrated effectively these can help you monitor the number of cars in a certain area, track who is and isn't on your property, and help keep your staff, students, and premises secure from unwanted visitors.
Car Park Barriers
Traffic Calming Barriers
Visitor Management Barriers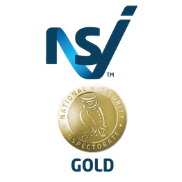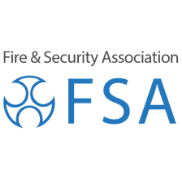 "The service that we have received has been first rate. Chris Lewis Fire & Security has really taken the time to understand our requirements and limitations, and has delivered in every aspect of the work. I now see them as trusted advisors who I won't hesitate to contact when the time comes to extend or enhance the systems we now have in place."
"Because of the size and nature of the building our security requirements were extensive. The solution implemented by Chris Lewis Fire & Security is highly intuitive and has delivered the level of protection required. I was also very impressed with the amount of training and the level of support that was provided. "
"Chris Lewis Fire and Security have always provided us with first-class solutions. They always put our staff and pupils' safety first. We are glad that we used a school security expert"
How to choose?
---
The main factors to consider when choosing gates and barriers for your educational facility are:
What is the intended outcome should the worst happen?

– If someone comes to your school, university, or college with malicious intent, what do you think is the best way to deny them access and ensure they cannot surpass your security measures?
What degree of security are you after? – Are you just looking to control pedestrian entry or vehicle entry also?
How many other security measures do you have in place? If you don't have many other measures in place, a large access controlled gate would likely be your best bet, alongside turnstiles upon entering the building. We would also recommend thinking about applying additional security measures such as intruder alarms and access control to ensure complete security.

Which of these will work best for your school, university, or college?

Do you have a lot of traffic coming in and out of your facility all needing access? Do students have access control cards or key fobs?
What can we do for you?
---
If you're unsure what the best perimeter control security system is for your school, university, or college- get in touch! Chris Lewis has a dedicated and friendly team of experts available to give you advice on all your security needs. With over 30 years of experience in the security sector, we can help you find the best solution for your learning facility, keeping you, your staff, and your students protected.
Already have a gate or barrier in place? No problem. We also offer a wide range of maintenance, repair and upgrade services. Whatever you are looking for when it comes to gates and barriers, submit the below form and we will be in touch shortly.
Looking to connect with one of our experts regarding your requirements?
Submit the below form and we will get back to you very shortly.
---