Smart home technology
Smart home technology is intelligent and intuitive technology that is able to be controlled wirelessly and remotely. These systems are able to integrate with one another to create a fully secure and easily controlled system to suit your needs.
Smart home technology can be anything from controlling your lighting and sound, to having a home cinema and smart security. The opportunities are endless!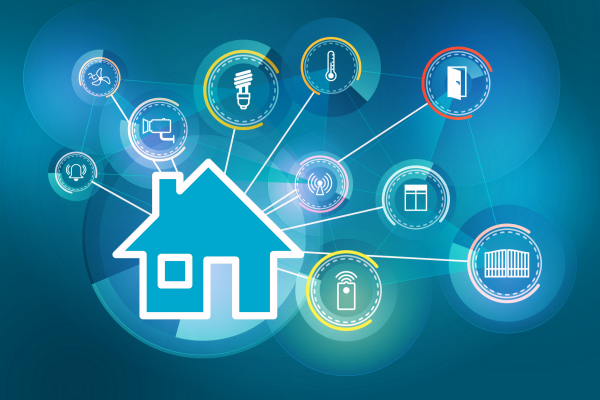 Imagine that…
Imagine being able to access and control all of your technology from a single device. At the push of a button, all the lights in your house could be turned off, the heating on, and the alarm set. Better still, your lights could be automated to turn on when motion is detected, saving energy and increasing efficiency. You could walk downstairs on a dark winter morning, woken by your alarm for work, lights illuminate your way to the kitchen, while the kettle automatically boils for your morning coffee. This is no longer just imagination, but a reality.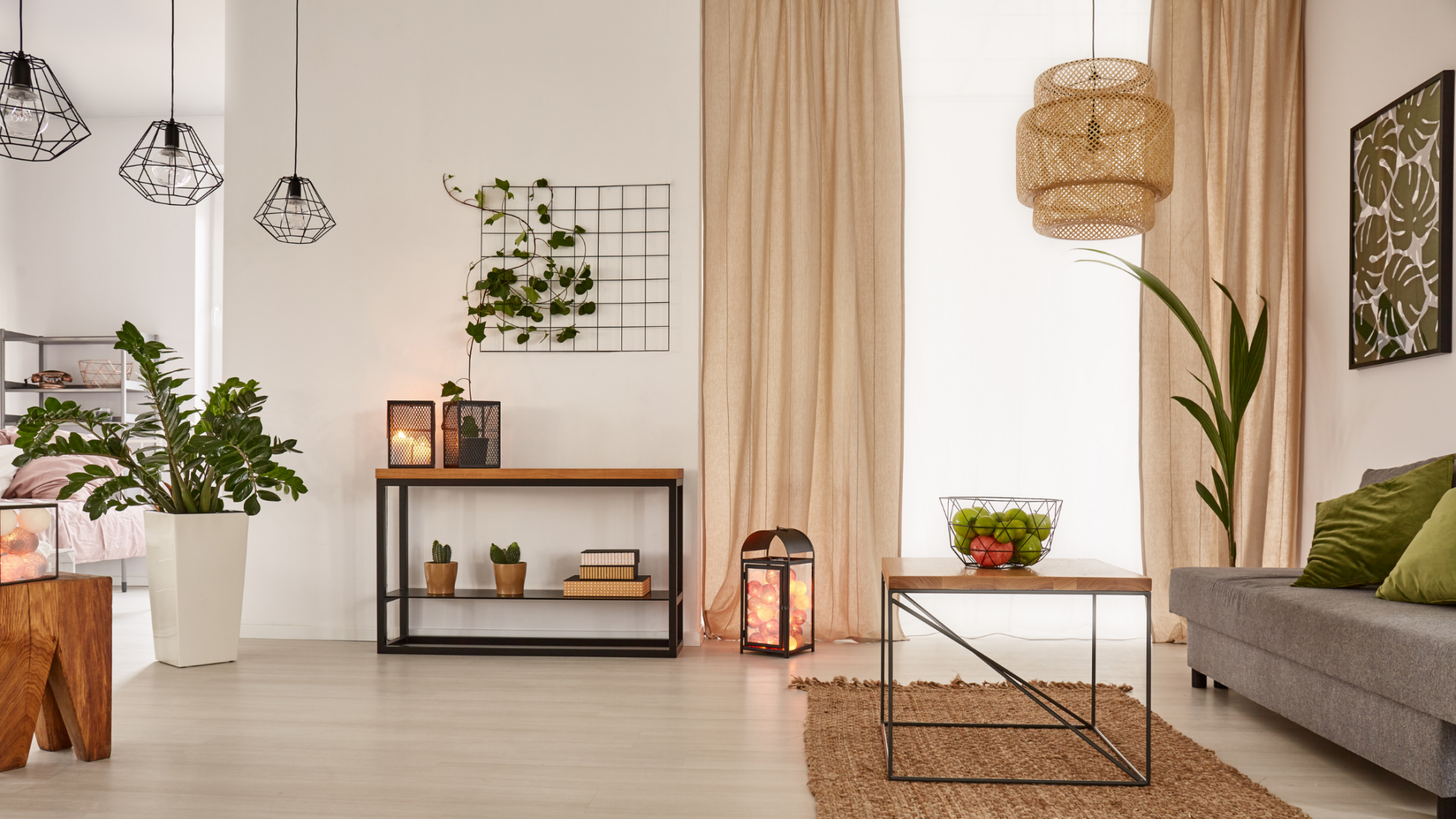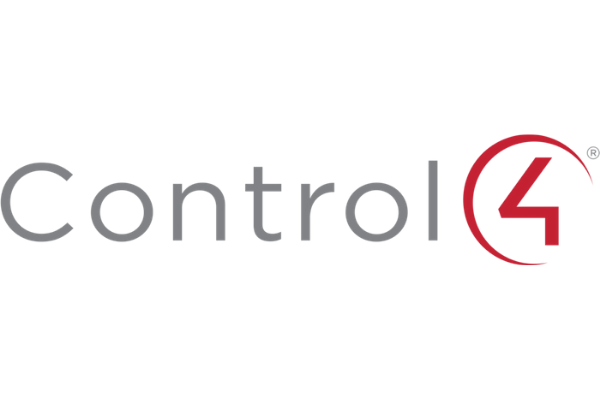 Control4 – Smart home integration
Control4 smart home controls are some of the most sophisticated available. You can control any smart device in your home, automatically, using their integrated software!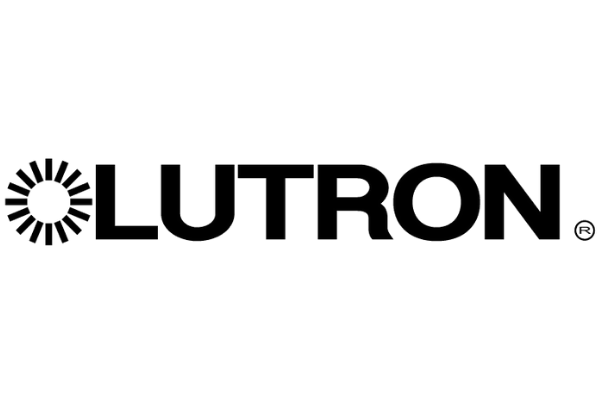 Lutron – Lighting & blinds / curtains
Lutron are the original inventors of the lighting control system and are still recognised as the best in the industry. Their technology enables you to create drama and atmosphere wherever you want, with energy efficiency and intelligent designs tailored to suit you and your needs.
Honeywell Evohome – Heating
Honeywell Evohome systems allow easy control of your air conditioning and heating in every room of your home. This increases overall energy efficiency, reduces cost, and keeps you and your family comfortable at all times.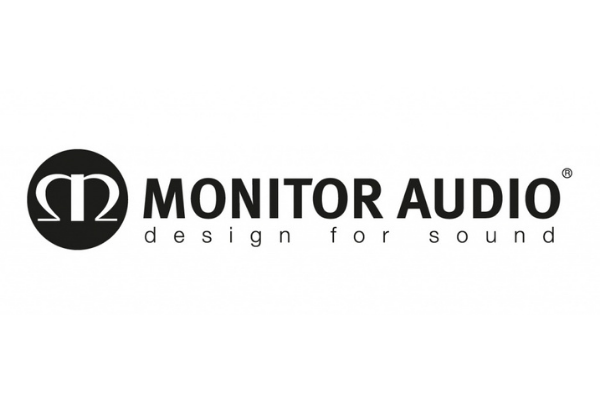 Monitor Audio – Sound systems
The British based speaker experts, Monitor Audio, have been global leaders in HiFi loudspeaker design for more than 40 years. Their aesthetically pleasing speakers combine stereo and surround sound in systems that produce excellent sound quality and utmost style.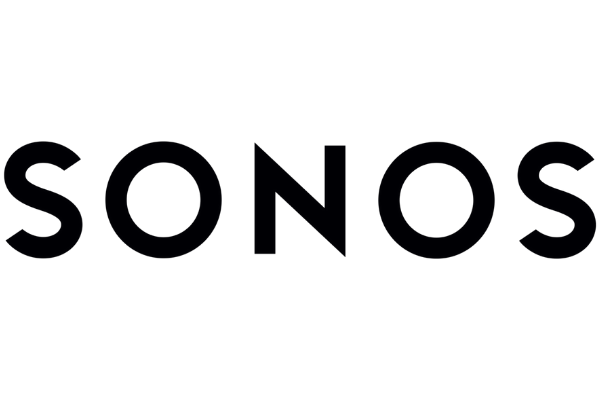 Sonos – Sound systems
Sonos gives you the ability to stream millions of songs, access your entire music library, and listen to any radio station all over your house, from a single device. It provides seamless control of your music, with easy access through your smartphone or a centralised control panel in your home.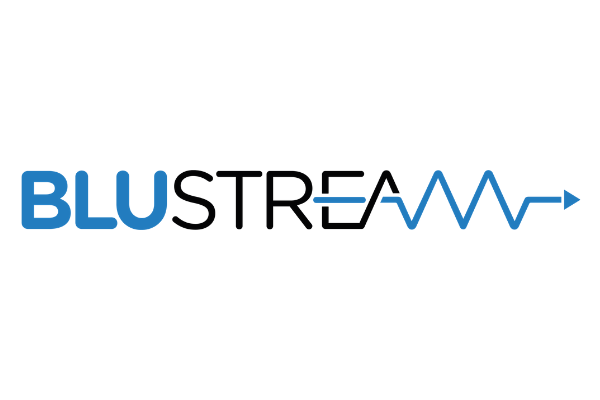 Blustream - Audio-Visual Systems
Blustream are both innovators and industry leaders in Audio-Visual (AV) technology, with their product range designed to solve the many challenges faced by AV installers working on bespoke systems. Blustream offer a wide range of solutions for high quality, reliable AV signal distribution.