Lutron Lighting & Blinds
Take control of your home's lighting using Lutron smart lighting technology. From automated blinds and curtains, to sophisticated lighting control systems, Lutron smart lighting systems can do it all.
As fully certified Lutron installers, our specially-trained smart lighting team have decades of experience in the design, installation and maintenance of Lutron lighting systems.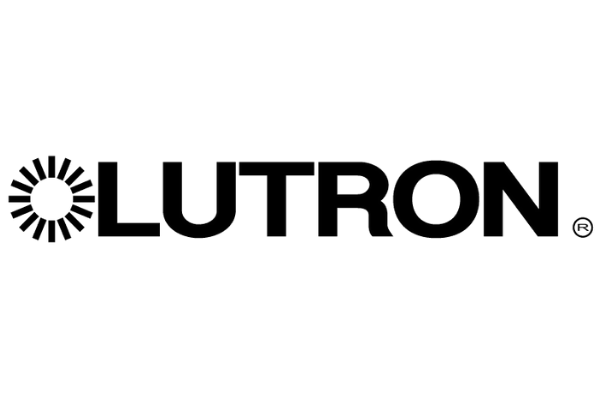 Lutron Lighting
Lutron are the original inventors of smart lighting systems and are widely recognised as UK industry leaders for lighting control systems, automated blinds and smart curtains. At Chris Lewis our Lutron installers and designers specialise in smart lighting systems that are tailored to each individual smart home and client's preferences.
Imagine That…
...you're settling down in the living room to watch a family movie. You press a button, the lights dim, and the blinds close automatically. You can sit back, relax, and enjoy the film, with no need to get up to turn off lights or close curtains. With Lutron's intelligent technology, this is no longer imagination, but a reality.
Lutron smart lighting benefits
Chris Lewis Lutron Specialists
Our team of dedicated experts have been installing Lutron technology since 2008. In that time we have advanced our knowledge of the technology through extensive experience. Designing and installing smart lighting solutions is one of our biggest passions and one of the many areas in which we are considered industry leaders. We have a wide range of care plans and maintenance packages available too. Just looking for maintenance? Don't worry. Even if we didn't install your existing Lutron products, we can still support you with the maintenance, takeover, or upgrade of your existing system.
Contact our Lutron smart lighting consultants today
Submit the below form and one of our lighting experts will get back to you very shortly.