Control4 Smart Homes
Control4 smart home systems are some of the most advanced home automation technologies currently available. With Control4 you can operate almost any device in your smart home using intuitive, fully-integrated controls.
As an authorised Control4 dealer, at Chris Lewis we can create systems that allow you to manage your home's security, lighting, audio and video instantly and remotely.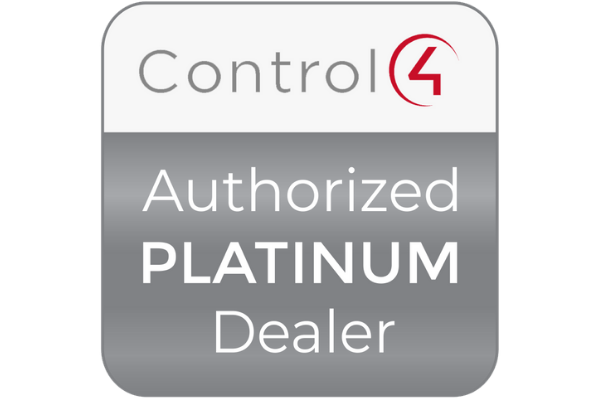 ---
Control4 Home Automation
A Control 4 smart home system fully integrates and manages different home automation technologies, giving you complete control from one simple interface. With a Chris Lewis Control4 installation you can control each smart home system from anywhere in the house, or even from the other side of the world.
---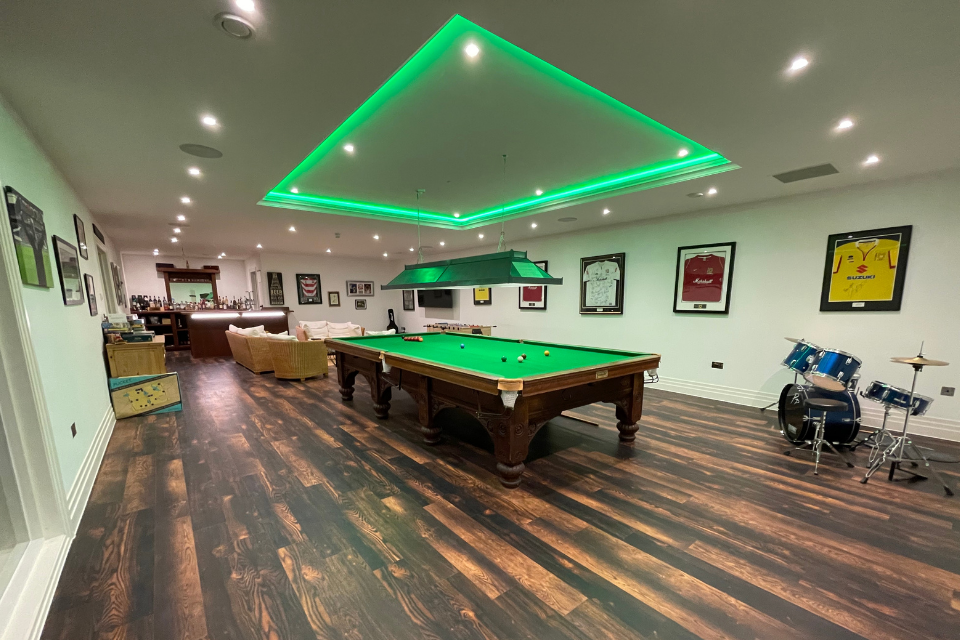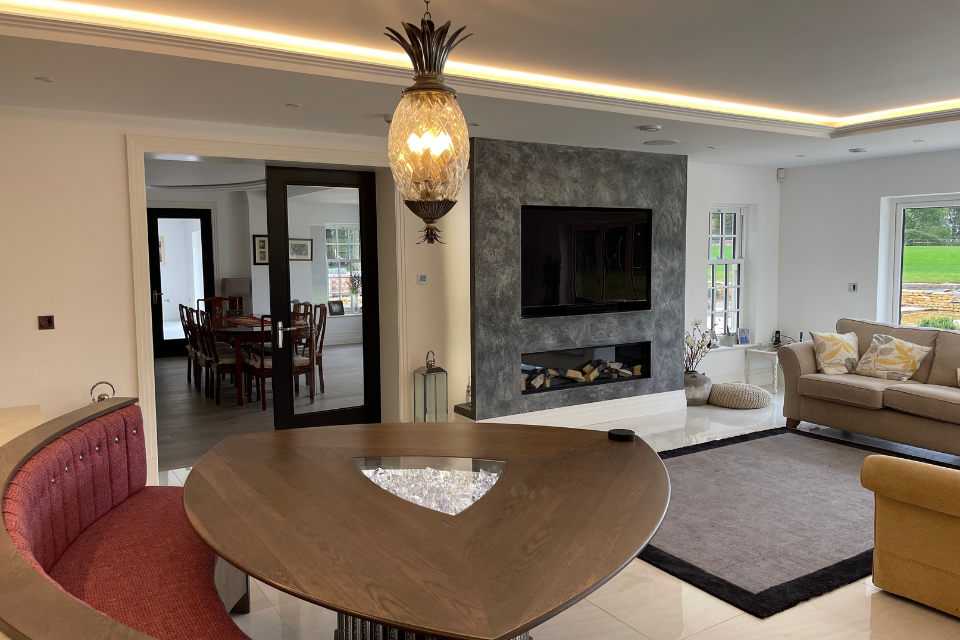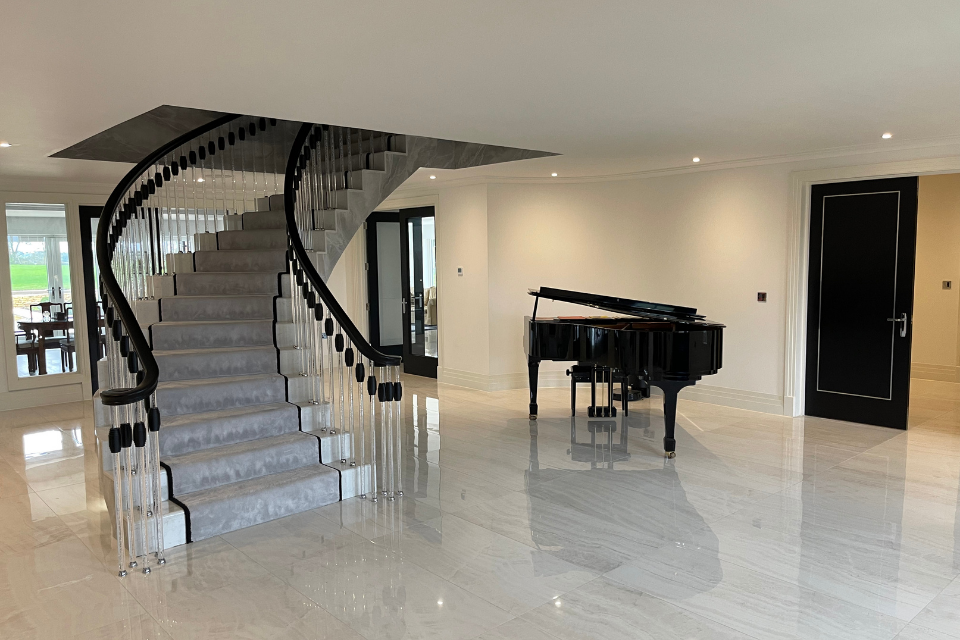 Benefits of Control4 Smart Home Technology
Control4 smart home systems combine powerful operating systems with easy to use apps and interfaces. This makes managing smart home technologies simple, whether from a smartphone, or the purpose-built control tablet (as pictured opposite).
Control4 seamlessly integrates with other smart technology and is compatible with almost all advanced home automation systems. Control4 can be tailored to meet your exact needs, no matter the size of your property.
Control4 systems don't just bring convenience and advancement to modern homes. With full smart security system integration, they can be used to control and monitor smart home security systems too.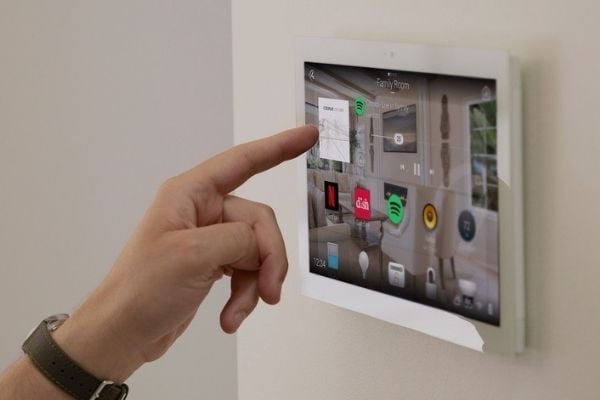 Chris Lewis Control4 Installers
As a long-standing and fully authorised Control4 Dealer, we at Chris Lewis have decades of experience with these superb home automation and integration systems.
Being a certified Control4 partner means our smart-home engineers have undergone rigorous training and have fantastic product knowledge. This makes Chris Lewis the perfect partner for smart home design, installation and maintenance.
Contact Our Smart Home Team Today
Get in touch with our Control4 UK consultants.