Automate your home with the most advanced Smart Technology
Your home might be full of technology, and feature a number of different electronic systems, but unless this technology is seamlessly integrated into your home – and your lifestyle – then it will never work as efficiently as it should.
If you want to ensure that home automation technology works for you, and effectively enhances the way you live, investing in home automation could be the answer.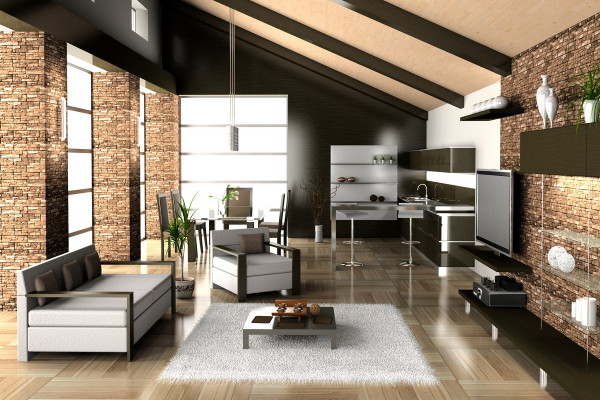 ---
Established in 2008, Chris Lewis Smart Home is run by a team of dedicated IT and system integration experts who love nothing more than to design and install the best smart home systems for you! With years of experience working with the industry's leading and most innovative technology, our experts can advise on the most advanced and suitable technology before then seamlessly and intuitively integrating it into your home. We understand that smart homes are meant to not only be efficient and helpful, but also sleek and sexy, which is why we love what we do!
We offer comprehensive maintenance and support packages to suit the wide range of available systems we provide, while we are also happy to take on systems that have not been installed by us, ensuring you are always getting the most out of your Smart Home.
---