Control4 your smart home
Control4 smart home management systems are some of the most advanced available. You can control almost any smart device in your home automatically using their integrated software.

Lighting, security, audio and video. Control everything with the touch of a button or even remotely, from anywhere in the world. Keep your smart home connected, and protected.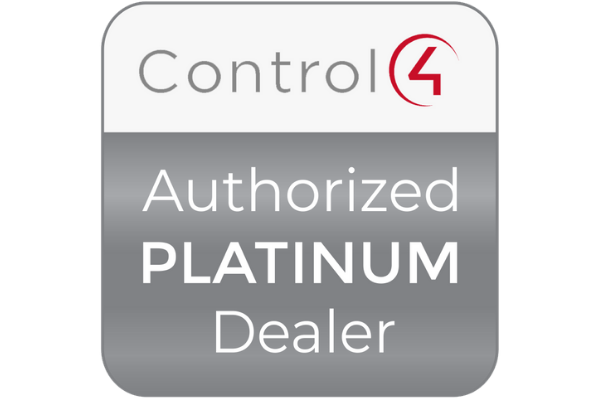 For over 10 years, Control 4 have been offering the ultimate smart home automation systems. They create tailored experiences that will enhance your lifestyle. With added comfort and convenience, Control4 solves the complexity of managing technology. You can also pocket energy savings, both at home and at work.
Protect what matters most by integrating smart locks, lighting, sensors, and security cameras. ​Keep a virtual 'eye' on your home and business at all times. With reliable, consistent, and scalable systems, Control4 is an industry leader in smart home technology. Their flexible solutions can integrate with a variety of other brands and systems.
Want to create the perfect atmosphere in every room? Or an effortless way to save on energy bills? A Control4 smart home system provides a simple solution. Their automation home technology can connect with the following:
Benefits of Control4 system technology
At the forefront of smart home control. Simple and intuitive touchscreens, remotes, and other interfaces
Can scale to your exact needs. Compatible with a wide range of third party brands
Create the perfect ambience for you and your family in each room
Easily controlled from a single integrated system
Peace of mind with integrated smart security
Sleek, modern designs. Smart home OS connects to iOS and Android devices.
Seamless integration with other smart technologies. The opportunities are endless!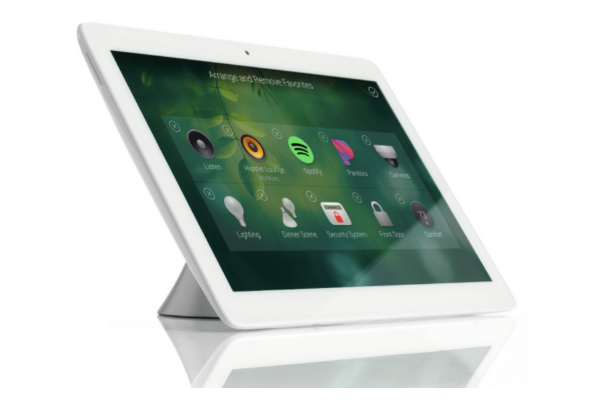 Why work with Chris Lewis?
What is a Control4 Platinum Dealer? This is testament to the range and quality of service Chris Lewis can offer our customers. The Control4 partner scheme ensures only those with the best knowledge, skill, and ability can install their products. Platinum status recognises the rigorous training our engineers undergo. It reflects our expertise and ability to offer ongoing support for our customers.
Our team of experts are perfectly positioned to help you with all your Control4 requirements. We offer a wide range of maintenance and care plans, even if we didn't originally install your system.
Looking to connect with one of our Control4 experts regarding your requirements?
Submit the below form and a member of our team will get back to you very shortly.
Stunning Period Home
The brief was to install a fully integrated, intuitive system that would blend unobtrusively into the background, preserving the elegance of the new décor.
The outcome is an easy-to-use, secure smart home, all encased in a beautiful period property with technology that can be controlled from a smartphone or tablet – just what the owners wanted.