Save an extra 6% Tax relief on your fire & security systems
The Super Deduction Tax Rate scheme is a new incentive for businesses to bring planned technology system investments forward following the COVID pandemic.
Until April 2023 you can now get 25% tax deducted as a percentage of the original price of your fire or security system purchase.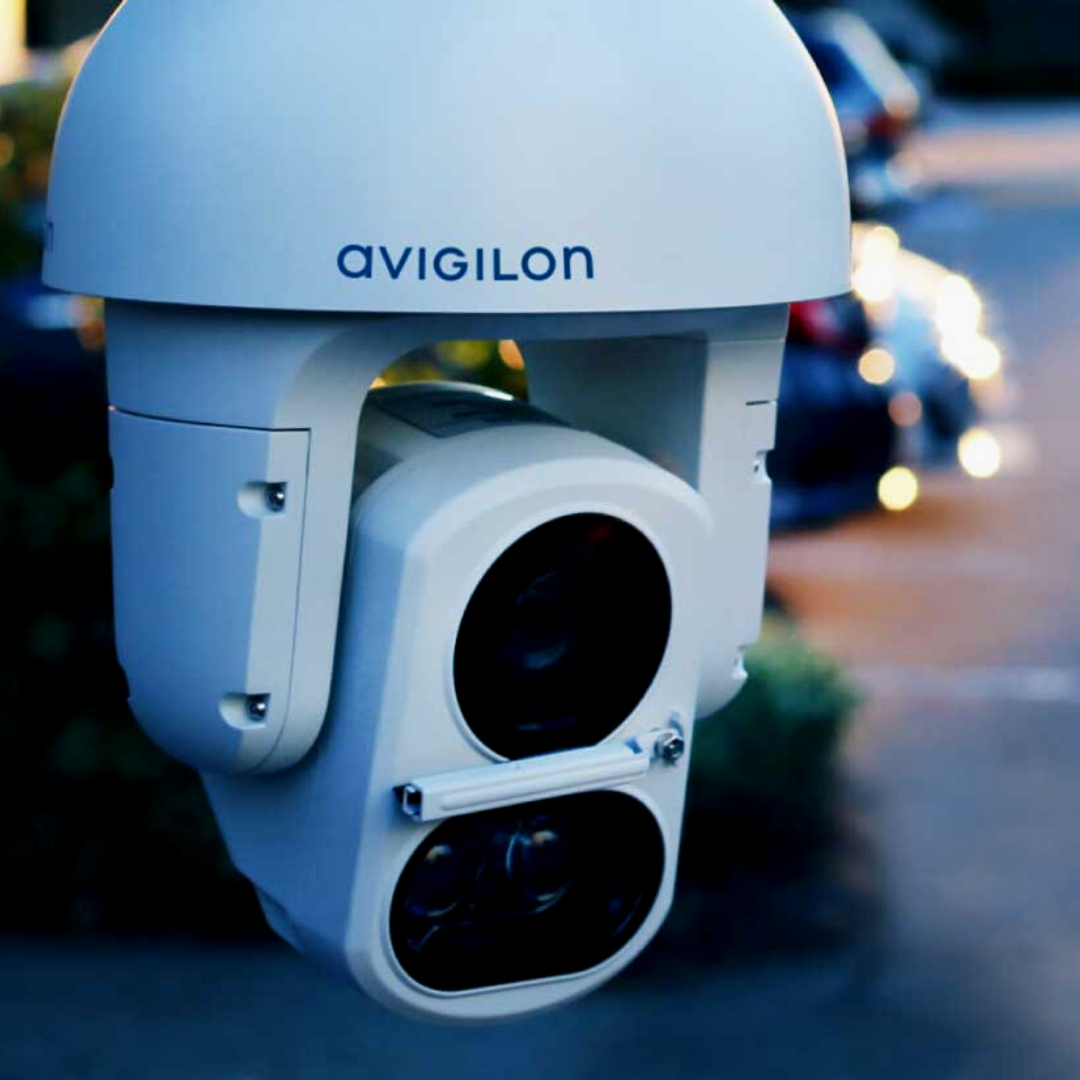 So, how does it work?
Any company spending money on plant and machinery investment between 1st April 2021 and the end of March 2023 can claim 130% capital allowances.
Capital allowances are claimed on capital expenditure - any expense you make for your business that's classed as a long-term investment. Think: equipment, IT technology, property, fire and security systems.
The Super Deduction rate is a cost saver for businesses. It gives 100% tax allowance of the expenditure in the first year, and an extra 30% allowance against taxable profits, making your purchase nearly 6% cheaper overall after tax.
What Counts as Plant & Machinery?
If your purchase falls into any of these categories, it can be classed as Plant & Machinery, meaning you can claim capital allowance.
Any technology kept in the business (including CCTV, Fire Alarms and Video Conferencing Systems)
The price of plant and machinery demolition
'Integral' building features (lighting, cold water, heating, lifts, escalators, solar shading etc)
Essential fitted kitchens and bathrooms
Other plant and machinery installations - excluding maintenance and repair.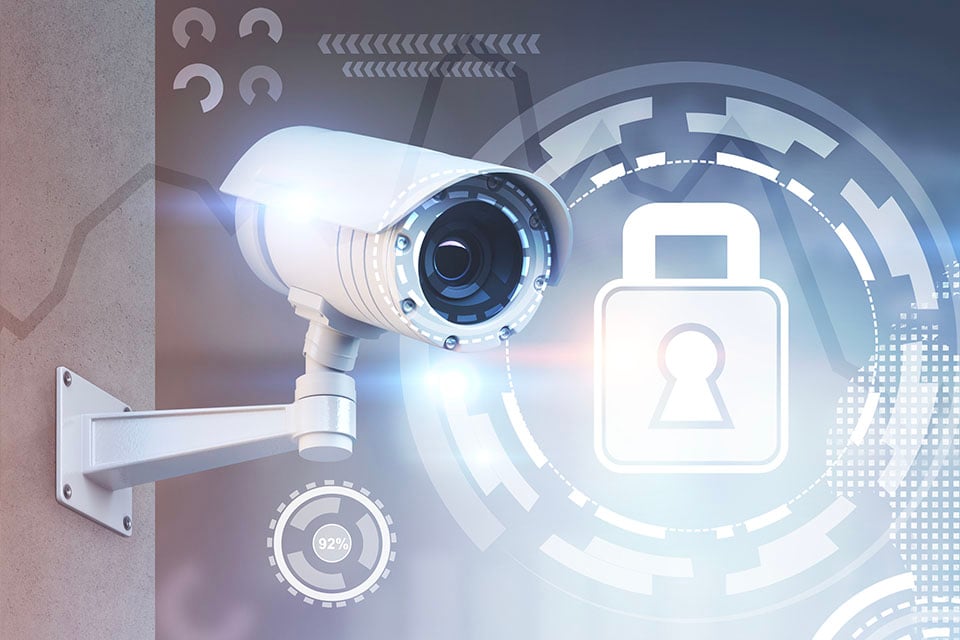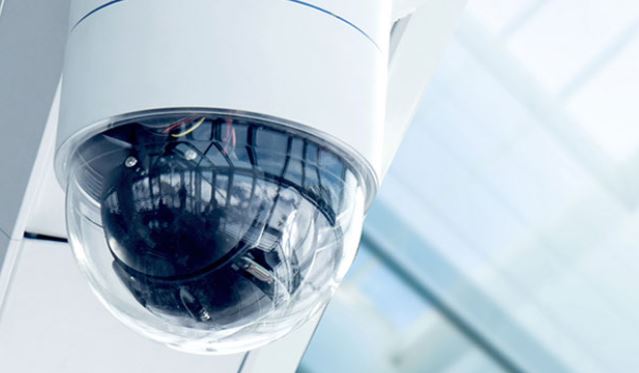 What Doesn't Counts as Plant & Machinery?
By law, the following items are not considered as plant and machinery and are excluded from capital allowance claims.
Entertainment purchases (karaoke machine, pool table, dart board)
Property, land and structures like bridges and roads
Buildings, doors, gates, shutters, mains water and gas systems
Leased items
What are capital allowances?
• Capital allowances let taxpayers write off the cost of certain capital assets against taxable income. They take the place of accounting depreciation, which is not normally tax deductible. Businesses deduct capital allowances when computing their taxable profits.
• In translating its accounting profits into taxable profits, a business is usually required to 'add back' any depreciation, but can instead deduct capital allowances. For example, a corporation tax paying company with accounting profits of £1,000, depreciation expense of £200 and total capital allowance claims of £300 would make the following adjustment:
o Add £200 (depreciation expense) to £1,000 (accounting profits) = £1,200
o Deduct £300 (capital allowances) from £1,200 = £900 (taxable profits)
o Apply the appropriate tax rate, e.g. corporation tax at 19%: £900 x 19% = £171 tax due
• The two main types of capital allowances are:
o Writing Down Allowances (WDAs) for plant & machinery - covering most capital equipment used in a trade; and
o Structures and Buildings Allowances (SBA) - covering the construction and renovation of non-residential structures and buildings.
• The 130% super-deduction and 50% first-year allowance are generous brand new capital allowances for investments in plant and machinery assets. Both will allow investing companies to lower their corporation tax bills.
Can I claim the Super Deduction Rate on my New CCTV or Fire Alarm System?
Yes. As long as the system is purchased, rather than leased, you can absolutely claim tax relief on a new CCTV system or Fire Alarm.
The Super Deduction Rate of Relief treats your business as though it has spent 30% increased capital expenditure. Therefore, if you spend £10,000 on a brand new CCTV system, the government will treat it as though you've spent £13,000. 19% of £13,000 is £2,470 of tax relief, almost 25%, whereas without the scheme, the tax relief is £1,900 - meaning the gain is 6% (£570).
Note: we are not tax advisors and this article was correct to our knowledge at the time of publish. Always seek advice from a qualified professional.
Make the most of the Super Deduction Rate of Relief and level-up your business security today.
Get in touch with our expert installers for a quote.
Submit the below form and we will get back to you shortly.