This is about more than just surveillance
When it comes to your business, you shouldn't have any doubts about security. With our advanced CCTV installations, you won't. Whether you're looking to protect against the rising rates of theft or damage, or even against health and safety claims, our expert CCTV installers provide a bespoke service to suit your needs.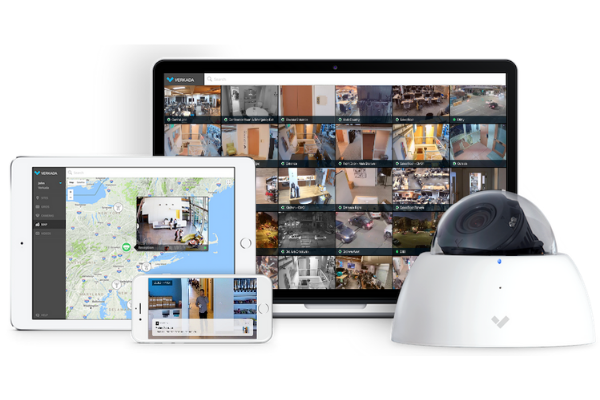 Your CCTV system needs to reliably capture live footage for reactive playback, should you ever need it. But is that really enough in today's world? At Chris Lewis, our CCTV installations go above and beyond traditional reactive monitoring.
Do more than just record and store video
Our expertise lies in the customisation and integration opportunities our CCTV installations create. Chris Lewis installers design surveillance systems that proactively work for you, exploring how integration can take your existing setup to the next level.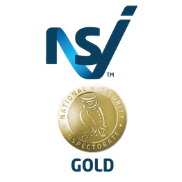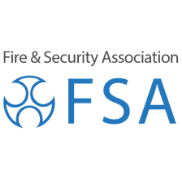 Steve Porter
Head Porter, Pembroke College
"I can't sing the praises of our new IP CCTV system highly enough. It's made our College far more secure, it's incredibly easy to manage and extremely quick to retrieve and rewind relevant footage."
Martin Gibson
General Manager, JETS
"The service that we have received has been first rate. Chris Lewis Fire & Security has really taken the time to understand our requirements and limitations, and has delivered in every aspect of the work. I now see them as trusted advisors who I won't hesitate to contact when the time comes to extend or enhance the systems we now have in place."
Iffat Khan
Support Services Manager, Hounslow Primary Care Trust
"Because of the size and nature of the building our security requirements were extensive. The solution implemented by Chris Lewis Fire & Security is highly intuitive and has delivered the level of protection required. I was also very impressed with the amount of training and the level of support that was provided. "
What can we do for you?
---
We develop and maintain CCTV systems that protect your commercial environment. Backed by 30+ years of installation experience, we've supported everything from offices to warehouses and even art galleries! Our team will visit your site and discuss the specifics of your project, including limitations and budget, before creating a solution that works on your terms.
Already have an existing system? No problem. We offer a wide range of maintenance and upgrade packages to suit your needs and scale. So, whatever your CCTV requirements, we're here to help.
Looking to connect with one of our experts?
Submit the form below and one of our commercial CCTV specialists will reach out shortly.
---