Blustream Audio Visual
Blustream Audio Visual are award winners and industry leaders in smart home audio-visual (AV) technology, with advanced internet, conferencing and TV systems that are designed to provide bespoke AV solutions for smart homes, retail locations and offices.
Chris Lewis are domestic and commercial audiovisual specialists, as well as Blustream installation and supply partners. We can design and implement advanced AV technology to create entertainment, connectivity and conferencing setups to suit any environment.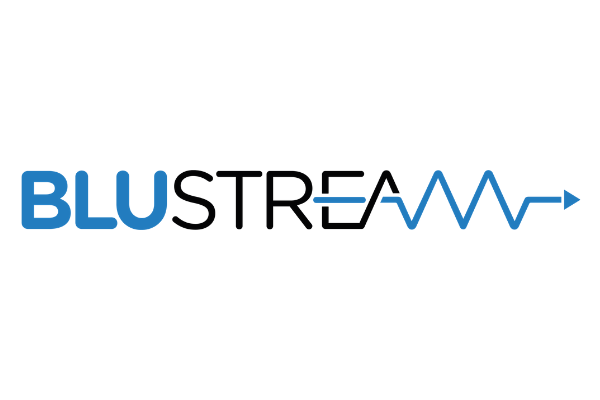 ---
Blustream Installation
Our Blustream AV services focus on providing tailored connectivity & AV systems for any requirement. We can install reliable, advanced, smart AV technology to suit any location, from home cinemas to meeting rooms, lecture theatres, restaurants and bars.
---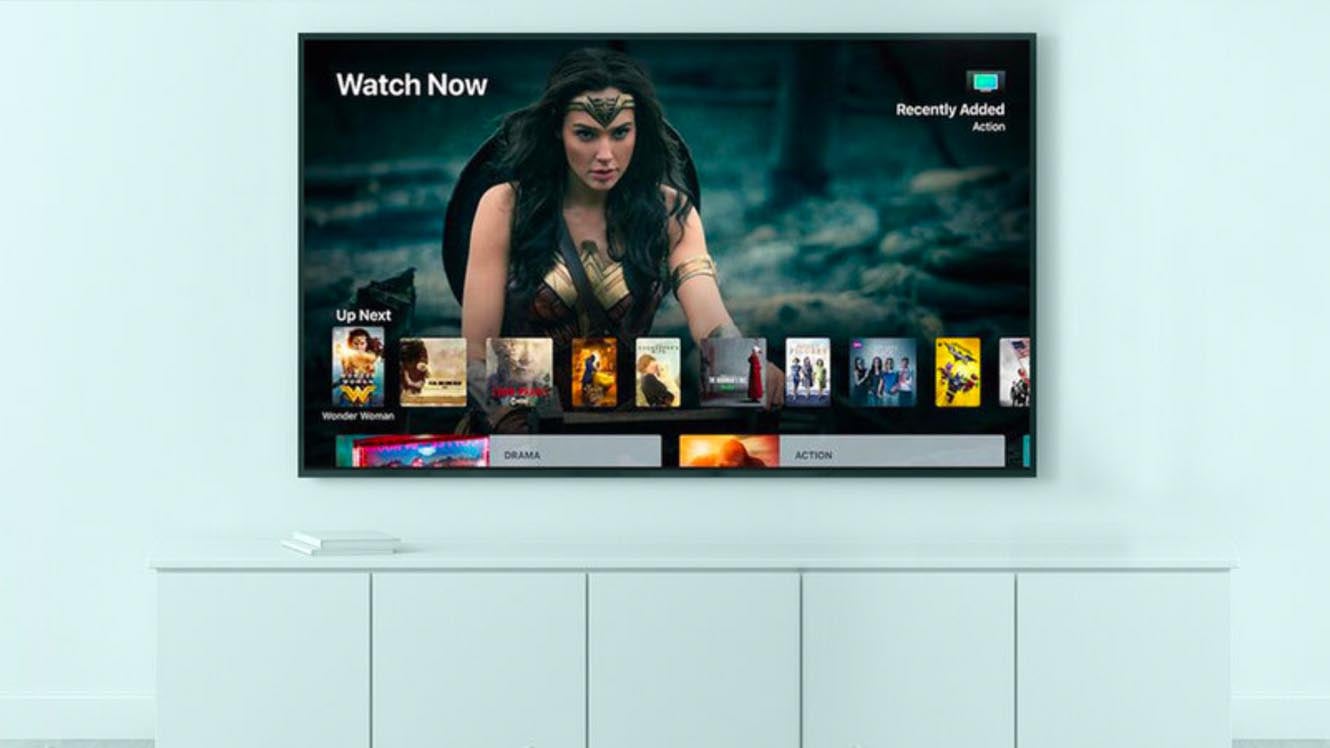 Imagine that…
...you settle down one evening to watch a film. The image is so lifelike it feels as though you could reach out and touch the characters on screen. The sound is so clear, you feel as though you're truly part of the action as the story unfolds. With Blustream's smart home audio-visual solutions, this is no longer just a fantasy, but a reality.
Blustream AV technology
Blustream AV technology focuses on providing only the highest performance for domestic and commercial customers alike. As audio visual market leaders, Blustream technology is not only effective, but also easy to use, providing picture-perfect visuals and crystal clear sound in any room.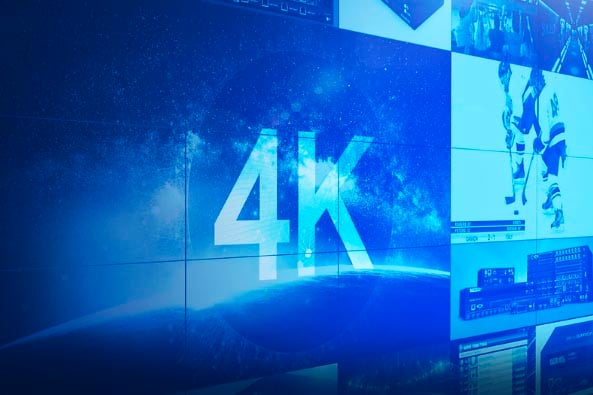 Blustream boast state of the art testing facilities and nearly a decade of experience at the top of the audiovisual market. In that time they have adapted their AV solutions to suit any environment. Their technology works around you and your needs, flexibly matching your space and viewing preferences.

Blustream's multicast feature allows you to display video across multiple screens at once, and their equipment represents a huge advancement in multi-screen AV technology. Using video over IP solutions can deliver flexible, high quality results wherever you are and no matter how many screens you use.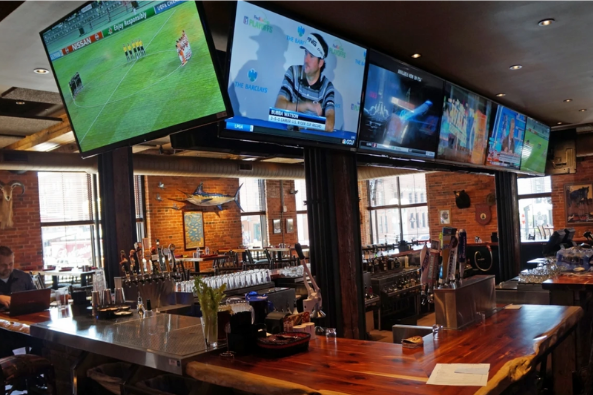 With easy control and installation, it's never been more simple to introduce the best in AV technology into your life. Whatever your environment, be it work or home, Blustream's technology is quick to install and even easier to use.
Our expert installers can set your Blustream system up to be perfectly-suited to your needs and environment, no matter what they may be.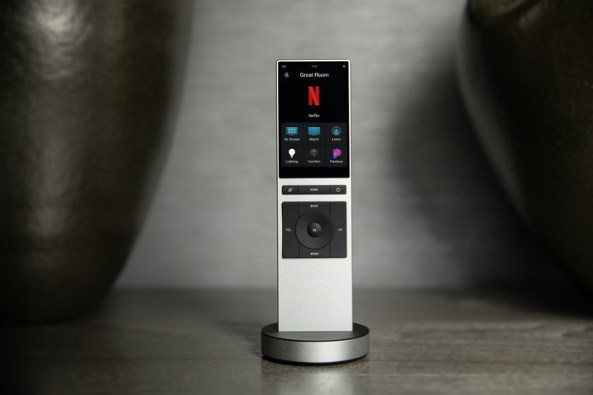 Chris Lewis Bluestream Installation & Supply
Chris Lewis AV consultancy have been designing, installing, and maintaining cutting-edge audio-visual technology since 2008. We can help you make sense of the systems and find an AV setup that works perfectly for you. You may feel overwhelmed by the choices available, but at Chris Lewis, we can pinpoint the perfect Blustream AV system for you and integrate it with other technologies across your smart home or building.
Contact our Blustream AV specialists today
Submit the form below and our smart home conferencing and AV team will get in contact shortly.