The number one choice for your university, college, or school
When it comes to protecting your students and staff, you can't be too careful. With our advanced security tech and intelligently integrated systems, we are here to help.
Trusted by Oxford University for over 10 years, and with over 30 years' experience installing innovative security systems, we know what it takes to protect your place of learning.
When it comes to safeguarding staff and students your security systems need to be dependable and user friendly. They should also be proactive, not just reactive, and provide protection before it's too late. At Chris Lewis, our education security systems offer the protection you want, and the responses you need.

School CCTV Systems
With over three decades' of experience installing CCTV systems in various institutions, from Oxford University to independent schools, we know how to eliminate blind spots and design solutions that truly protect students. Our advanced AI technology can even detect loitering, unwanted visitors and students roaming the halls or in classes they shouldn't be.

School Access Control Systems
At Chris Lewis, we go far beyond simply restricting access. Our expert installers use the most sophisticated technology, that can integrate with your wider security network, to enhance protection and convenience. Our solutions work throughout your entire campus to make security work for you, keeping students, staff and assets safe.

School Intruder Alarms
We've installed intruder alarms for some of the world's most established Colleges, Universities and Schools. With advanced AI to detect unwanted visitors based on facial recognition, and the ability to control the entire system from desktop and mobile devices, our intruder alarms can scale and support your center of learning both now and in the future.

School Gates & Barriers
Protect the perimeter of your learning environment and ensure no unwanted visitors gain access to your site. With ANPR integrations and facial recognition available, we know how seriously you take your duty of care, which is why we only ever used the industry's leading technology to protect staff, students and assets.

School Keyholding Services
The safety and security of your students and staff is of the utmost importance. When you employ our key holding service, you can be sure that your school will be kept safe under a close and watchful eye. With open and lock-up options available someone is always on hand to keep your premises secure.

Technology We Work With
We have been trailblazers for advanced security tech for over 30 years, and partner with the manufacturers of some of the most advanced equipment available. With tech from Salto, Paxton and Verkada, we can create adaptable and easy to use security systems to fit any size of institution.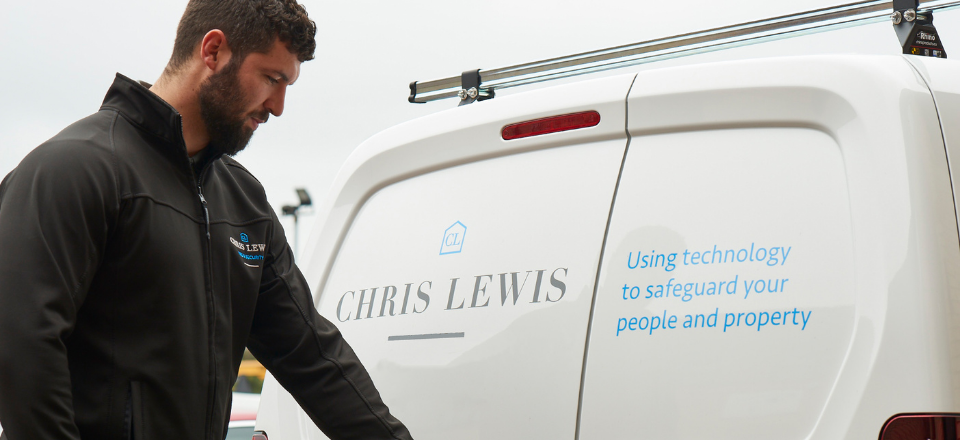 System Maintenance
It's our duty to uphold strict standards to ensure your security system is there for you when you need it. Our engineers are here to support all your maintenance needs. With a range of packages to suit any budget, and 24/7 callouts, we can make sure your system is proactively guarding your premises at all times.
Already have a security system? No problem. We offer a wide range of maintenance and upgrade packages to meet your needs. So, whatever your business security requirements, we're here to help.
Looking to connect with one of our experts?
Submit the form below and we will get back to you shortly to discuss your school security requirements.
---