Maintaining & upgrading CCTV systems for over 30 years
At Chris Lewis Group, it's our duty to ensure your CCTV systems are always working at their very best. Working with you we advise on the best maintenance and upgrade opportunities available. This includes ensuring your current system is well-suited to your premises and budget, as well as recommending simple upgrades that can remove any vulnerabilities you may have.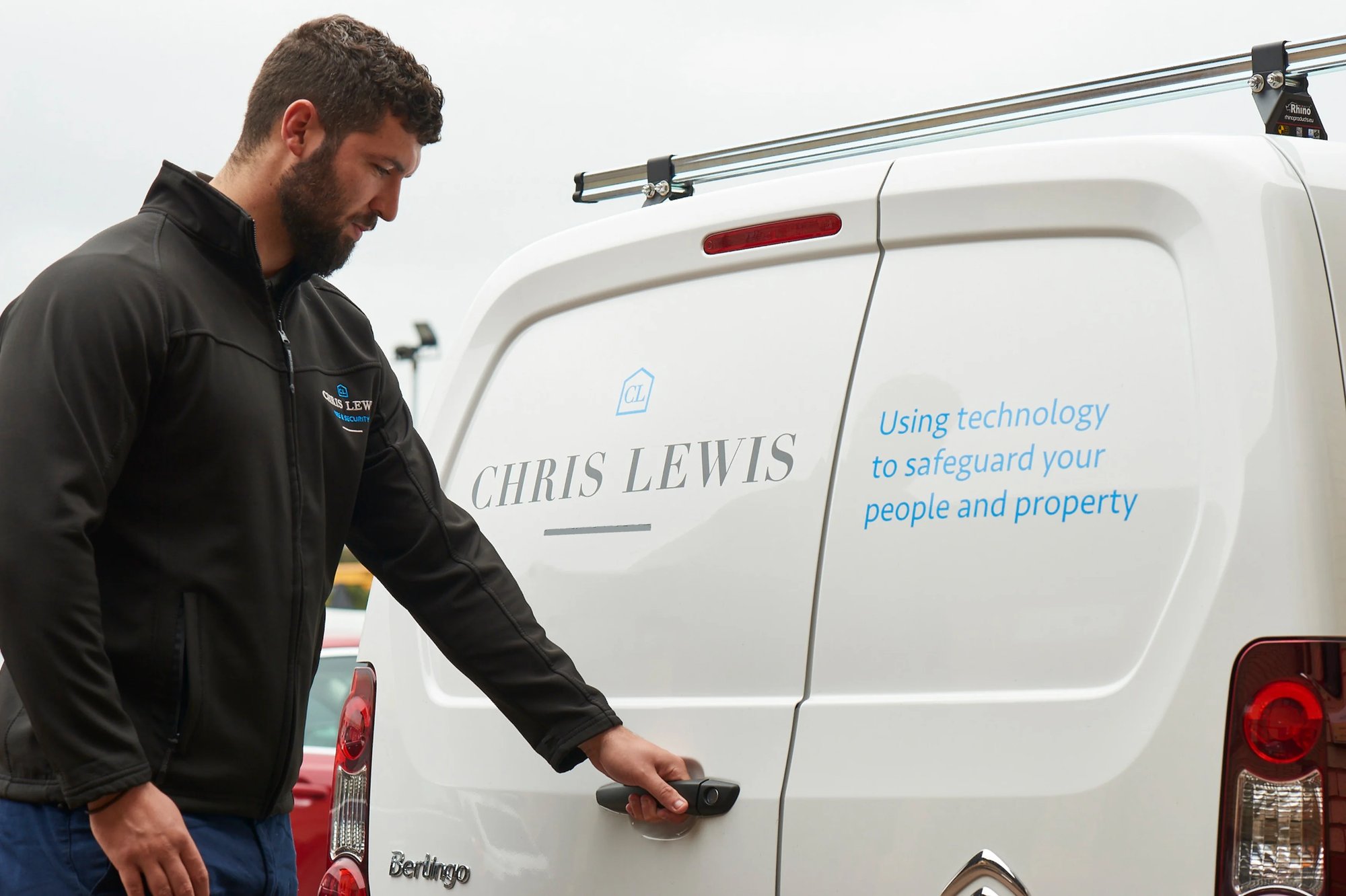 ---
Our professional, highly-trained and friendly engineers are here to support all your CCTV upkeep and upgrade needs. We offer ongoing maintenance plans, remote CCTV monitoring, system upgrades, system takeovers and much more, tailored to suit your home, commercial or educational environment.
---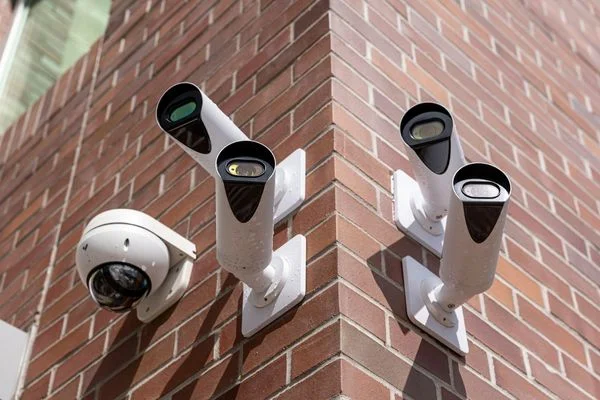 What's included in our CCTV Maintenance?
Check viewing image is correct & focused at appropriate resolution.
Check PTZ cameras are fully functional
Check monitored systems are communicating with the A.R.C
Check camera lenses are clean and obstruction free.
Check seals on external dome to ensure they're seating correctly and not perished in order to prevent condensation occurring.
Check functionality of DVR/NVR to ensure unit is recording and at correct frames per second/resolution and adjust if required.
Check remote viewing/net viewing is functional.
Full engineer report is provided on completion of maintenance
Speak to a security professional today
With over 30 years of security experience, we can advise on the best solution to your challenges. For more information and to discuss your system maintenance contact us today.
---