Commercial security system experts
At Chris Lewis we specialise in providing high-end, technology focused, commercial security systems. By employing the industry's most advanced tech, our installers have positioned us as the best commercial security company in the South East. So, when it comes the security of your business, you can trust us to protect your premises.
When it comes to protecting your business, your security systems have to be reliable and easy to use. They also need to be proactive as opposed to reactive - providing protection before it's too late. At Chris Lewis, our business security systems offer the proactive protection you want, and the reactive responses you need.
Access Control Systems
At Chris Lewis Group, we go far beyond the basics of limiting access. Our expert installers can create access control systems that integrate with your wider security network in order to support your business holistically. With the most advanced tech available on the market, our solutions blend practicality with simplicity.

Grilles & Shutters
Our high quality commercial security grilles offer an extra layer of protection for your premise's most vulnerable areas – its windows and doors. We offer professional installation along with a bespoke design service, ensuring your security grilles compliment your building and add to its aesthetics.

Intercom Systems
Intercom systems give your business an extra layer of security by letting you communicate with the person trying to access your premises. This enables you to make better decisions on allowing or denying access. Plus, cloud based systems let you open doors and gates from anywhere in the world via internet-enabled devices.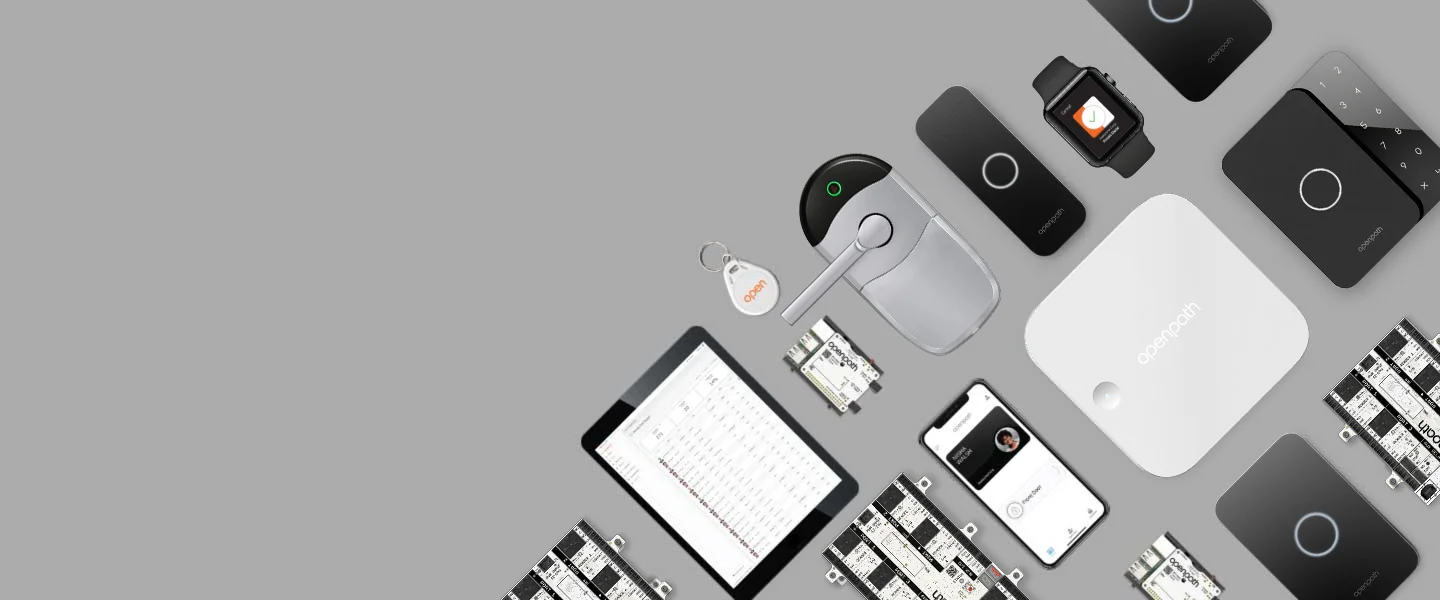 Technology We Work With
We've been at the vanguard of security tech for 30+ years, and are partnered with the makers of some of the most sophisticated equipment on the market. With hardware from Openpath, Verkada and Salto, we can create business security systems to fit even the most unique situations, and scale with your business as it grows.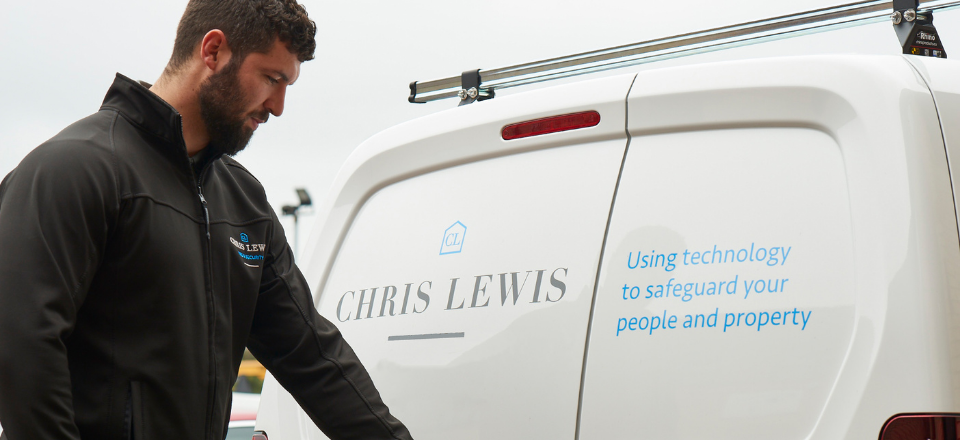 System Maintenance
We ensure your security system is there when you need it. No more blind spots. No more unnecessary alarms. With 24/7 callouts, remote access and proactive monthly health reports, our engineers are here to support all your maintenance needs.
Already have a security system? No problem. We offer a wide range of maintenance and upgrade packages to meet your needs. So, whatever your business security requirements, we're here to help.
Speak to our Security experts today
Submit the form below and we will be in touch shortly to discuss your business security requirements.
---