Professionally Monitored Alarm Systems
Monitored Intruder alarm systems are essential to any property owner who takes their security seriously. By investing in quality monitoring solutions, you can be assured that your property is protected around the clock, whether you're there or not.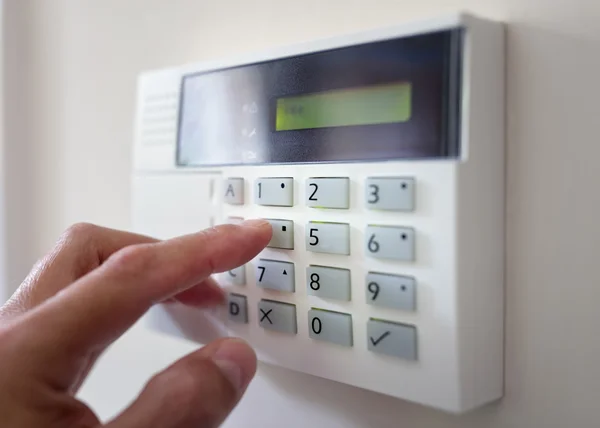 Monitored Intruder Alarm Specialists
Chris Lewis Group provides a range of burglar alarm monitoring packages for commercial, educational and domestic buildings. Combining 24/7 coverage with industry expertise, our service offers customers both peace of mind and rapid alert response.
What Is Intruder Alarm Monitoring?
Intruder alarm monitoring is the process of having your alarm system monitored by a third-party. Intruder alarm monitoring gives additional protection when the building is empty, and a faster response time should something happen.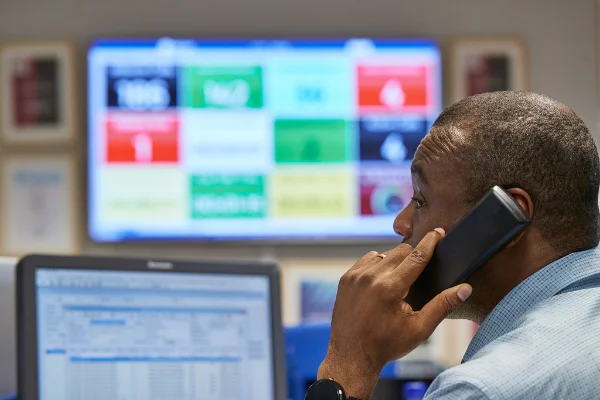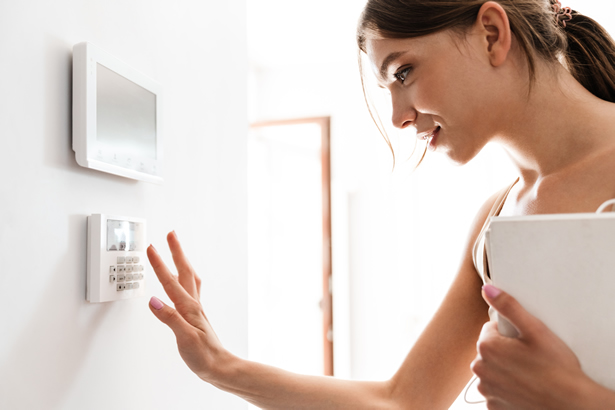 An Additional Level Of Security
In 2022 there were 407,189 cases of burglary in England and Wales. As costly as it is to replace items taken in a break-in, the emotional damage can be even greater. The feeling that your building isn't safe can have an enormous impact on mental heath, even more so if that building is your home. When you rely on an intruder alarm monitoring service, you can rest assured that your site is watched over at all times, with faster emergency response to protect assets and occupants, minimising the risk of theft or injury.
Intruder Alarm Monitoring Costs
The cost of intruder alarm monitoring changes based on the size and scale of your premises, and the specifics of your environment.
Typically these costs start from a £150 setup charge and then £22 per month from here onwards.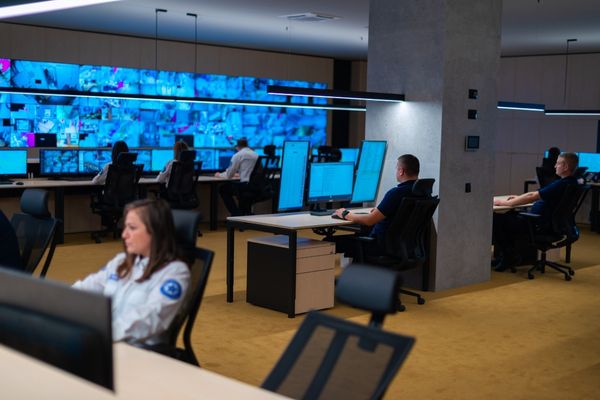 Talk to us about your alarm monitoring requirements
Submit the form below and we will be in touch shortly.